3/4 ID Black Tubing 100 - Cultivate Colorado
Aug 27, 2023
Products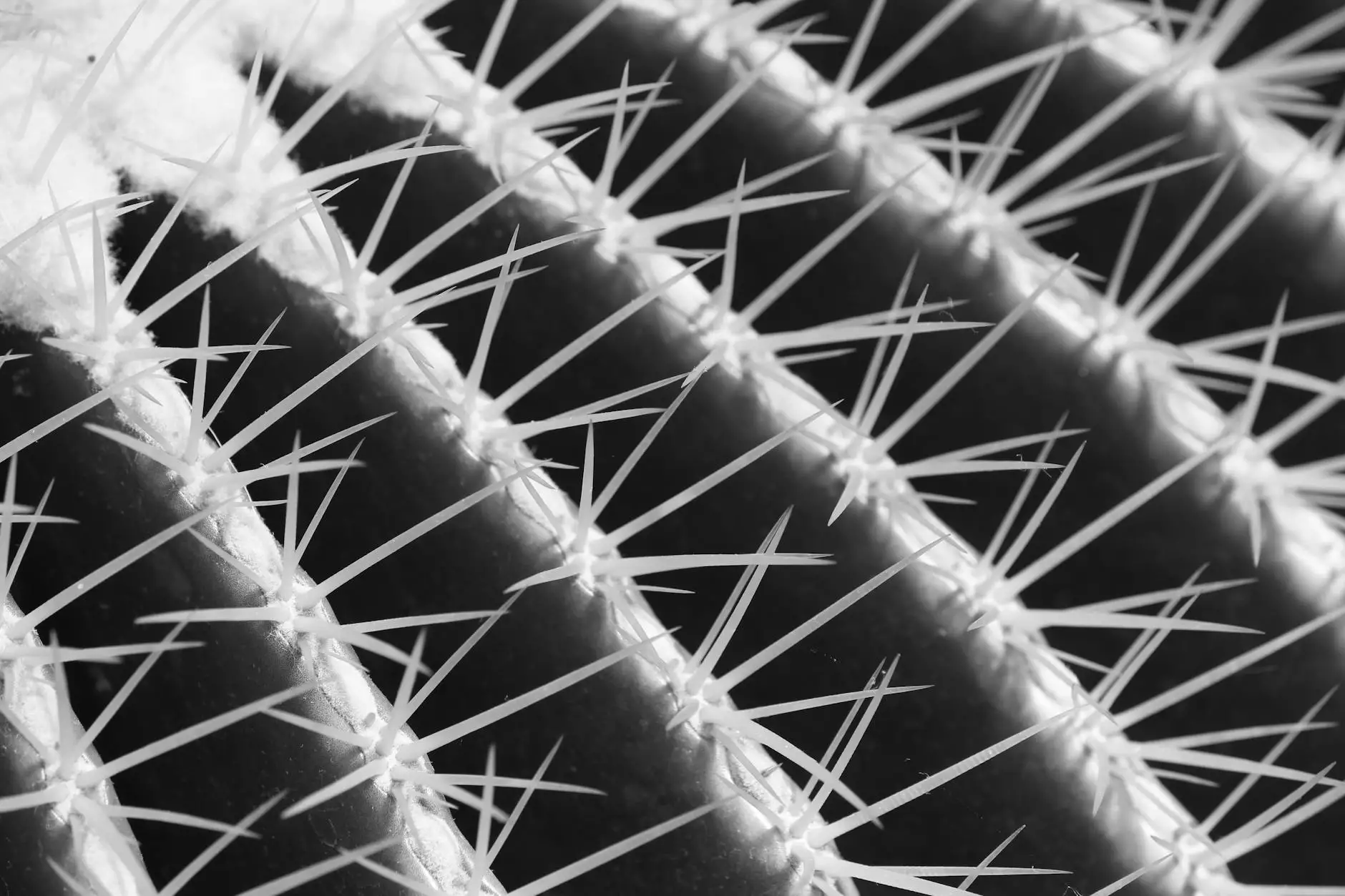 Welcome to Grow Your Own, your ultimate destination for all your hydroponic and irrigation needs. In this page, we introduce our top-quality 3/4 ID Black Tubing 100, designed to enhance your hydroponic or irrigation system. At Cultivate Colorado, we bring you the best deals on the market, ensuring you have everything you need for successful gardening and cultivation.
The Importance of Tubing in Hydroponic and Irrigation Systems
When it comes to hydroponic and irrigation systems, tubing plays a crucial role in delivering nutrient-rich water or irrigation solutions to your plants. The right tubing ensures a smooth flow of water while maintaining the necessary pressure, keeping your plants healthy and thriving throughout their growth cycle.
High-Quality 3/4 ID Black Tubing 100
Our 3/4 ID Black Tubing 100 is the perfect solution for your hydroponic or irrigation needs. This high-quality tubing is made from durable and flexible materials, ensuring long-lasting use and ease of installation. With a 3/4 inch inner diameter, it allows for efficient water flow without causing any blockages or restrictions.
Features:
Durable and flexible material
3/4 inch inner diameter
Easily connects to fittings and valves
UV-resistant for outdoor use
Excellent water flow
100 ft length for versatility
Benefits of 3/4 ID Black Tubing 100:
Optimal Efficiency: The 3/4 inch inner diameter ensures efficient water flow, providing your plants with the necessary nutrients and moisture they need for healthy growth.
Durability: Our tubing is made from high-quality materials, ensuring it can withstand environmental conditions and resist damage caused by UV rays and general wear and tear.
Easy Installation: With its flexibility and compatibility with various fittings and valves, our tubing can be easily installed into your existing hydroponic or irrigation system.
Versatility: The 100 ft length offers versatility in setting up your system, allowing you to reach plants in different areas of your grow space without the need for multiple pieces of tubing.
Why Choose Cultivate Colorado?
At Cultivate Colorado, we are passionate about providing top-of-the-line products for indoor and outdoor cultivation. Our 3/4 ID Black Tubing 100 is just one example of the high-quality items we offer to help you achieve successful gardening and cultivation.
Here are a few reasons why you should choose us:
Quality Assurance: We only source products from trusted manufacturers, ensuring that you receive the best possible materials for your hydroponic or irrigation system.
Competitive Pricing: We offer competitive prices to help you stay within your budget without compromising on product quality.
Knowledgeable Staff: Our team is comprised of experienced and knowledgeable individuals who can provide guidance and answer any questions you may have regarding our products.
Excellent Customer Service: We prioritize customer satisfaction and strive to provide the best possible support before, during, and after your purchase.
Wide Product Range: Apart from our 3/4 ID Black Tubing 100, we offer a comprehensive range of hydroponic, irrigation, and cultivation products to cater to all your gardening needs.
Upgrade Your Hydroponic or Irrigation System Today!
Enhance the functionality and efficiency of your hydroponic or irrigation system with our 3/4 ID Black Tubing 100. Whether you are a seasoned gardener or just starting out, our tubing is sure to meet your requirements.
Shop now at Cultivate Colorado and take advantage of our fantastic deals and excellent customer service. Start growing your plants with confidence and achieve remarkable results in your garden!
Note: Always follow the manufacturer's instructions and guidelines when installing and using our products to ensure safety and optimum performance.