Fast Fit® 4 ft Continuous Bench - Cultivate Colorado
Jun 27, 2023
Products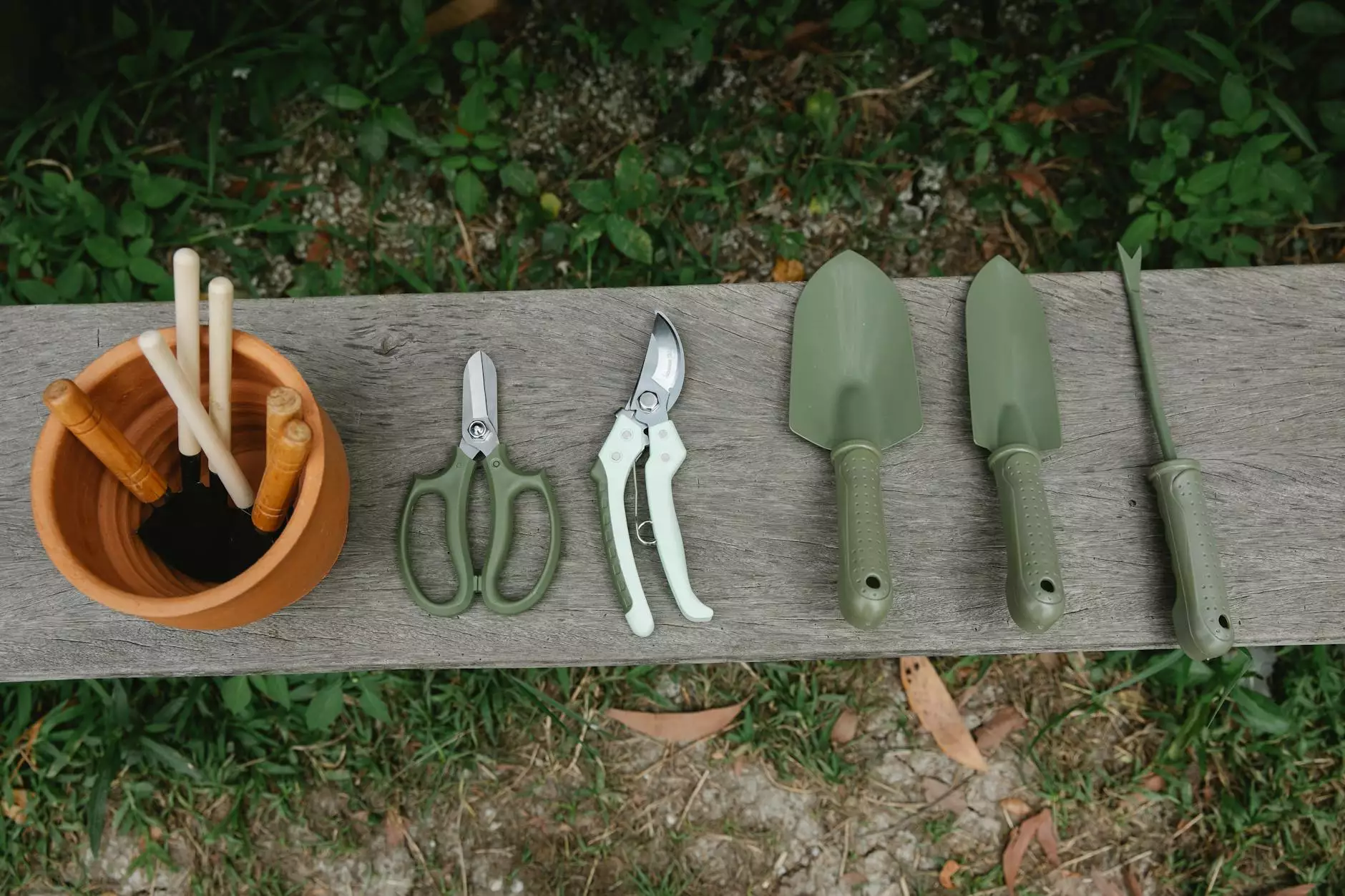 Maximize Your Indoor Gardening Space
Growing plants indoors has never been easier with the Fast Fit® 4 ft Continuous Bench from Grow Your Own. This high-end and versatile bench system allows you to optimize your indoor gardening space, providing a sturdy and convenient platform to efficiently grow your plants.
Quality and Durability
At Grow Your Own, we understand the importance of investing in reliable and long-lasting gardening equipment. The Fast Fit® 4 ft Continuous Bench is meticulously engineered using premium materials, ensuring its durability and stability. Crafted to withstand the demands of indoor gardening, this bench offers exceptional quality that will withstand years of use.
Seamless Design
With its continuous design, the Fast Fit® 4 ft Continuous Bench offers a seamless and uninterrupted surface for your plants to thrive. It eliminates the need for multiple individual benches, providing a cohesive and efficient layout in your indoor garden.
Optimal Growing Conditions
The Fast Fit® 4 ft Continuous Bench is designed with the needs of your plants in mind. Its modular design allows for efficient airflow and easy access to every plant, promoting optimal growing conditions. Additionally, the elevated bench height ensures better drainage and prevents waterlogging, reducing the risk of root rot.
Flexible Configuration
Whether you have a small or large indoor gardening space, the Fast Fit® 4 ft Continuous Bench can be customized to fit your specific needs. Its modular segments allow for easy extension or modification, providing flexibility and adaptability as your garden grows. You can create a layout that maximizes your available space and ensures efficient plant care.
Easy Assembly and Maintenance
Setting up the Fast Fit® 4 ft Continuous Bench is a breeze. With the provided instructions and minimal tools required, you can have your bench ready for planting in no time. Additionally, its smooth surface makes cleaning hassle-free, ensuring a hygienic and healthy gardening environment.
Your Trusted Partner in Indoor Gardening
Grow Your Own is dedicated to providing top-quality gardening solutions for indoor enthusiasts. We understand the unique challenges and requirements of indoor gardening, and we strive to offer products that make the process simpler and more enjoyable. With the Fast Fit® 4 ft Continuous Bench, you can take your indoor gardening to the next level.
Cultivate Colorado with Grow Your Own
Located in the heart of Colorado, Grow Your Own is passionate about cultivating a thriving gardening community. We believe that everyone should have access to high-quality gardening equipment, regardless of their experience level. Our commitment to excellence is reflected in our carefully curated selection of products.
Shop Now and Transform Your Indoor Garden
Ready to elevate your indoor gardening experience? Visit Grow Your Own today and explore our range of high-end gardening products. From the Fast Fit® 4 ft Continuous Bench to cutting-edge lighting systems and nutrient solutions, we have everything you need to create an exceptional indoor garden. Shop now and cultivate Colorado with confidence!