Mini Digital Thermometer Hygrometer Indoor Humidity Monitor
Oct 7, 2021
Products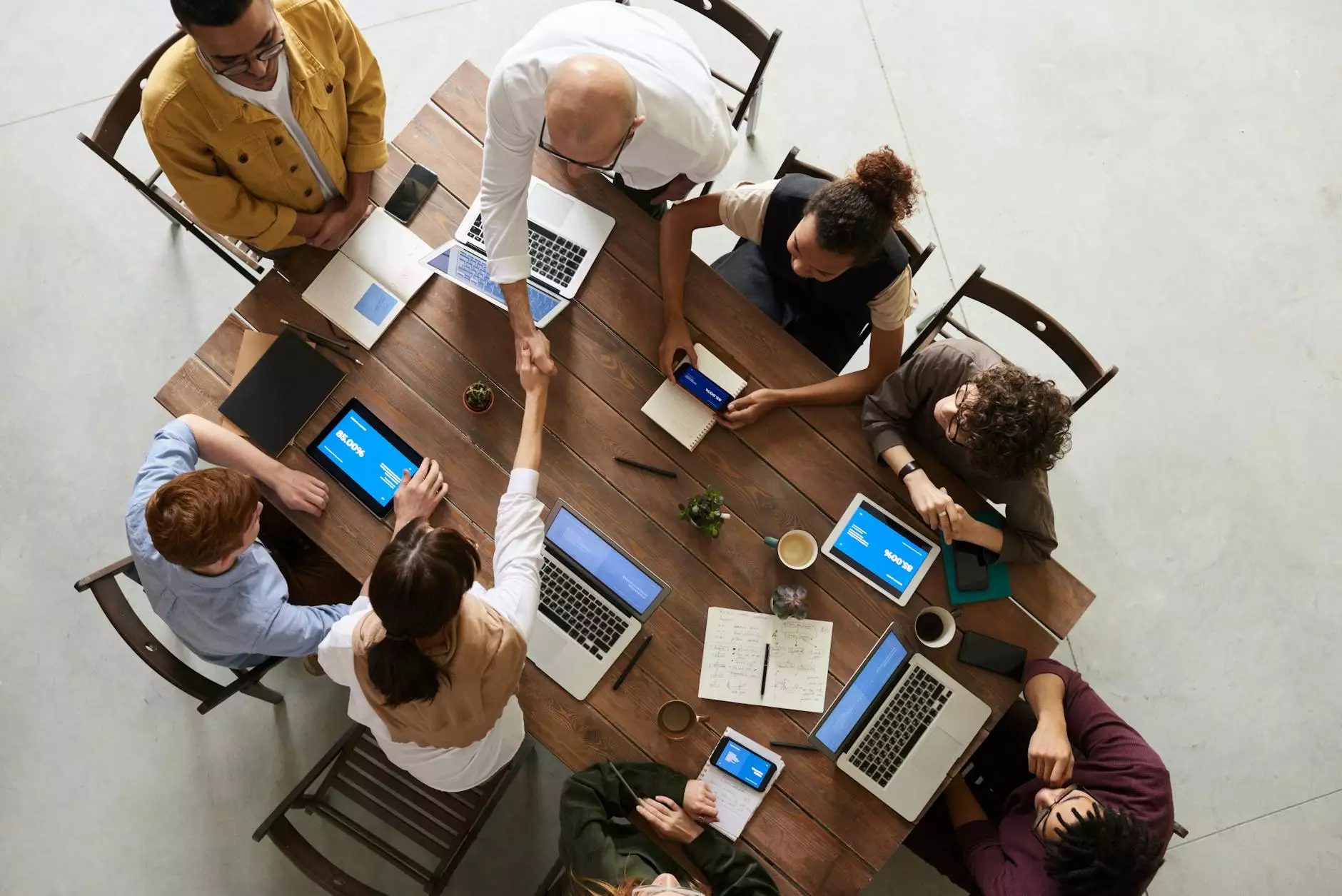 The Perfect Temperature and Humidity Gauge for Your Indoor Spaces
Welcome to Grow Your Own, your trusted source for quality gardening and indoor cultivation supplies. Our Mini Digital Thermometer Hygrometer is the ultimate tool for monitoring temperature and humidity levels in your indoor environments, ensuring optimal conditions for your plants, humidors, greenhouses, and gardens.
Accurate Measurements for Optimal Plant Growth
When it comes to growing plants, maintaining the right temperature and humidity is crucial. Our Mini Digital Thermometer Hygrometer provides accurate measurements to help you create the perfect environment for your plants to thrive. With a Fahrenheit display, you can easily keep track of the temperature and humidity levels.
Easy-to-Use and Compact Design
The Mini Digital Thermometer Hygrometer is designed with simplicity in mind. Its compact size allows you to place it anywhere in your indoor space, making it suitable for a variety of applications. Whether you need to monitor your indoor garden, greenhouse, or humidor, this device is the ideal choice.
Monitor Your Humidor with Precision
For cigar enthusiasts, maintaining the proper humidity level in a humidor is of utmost importance. Our Mini Digital Thermometer Hygrometer ensures that your cigars are stored in the optimal conditions, preserving their flavor and quality. With its accurate readings, you can be confident in the humidity levels of your humidor.
Optimize Your Greenhouse Environment
A greenhouse serves as a controlled environment for growing plants, but it requires careful monitoring of temperature and humidity. Our Mini Digital Thermometer Hygrometer assists you in achieving the optimal conditions for your greenhouse, helping your plants grow healthier and stronger. Stay on top of the climate variables to ensure a thriving greenhouse ecosystem.
Maximize Plant Growth in Your Indoor Garden
Indoor gardening provides the opportunity to grow plants year-round, but it also requires close attention to environmental factors. The Mini Digital Thermometer Hygrometer empowers you to monitor and adjust temperature and humidity levels in your indoor garden, giving your plants the ideal conditions for abundant growth.
Key Features:
Accurate temperature and humidity measurements
Fahrenheit display for easy reading
Compact and portable design
Perfect for humidors, greenhouses, and gardens
Easy-to-use and reliable
Why Choose Grow Your Own?
As leaders in the eCommerce & Shopping industry, Grow Your Own is committed to providing customers with high-quality products that enhance their gardening and cultivation experience. Our Mini Digital Thermometer Hygrometer is no exception, offering accurate readings, convenience, and versatility for a variety of indoor spaces.
With years of expertise in horticulture and indoor cultivation, we understand the importance of precise environmental control. That's why we carefully curate our product offerings to meet the needs of both beginner gardeners and experienced cultivators alike. When you choose Grow Your Own, you can trust that you're investing in a reliable and effective monitoring solution.
Don't compromise on the health and growth of your plants. Take control of your indoor environments with our Mini Digital Thermometer Hygrometer and experience the difference it makes. Place your order today and join countless satisfied customers who trust Grow Your Own for their gardening and cultivation needs.