Fluence SPYDR 2i — Cultivate Colorado
Jan 16, 2023
Products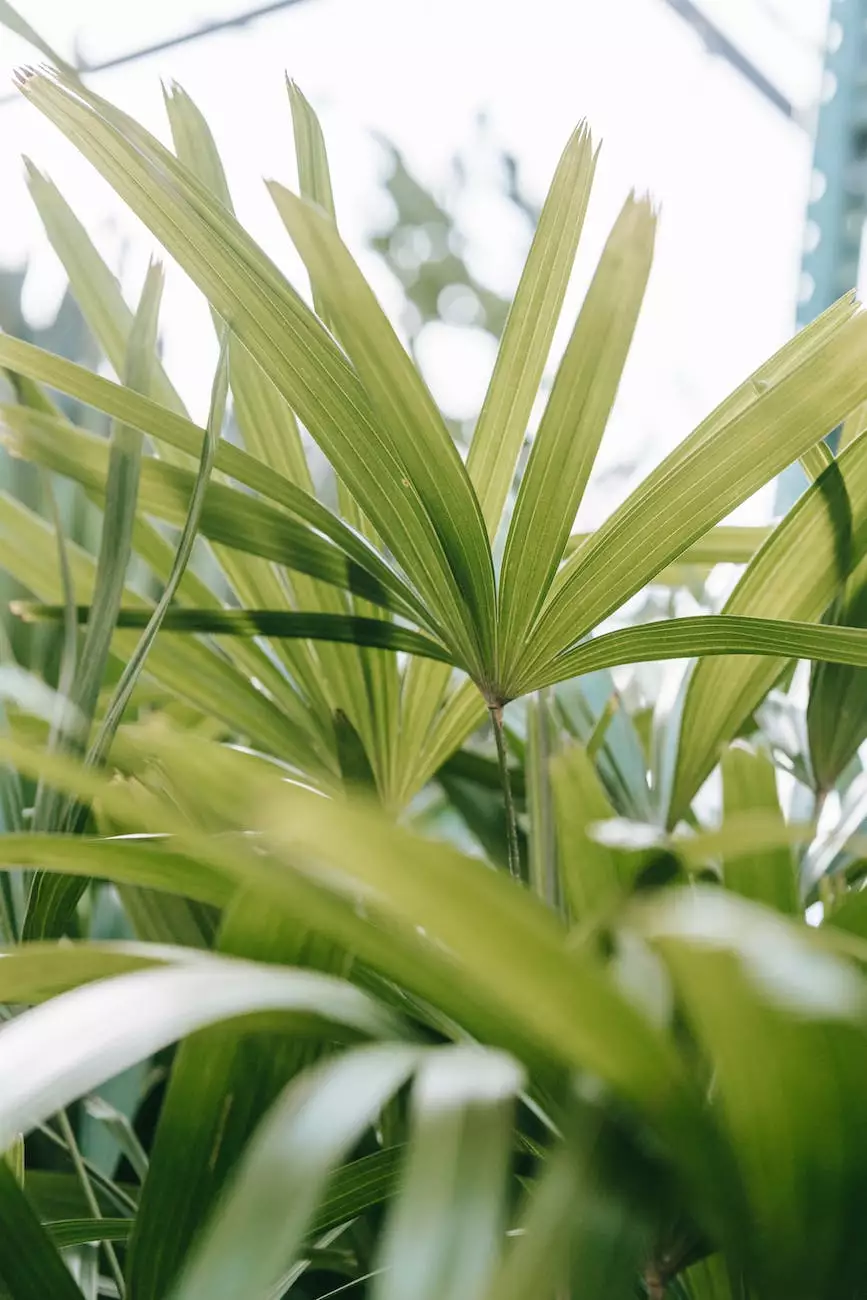 Introduction
Welcome to Grow Your Own, your one-stop shop for all your indoor gardening needs! If you're looking to cultivate plants in Colorado, we have the perfect solution for you - the Fluence SPYDR 2i. With its state-of-the-art technology, this lighting system is designed to maximize plant growth and ensure exceptional yields.
About the Fluence SPYDR 2i
The Fluence SPYDR 2i is a cutting-edge LED grow light that revolutionizes indoor gardening. Powered by Fluence Bioengineering, a leading company in horticultural lighting, the SPYDR 2i offers unmatched performance, efficiency, and versatility.
Key Features
High Efficiency: The SPYDR 2i utilizes advanced LED technology to deliver superior efficiency, resulting in reduced energy consumption and lower electricity bills.
Full Spectrum: With a carefully engineered spectrum that mimics natural sunlight, the SPYDR 2i provides plants with the ideal light for optimal growth at every stage.
Uniform Light Distribution: Equipped with evenly distributed diodes, the SPYDR 2i ensures consistent light intensity across your entire indoor garden.
Flexible Design: The SPYDR 2i comes in various sizes and configurations, allowing you to customize the lighting setup based on your specific requirements.
Advanced Controls: With the included controller, you can easily adjust intensity, spectrum, and photoperiod to tailor the lighting to your plants' needs.
Benefits of Using the Fluence SPYDR 2i
Investing in the Fluence SPYDR 2i for your indoor garden brings numerous benefits that can help you achieve remarkable plant growth and maximize your yields:
1. Enhanced Plant Health and Growth
The SPYDR 2i's optimized spectrum promotes photosynthesis, enabling plants to grow strong, healthy, and vibrant. You can expect accelerated plant development, increased leaf formation, and improved nutrient absorption.
2. Increased Crop Yield
By providing your plants with the perfect balance of light, the SPYDR 2i maximizes crop yield potential. Experience higher harvest quantities and exceptional quality produce.
3. Energy Efficiency
With its energy-saving features, the SPYDR 2i helps you reduce your environmental footprint and operating costs. It consumes significantly less power compared to traditional grow lights while maintaining superior performance.
4. Year-Round Cultivation
Thanks to its adjustable spectrum and precise controls, the SPYDR 2i enables you to mimic different seasons and create optimal growing conditions all year long. Say goodbye to limited growing seasons and embrace year-round cultivation.
5. Easy Installation and Maintenance
The SPYDR 2i is designed for user-friendly installation and maintenance. Its lightweight construction, plug-and-play functionality, and long lifespan make it a hassle-free choice for both beginners and experienced gardeners.
Why Choose Grow Your Own?
At Grow Your Own, we are passionate about providing gardeners with top-of-the-line products and unwavering support. Here are a few reasons why you should choose us:
1. Extensive Selection
We offer a vast range of high-quality gardening supplies, from lighting systems to nutrient solutions, ensuring that you can find everything you need for successful indoor cultivation.
2. Expert Advice
Our team of knowledgeable experts is dedicated to helping you achieve the best results. We provide personalized assistance, cultivation tips, and guidance throughout your gardening journey.
3. Competitive Pricing
At Grow Your Own, we believe that quality shouldn't come at a steep price. That's why we offer competitive pricing on all our products, including the Fluence SPYDR 2i, without compromising on excellence.
4. Excellent Customer Service
Your satisfaction is our top priority. We strive to provide exceptional customer service, prompt shipping, and hassle-free returns, ensuring a smooth and enjoyable shopping experience.
5. Community & Resources
Join our vibrant gardening community and gain access to valuable resources, educational articles, and forums where you can connect with fellow gardening enthusiasts.
Conclusion
When it comes to cultivating plants in Colorado, the Fluence SPYDR 2i offered at Grow Your Own is the ultimate solution. Its advanced technology, exceptional performance, and numerous benefits make it an indispensable tool for any indoor gardener. Experience the difference and unlock the full potential of your plants with the Fluence SPYDR 2i.