Autopilot CO2 Monitor & Controller w/15' Remote Sensor
Aug 26, 2018
Products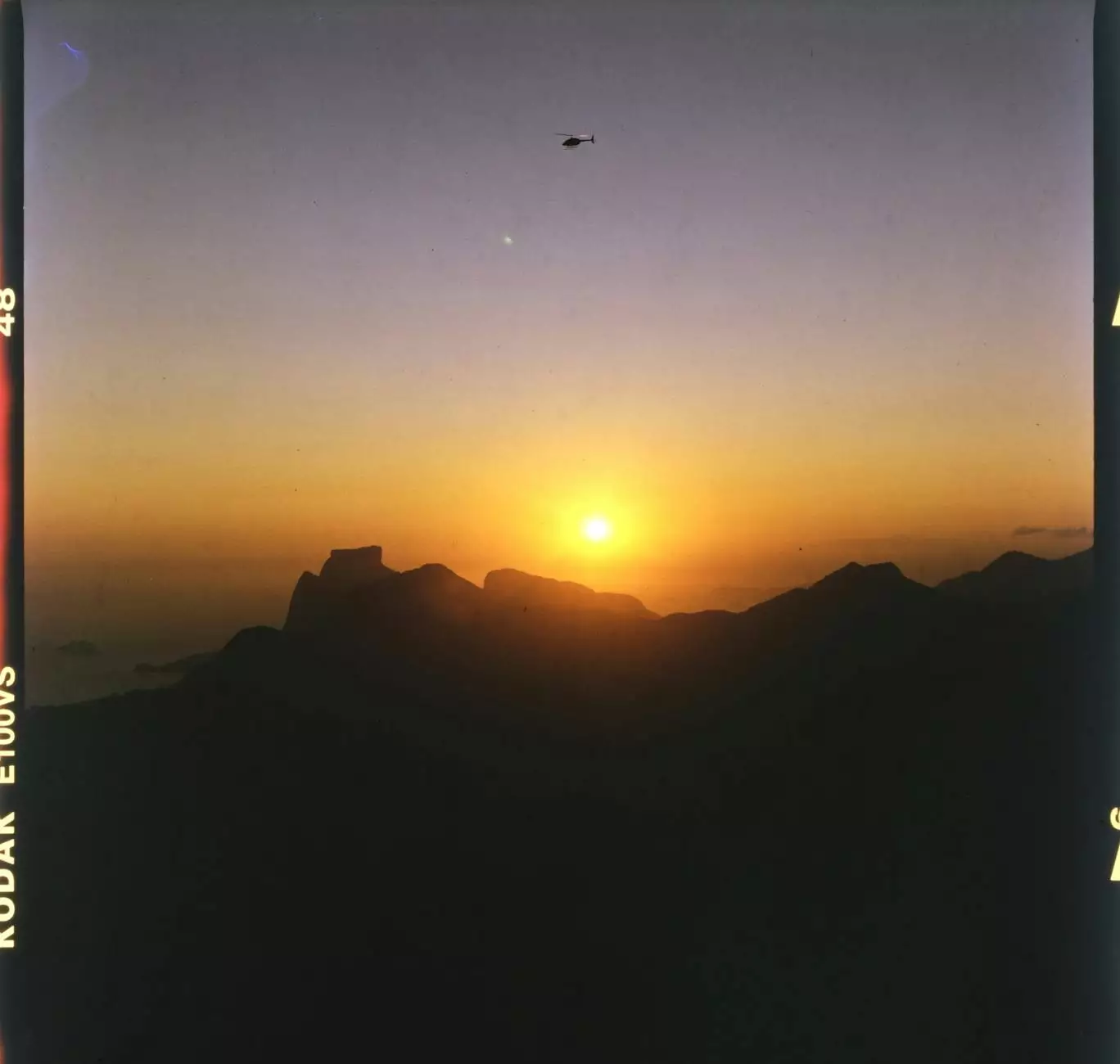 Ensuring Optimal CO2 Levels for Unparalleled Plant Growth
Welcome to Grow Your Own, your go-to destination for all your indoor gardening needs. We are pleased to introduce our flagship product, the Autopilot CO2 Monitor & Controller with a 15' Remote Sensor. Designed to take your cultivation environment to the next level, this cutting-edge device ensures precise control over carbon dioxide levels, providing unrivaled benefits for plant growth and yield.
Why Choose the Autopilot CO2 Monitor & Controller?
When it comes to cultivating plants indoors, maintaining the ideal CO2 levels is crucial. The Autopilot CO2 Monitor & Controller offers unbeatable features and functionality, making it the top choice for both novice and experienced growers:
Precision Monitoring
Equipped with advanced sensors, the Autopilot CO2 Monitor accurately measures the CO2 levels in your grow room with uncompromising precision. Stay informed about the atmospheric conditions vital for plant health and make informed adjustments to ensure optimal growth rates and overall plant performance.
Remote Sensor Extension for Enhanced Flexibility
Our CO2 monitor system includes a 15' remote sensor, allowing you to position the sensor exactly where you need it most, while keeping the main control unit readily accessible. This remote sensing capability ensures accurate CO2 readings from a representative area of your growing space, without the need for inconvenient installations or troublesome wiring.
Effortless Control
The Autopilot CO2 Controller allows you to effortlessly maintain your desired CO2 levels. With user-friendly controls and a clear LCD display, adjusting and monitoring CO2 settings has never been easier. Customize your CO2 levels based on the specific needs of your plants and let the controller do the rest, ensuring an optimal growing environment at all times.
Integrated Data Logging
Never miss a beat when it comes to monitoring and recording your CO2 levels. The Autopilot CO2 Monitor & Controller features an integrated data logging function, allowing you to track and analyze the CO2 levels over time. Observe trends, identify patterns, and make data-driven decisions to maximize your gardening efforts and achieve consistent, high-quality yields.
Unlock the Potential of Your Indoor Garden
Investing in the Autopilot CO2 Monitor & Controller is an investment in your garden's success. By optimizing CO2 levels, you unlock the full potential of your indoor plants, resulting in:
Rapid Growth: Elevated CO2 levels significantly enhance photosynthesis rates, promoting faster and more vigorous growth in your plants.
Increased Yields: Expect abundant harvests as your plants utilize CO2 more efficiently, resulting in larger fruits, denser flowers, and higher overall yields.
Improved Resilience: Bolstered plant health due to optimized CO2 levels helps improve resistance to pests, diseases, and environmental stresses.
Enhanced Nutrient Uptake: Proper CO2 levels improve nutrient absorption and utilization, ensuring your plants receive the full spectrum of required nutrients for optimal development.
Shop the Autopilot CO2 Monitor & Controller Today
Ready to take control of your cultivation environment and elevate your indoor gardening game? Look no further than Grow Your Own's selection of Autopilot CO2 Monitor & Controller with 15' Remote Sensor. Place your order today and unlock the true potential of your plants!
At Grow Your Own, we are committed to providing premium products and unparalleled customer service. Our knowledgeable team is always available to assist you with any inquiries or concerns you may have. We pride ourselves on being your trusted partner in achieving gardening excellence. Explore our full range of indoor gardening solutions and accessories to create the perfect growing environment for your plants.