Flying Skull Nuke Em — Cultivate Colorado
Oct 9, 2019
Products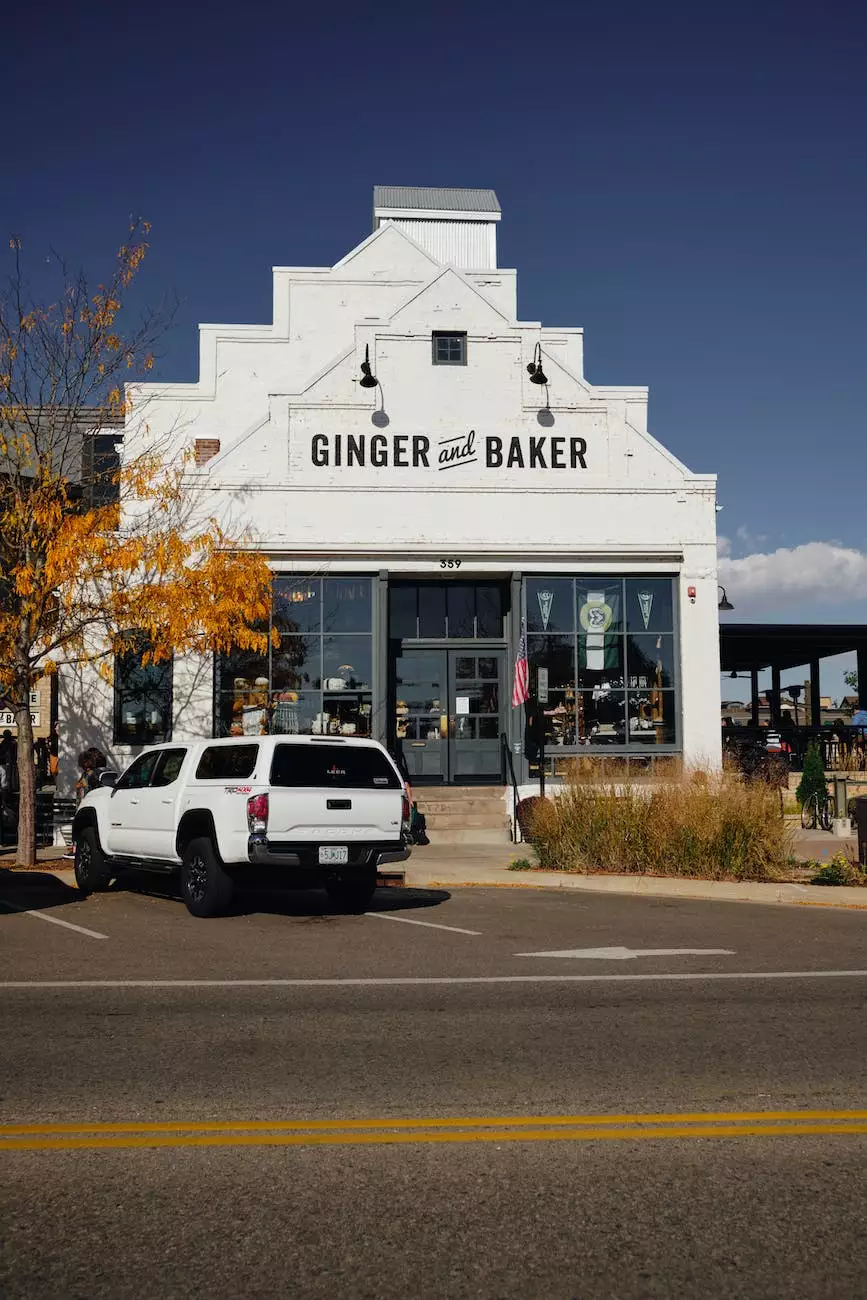 About Flying Skull Nuke Em
Welcome to Grow Your Own, your go-to source for all your indoor and outdoor gardening needs in Colorado. In our quest to help you achieve successful cultivation, we introduce you to Flying Skull Nuke Em, the ultimate solution for controlling pests in your garden.
Effective Garden Pest Control
When it comes to cultivating a thriving garden, pests can quickly become a significant obstacle. However, with Flying Skull Nuke Em, you can now effectively combat those pesky intruders. Our product is specially formulated to target a wide range of pests, including aphids, spider mites, whiteflies, and more.
Why Choose Flying Skull Nuke Em?
Flying Skull Nuke Em stands out as a top-notch pest control solution due to its exceptional features and benefits. Here's what sets it apart:
1. Organic and Environmentally Friendly
We understand the importance of organic gardening and eco-friendly practices. That's why Flying Skull Nuke Em is made from all-natural ingredients, ensuring the health and safety of your plants, the environment, and yourself. By choosing our product, you contribute to sustainable and responsible gardening practices.
2. Versatile and Easy to Use
One of the significant advantages of Flying Skull Nuke Em is its versatility. Whether you have an indoor hydroponic setup or an outdoor garden, our product can be applied effortlessly. It is compatible with all growing mediums and can be used during any stage of plant growth, from seedlings to harvest.
3. Residual and Long-lasting Effects
Flying Skull Nuke Em offers lasting protection against pests. Its unique formula not only eliminates current infestations but also leaves a residual effect, preventing further attacks in the future. With this product, you can ensure the well-being of your plants throughout their growth cycle.
4. Safe for Beneficial Insects
Unlike many conventional pesticides, Flying Skull Nuke Em targets harmful pests while sparing beneficial insects. Bees, ladybugs, and other beneficial organisms crucial for a healthy ecosystem are not harmed when using our product. This way, you can maintain a balanced garden environment.
How to Use Flying Skull Nuke Em
Applying Flying Skull Nuke Em is a straightforward process. Follow these steps to ensure optimal pest control:
Shake the Bottle: Before use, make sure to shake the bottle well to activate the ingredients and achieve a homogeneous mixture.
Mix with Water: Dilute Flying Skull Nuke Em with water according to the recommended ratio. The specific instructions can be found on the product label.
Apply to Foliage: Using a sprayer, evenly coat the foliage, including the undersides of leaves. Ensure thorough coverage to maximize effectiveness.
Repeat as Needed: Depending on the severity of the infestation, schedule follow-up applications. Regular monitoring will help maintain a pest-free garden.
Discover Grow Your Own
Grow Your Own is your trusted partner in achieving successful cultivation in Colorado. We provide a wide range of gardening supplies, from nutrients and lighting to pest control solutions like Flying Skull Nuke Em. With our expertise and high-quality products, you can nurture your garden with confidence and achieve outstanding results.
Contact Us
For more information about Flying Skull Nuke Em or any other gardening inquiries, feel free to reach out to us. Our knowledgeable team is here to assist you and ensure you receive the best products and support for your gardening needs.
Call us at 1-800-GYO-GROW (1-800-496-4769) or email us at [email protected]. Alternatively, you can visit our physical store located at 123 Main Street, Denver, Colorado. We look forward to helping you cultivate a thriving garden!