Plastic Pots vs. Fabric Pots
Oct 31, 2019
Blog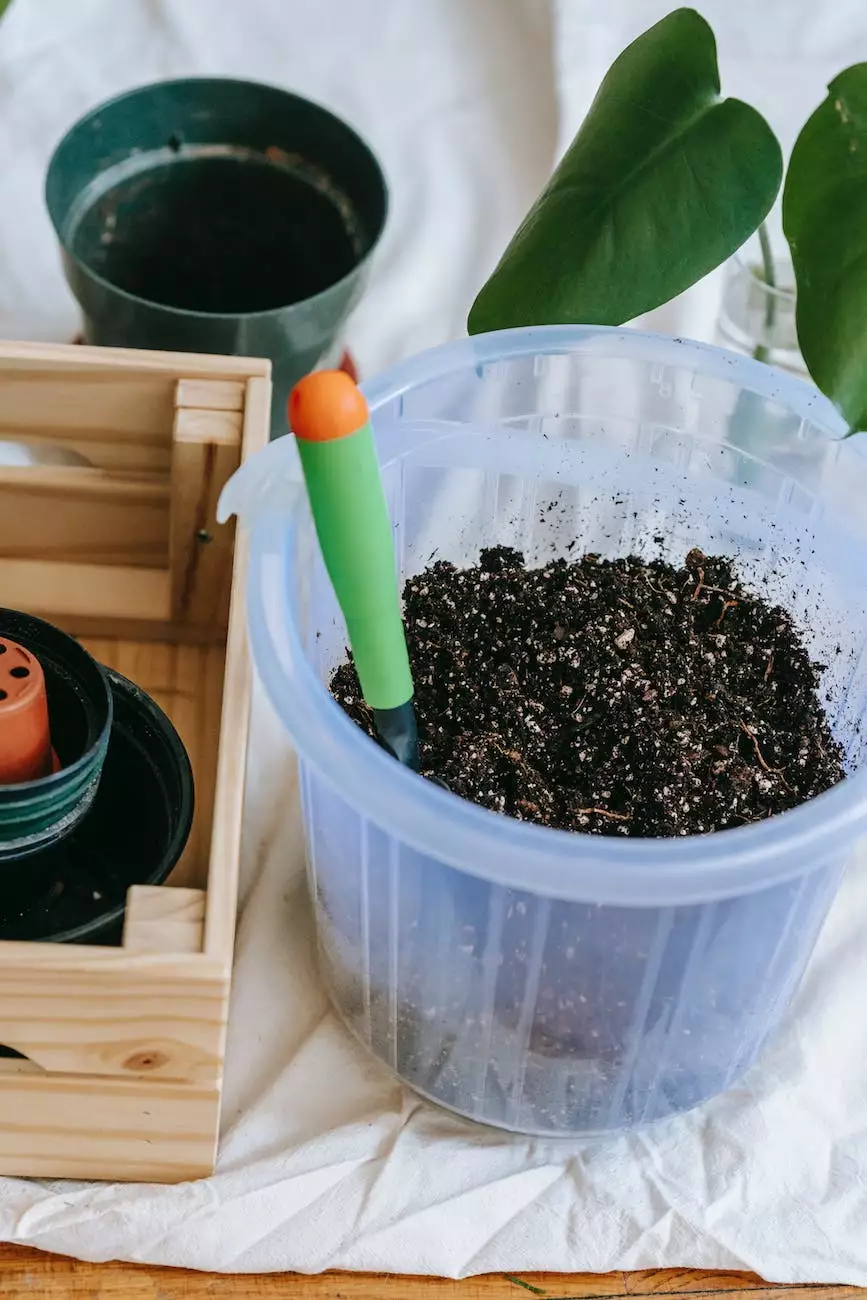 The Pros and Cons of Plastic Pots
When it comes to choosing containers for your plants, plastic pots have long been a popular choice among gardeners. They offer several advantages that make them a go-to option for many:
Durability
Plastic pots are known for their durability. They can withstand harsh weather conditions without cracking or breaking, making them ideal for outdoor use. Plastic pots are also resistant to water damage, ensuring a longer lifespan for your plants.
Cost-Effective
Plastic pots are generally more affordable compared to their fabric counterparts. If you have a tight budget or need to stock up on containers for a large gardening project, plastic pots can be a cost-effective solution.
Wide Range of Sizes and Shapes
Whether you need small pots for seedlings or large containers for mature plants, plastic pots come in a wide range of sizes and shapes to suit your specific needs. This versatility allows you to choose the perfect pot for each plant in your garden.
The Benefits of Fabric Pots
In recent years, fabric pots have gained popularity among gardeners looking for alternatives to traditional plastic containers. Here are some reasons why:
Improved Drainage
Fabric pots offer superior drainage compared to plastic pots. The permeable fabric allows excess water to escape more effectively, preventing waterlogging and promoting healthy root growth. Improved drainage reduces the risk of root rot and other water-related issues.
Air Pruning
Fabric pots promote air pruning, which encourages the development of a dense and fibrous root system. When roots reach the edge of a fabric pot, they come into contact with air, triggering the pruning process. This results in more abundant, healthier roots and ultimately leads to stronger, more vigorous plants.
Temperature Regulation
Fabric pots regulate soil temperature more efficiently than plastic pots. The breathable fabric allows for airflow, preventing the roots from overheating during hot weather and insulating them during colder periods. This thermal regulation ensures a more stable and optimal growing environment for your plants.
Which Pot Should You Choose?
Both plastic and fabric pots have their advantages and can be suitable for different gardening situations. Consider the following factors when deciding:
Plant Type
Some plants thrive better in plastic pots, while others prefer fabric pots. Research the specific needs of your plants to determine which type of container will provide the best growing conditions.
Location and Climate
If you live in an area with extreme weather conditions or high humidity, plastic pots may be more suitable due to their durability and resistance to water damage. On the other hand, fabric pots can be beneficial in hot climates, as they offer better temperature regulation.
Budget
If budget is a concern, plastic pots are generally more affordable than fabric pots. Assess your finances and plan accordingly when deciding on the number and type of containers you need.
The Final Verdict
Ultimately, the choice between plastic pots and fabric pots depends on your unique needs as a gardener. Both options have their merits, and understanding the differences outlined above can help you make an informed decision. Remember to consider factors such as plant type, location, climate, and budget when selecting the right pots for your garden.
At Grow Your Own, we offer a wide selection of high-quality plastic and fabric pots to cater to every gardener's preference. Explore our range now and start cultivating your plants with confidence!