FoxFarm Beastie Bloomz — Cultivate Colorado
Nov 25, 2021
Products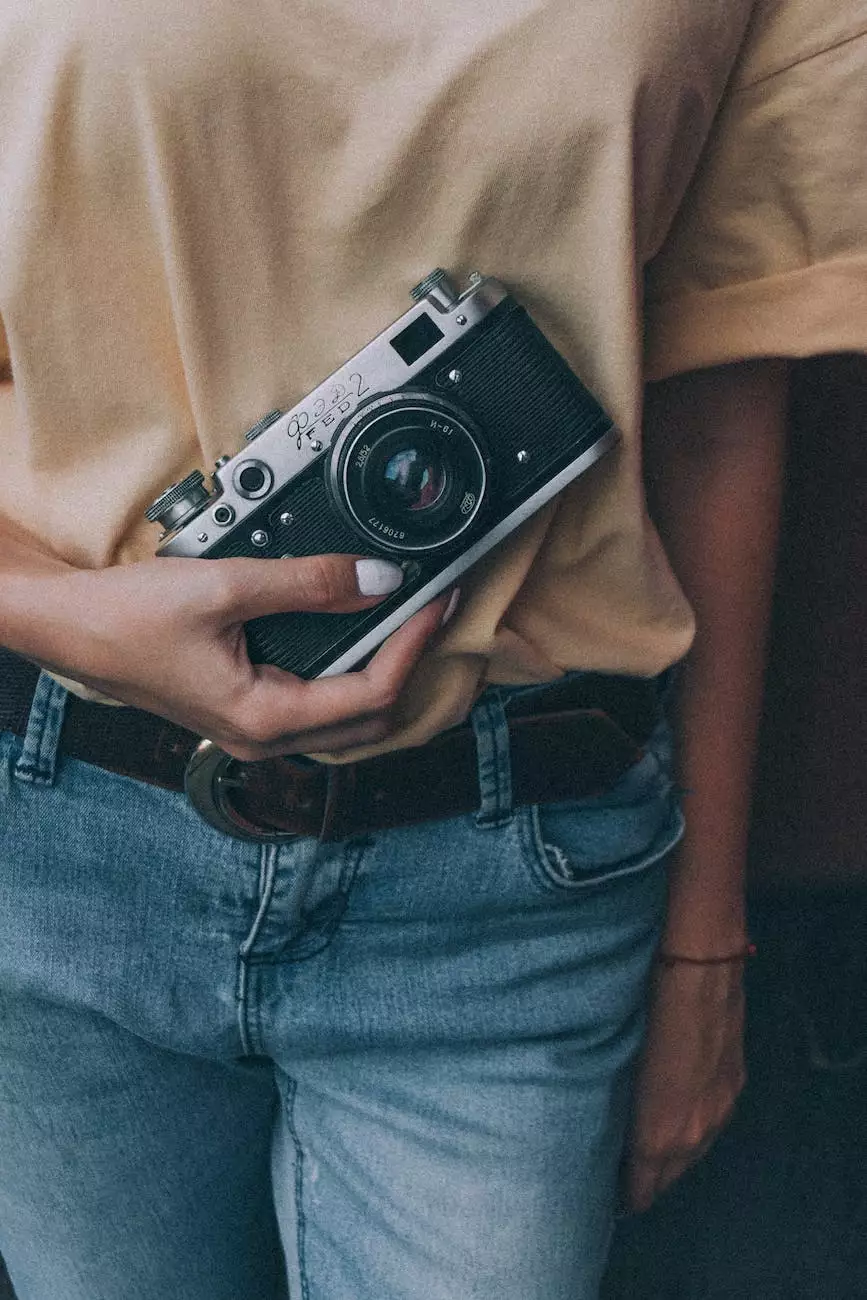 Enhance Your Garden's Bloom Potential with FoxFarm Beastie Bloomz
Are you looking to take your garden's bloom to the next level? Look no further than FoxFarm Beastie Bloomz. At Cultivate Colorado, we offer this high-quality fertilizer designed to support the flowering and fruiting stages of your plants.
The Power of FoxFarm Beastie Bloomz
FoxFarm Beastie Bloomz is a specially formulated fertilizer enriched with a unique blend of nutrients, minerals, and organic materials. It is carefully crafted to provide your plants with everything they need to maximize their bloom potential and produce abundant, high-quality yields.
Benefits of FoxFarm Beastie Bloomz
Increased Flower and Fruit Development: FoxFarm Beastie Bloomz contains high levels of phosphorus and potassium, essential nutrients for promoting the growth of vibrant flowers and fruits.
Enhanced Nutrient Absorption: This fertilizer is enriched with micronutrients and essential trace elements that ensure optimal nutrient uptake, leading to healthier and more productive plants.
Improved Overall Plant Health: The balanced formulation of FoxFarm Beastie Bloomz supports the overall health and vigor of your plants, helping them resist diseases and environmental stress.
Easy-to-Use and Versatile: Whether you are a seasoned gardener or a beginner, FoxFarm Beastie Bloomz is simple to use and suitable for a wide range of plants, including flowers, vegetables, herbs, and fruits.
How to Use FoxFarm Beastie Bloomz
Using FoxFarm Beastie Bloomz is straightforward. Simply follow these steps:
Preparation: Ensure your plants are in the flowering or fruiting stage.
Mixing: Measure the recommended amount of Beastie Bloomz and mix it with water according to the instructions on the package.
Application: Apply the solution to the soil around the base of your plants, avoiding direct contact with the leaves.
Frequency: Use FoxFarm Beastie Bloomz as directed, typically every other watering during the blooming phase.
Why Choose Cultivate Colorado and Grow Your Own
At Cultivate Colorado, we are passionate about helping gardeners reach their full potential. That's why we proudly offer FoxFarm Beastie Bloomz as part of our extensive selection of high-quality gardening products.
When you choose to shop at Grow Your Own, you benefit from:
Wide Range of Products: We have a diverse range of gardening supplies, seeds, fertilizers, and more to cater to all your gardening needs.
Expert Guidance: Our team is composed of knowledgeable gardening enthusiasts who are ready to assist and provide expert advice to help you achieve success.
Quality Assurance: We ensure that all our products, including FoxFarm Beastie Bloomz, meet the highest standards of quality and effectiveness.
Convenient Online Shopping: With our user-friendly website, you can easily browse and purchase your gardening products from the comfort of your own home.
Fast and Reliable Delivery: We strive to deliver your orders promptly and securely, ensuring a smooth and hassle-free shopping experience.
Experience the Power of FoxFarm Beastie Bloomz Today
Ready to witness the incredible bloom-boosting capabilities of FoxFarm Beastie Bloomz? Shop now at Grow Your Own and rediscover the joy of gardening with premium-quality products.
Unlock your garden's true potential with the help of Cultivate Colorado and Grow Your Own. Start your blooming journey today!