FRUIT TREE SPRAY (Quart) - Cultivate Colorado
Sep 20, 2018
Products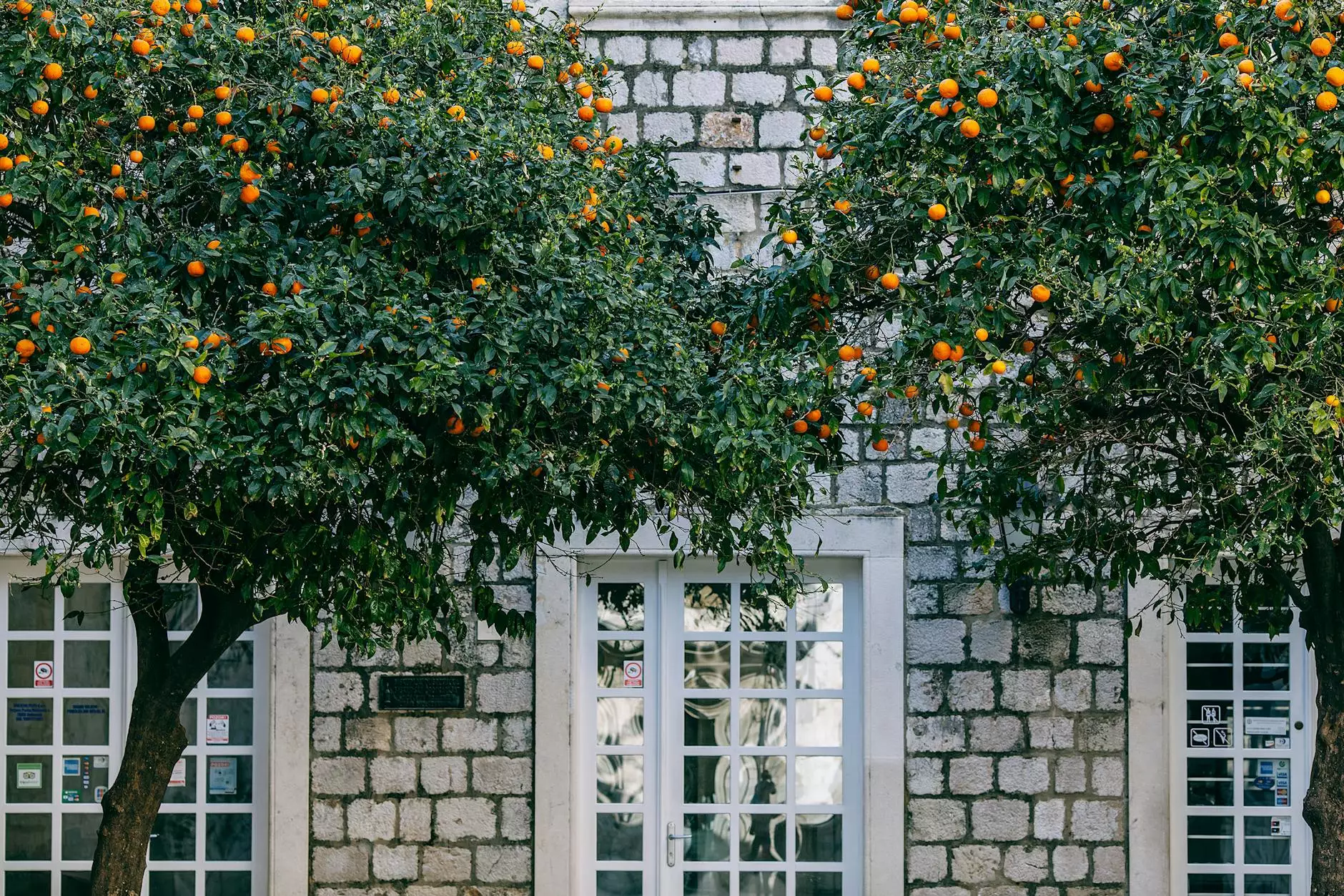 Enhance the Health of Your Fruit Trees with Our High-Quality Fruit Tree Spray Quart
Welcome to Grow Your Own, your premier destination for all your gardening needs. We specialize in providing top-notch products to help you cultivate a thriving garden. In this section, we are excited to introduce our high-quality Fruit Tree Spray (Quart) from Cultivate Colorado.
Why Choose Our Fruit Tree Spray Quart?
At Grow Your Own, we understand the importance of maintaining the health and vitality of your fruit trees. Our Fruit Tree Spray Quart is carefully formulated to provide optimal nourishment and protection for your trees. Here's why you should choose our product:
Premium Quality: Our fruit tree spray is made from high-quality ingredients, ensuring exceptional results.
Easy Application: The quart size allows for convenient and efficient application, making it suitable for all garden sizes.
Prevents Diseases: Our fruit tree spray effectively prevents various diseases and infestations that can harm your trees.
Promotes Healthy Growth: The specialized formula promotes healthy growth, leading to larger and more vibrant fruit yields.
Environmentally Friendly: We are committed to sustainability and offer an environmentally friendly fruit tree spray that won't harm the ecosystem.
How to Use Fruit Tree Spray Quart
Using our Fruit Tree Spray Quart is easy and straightforward. Follow these simple steps to maximize the benefits:
Clean the Tree: Before applying the fruit tree spray, ensure the tree is free from debris and pests.
Shake Well: Give the bottle a good shake to ensure proper mixing of the active ingredients.
Spray on Foliage: Apply a generous amount of the spray directly onto the foliage, targeting all sides of the tree.
Repeat Application: For optimal results, it is recommended to reapply the fruit tree spray every few weeks throughout the growing season, especially after rainfall.
Take Care of Your Fruit Trees Today
Investing in the health of your fruit trees is essential to ensure bountiful harvests and a thriving garden. With our Fruit Tree Spray Quart, you can take care of your trees efficiently and effectively. Place your order today and experience the difference it can make in maintaining the vitality of your fruit trees.
At Grow Your Own, we are committed to providing top-notch products and exceptional customer service. If you have any questions or need further assistance, please don't hesitate to contact our knowledgeable team. Start promoting healthy growth for your fruit trees with our Fruit Tree Spray Quart now!