FoxFarm Nutrient 1 Quart Trio-Soil Formula
May 12, 2018
Products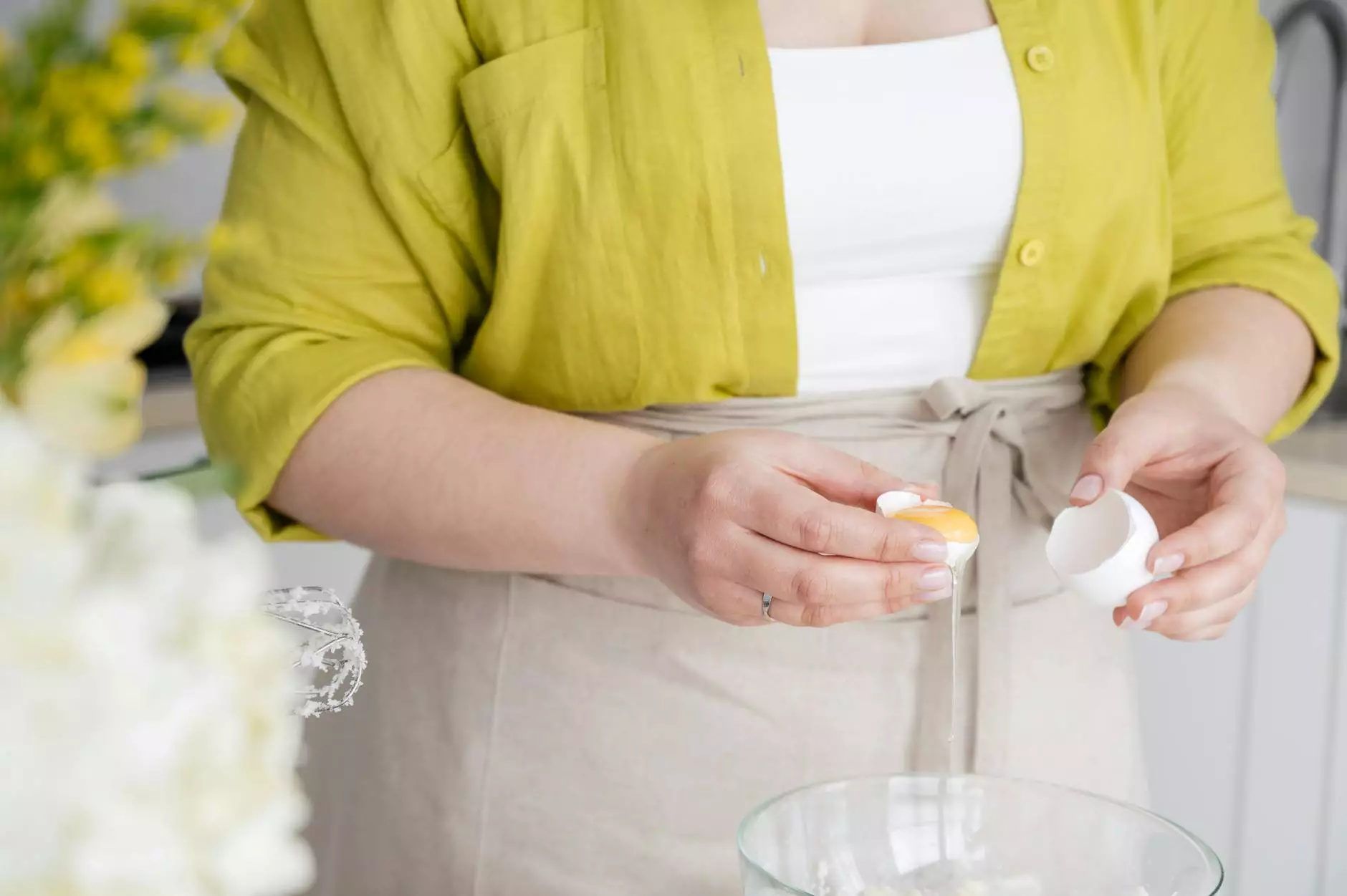 Promote Healthy Plant Growth and Maximize Yields with FoxFarm Nutrient Trio
Growing your own plants and vegetables is both rewarding and satisfying. To ensure your plants thrive and produce abundant yields, it is essential to provide them with the right nutrients and soil amendments. At Grow Your Own, we are proud to offer the high-quality FoxFarm Nutrient 1 Quart Trio-Soil Formula, a complete nutrient solution designed to support optimal plant growth and maximize yields.
The Ultimate Soil Amendment for Healthy Plants
Our FoxFarm Nutrient 1 Quart Trio-Soil Formula is carefully formulated to provide a balanced blend of essential nutrients that plants need to grow strong and healthy. The trio includes:
Tiger Bloom: This powerful fertilizer is packed with essential nutrients, vitamins, and minerals, promoting vibrant blossoms and high yields.
Grow Big: Designed to encourage lush, green vegetation, Grow Big provides plants with the necessary nutrients for vigorous growth and strong root development.
Big Bloom: Enriched with natural ingredients such as earthworm castings and bat guano, Big Bloom stimulates root and flower development, enhancing overall plant health.
Why Choose FoxFarm Nutrient 1 Quart Trio-Soil Formula
There are several reasons why FoxFarm Nutrient Trio stands out as the go-to nutrient solution for both beginner and experienced gardeners:
Proven Results: Countless gardeners have experienced exceptional results using the FoxFarm Nutrient Trio. The carefully balanced formula ensures consistent and impressive yields.
High-Quality Ingredients: FoxFarm Nutrient Trio is made from premium-quality ingredients, sourced for their purity and efficacy. You can trust that you are providing your plants with the best nutrients available.
Easy to Use: The hassle-free application of FoxFarm Nutrient Trio makes it suitable for gardeners of all levels. Simply follow the recommended dosage instructions, and watch your plants thrive.
Sustainable and Environmentally Friendly: FoxFarm Nutrient Trio is crafted with sustainability in mind. The ingredients are derived from natural and organic sources, reducing the environmental impact and promoting healthy ecosystems.
Trusted Brand: FoxFarm has been a trusted name in the gardening industry for years. Their dedication to quality and innovation makes them a preferred choice among seasoned gardeners.
How to Use FoxFarm Nutrient 1 Quart Trio-Soil Formula
Using the FoxFarm Nutrient 1 Quart Trio-Soil Formula is simple. Just follow these steps:
Start with a well-prepared soil mix, rich in organic matter.
Measure and mix the appropriate amounts of Tiger Bloom, Grow Big, and Big Bloom as directed on the product packaging.
Water your plants with the nutrient solution as needed, ensuring thorough coverage.
Monitor your plants' progress and adjust the feeding schedule accordingly, following the recommended guidelines provided by FoxFarm.
Enjoy the vibrant growth and bountiful yields that FoxFarm Nutrient Trio brings to your garden!
Your Trusted Source for High-Quality Gardening Products
At Grow Your Own, we are committed to providing our customers with the finest gardening products available. We understand the importance of choosing the right nutrients to help your plants thrive. That's why we offer the FoxFarm Nutrient 1 Quart Trio-Soil Formula, as it is a trusted and proven solution for successful gardening.
Order your FoxFarm Nutrient 1 Quart Trio-Soil Formula today and experience the difference it can make in your garden. Enjoy fast and reliable shipping, along with our excellent customer service, ensuring a smooth and satisfying shopping experience.
Invest in the health and vitality of your plants with the FoxFarm Nutrient Trio. Discover why it is the go-to choice for gardeners worldwide. Shop now at Grow Your Own and unlock the full potential of your garden!