Hydrofarm Notched Ballast Power Cord 8' 120V
Sep 28, 2020
Products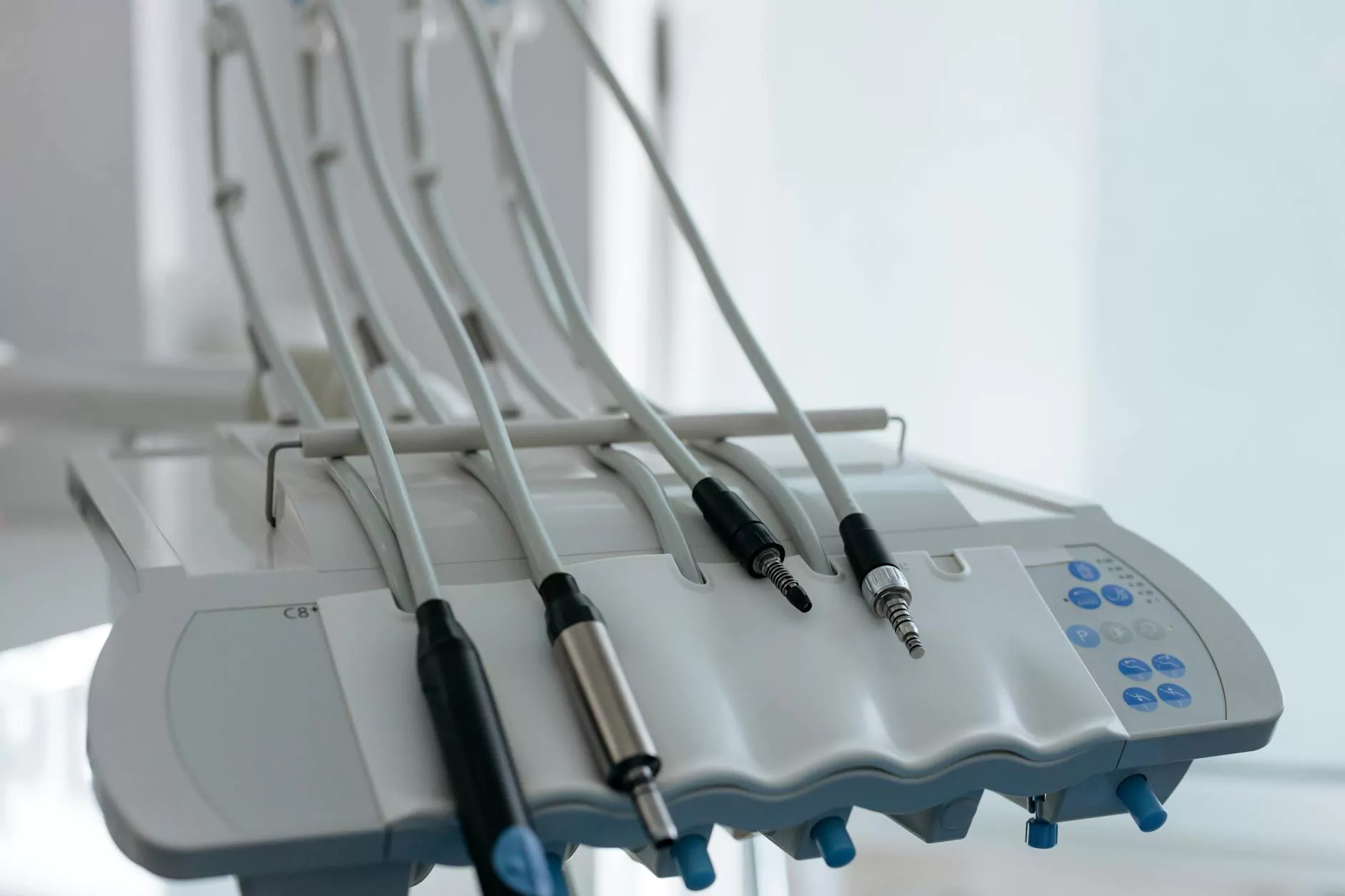 Welcome to Grow Your Own, your ultimate destination for all your indoor gardening needs. We are excited to introduce the Hydrofarm Notched Ballast Power Cord 8' 120V, a must-have accessory for any hydroponic enthusiast.
The Importance of a Reliable Power Cord
When it comes to creating the optimal indoor growing environment, a reliable power supply is essential. The Hydrofarm Notched Ballast Power Cord 8' 120V is designed to provide a secure and stable connection between your ballast and other grow equipment.
With its notched design, this power cord ensures a seamless fit, eliminating the risk of accidental disconnections or interruptions in power flow. You can have peace of mind knowing that your plants will receive a consistent and uninterrupted power supply, maximizing their growth potential.
High-Quality Construction
The Hydrofarm Notched Ballast Power Cord 8' 120V is crafted with precision and durability in mind. It features superior materials and construction techniques, making it a long-lasting and reliable choice for your indoor gardening setup.
The thick insulation on this power cord provides excellent protection against electrical interference, ensuring a safer and more efficient operation. Additionally, the heavy-duty connectors are designed to withstand frequent use and are resistant to corrosion.
Easy to Use
This power cord is exceptionally user-friendly, making it suitable for both beginners and experienced growers alike. Its plug-and-play design allows for effortless installation, saving you time and effort.
Furthermore, the 8-foot length provides flexibility in positioning your equipment. Whether you have a large grow room or a compact tent, this power cord can easily reach your ballast, regardless of its location.
Compatibility
The Hydrofarm Notched Ballast Power Cord 8' 120V is universally compatible with most ballasts and grow lights available on the market today. Whether you are using HID, HPS, or MH lighting systems, this power cord is the perfect accessory to ensure optimal performance.
It is important to note that this power cord is specifically designed for 120V systems. Please ensure that your setup is compatible with this voltage requirement before making a purchase.
Enhance Your Indoor Gardening Experience
Investing in the Hydrofarm Notched Ballast Power Cord 8' 120V is a worthwhile decision for any indoor gardening enthusiast. By providing a reliable and durable power supply, this power cord helps create the ideal environment for your plants to thrive.
At Grow Your Own, we understand the importance of quality and performance. That is why we carefully curate our product selection to offer you the best tools and accessories for your indoor gardening journey.
We take pride in ensuring customer satisfaction and cultivating a community of passionate gardeners. Shop with us today and experience the Grow Your Own difference.