General Hydroponics® MaxiBloom™ 5 - 15 - Cultivate Colorado
Feb 20, 2020
Products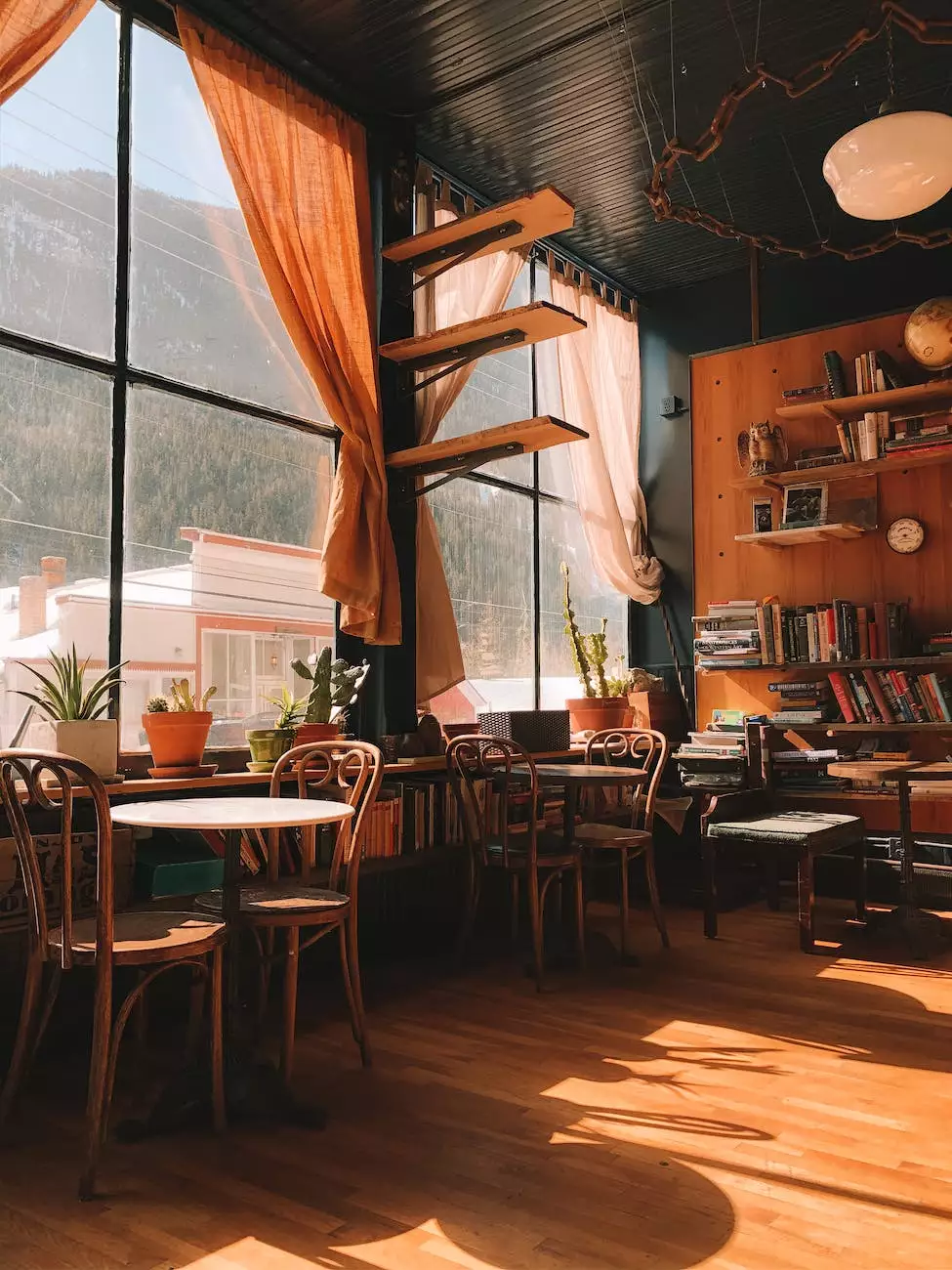 Welcome to Grow Your Own, your trusted source for high-quality hydroponics products and supplies. If you're looking to maximize your plant's growth potential, you've come to the right place. Our wide range of industry-leading hydroponics solutions, including the General Hydroponics® MaxiBloom™ 5 - 15 - 14 nutrient formula, is designed to help you cultivate Colorado like never before.
Unleash the Power of General Hydroponics® MaxiBloom™
When it comes to hydroponic gardening, nutrient solutions play a crucial role in ensuring optimal plant health and growth. The General Hydroponics® MaxiBloom™ 5 - 15 - 14 formula is a highly concentrated blend of essential nutrients specifically formulated for blooming plants. With its unique formula, this nutrient solution provides the perfect balance of macronutrients and micronutrients your plants need to thrive.
The Benefits of General Hydroponics® MaxiBloom™
1. Enhanced Blooming: The 5 - 15 - 14 nutrient ratio in General Hydroponics® MaxiBloom™ promotes vigorous blooming, leading to larger and more vibrant flowers.
2. Strong Root Development: MaxiBloom™ nourishes your plants' roots, allowing them to establish a strong and healthy foundation for optimal nutrient absorption.
3. Increased Nutrient Uptake: The carefully balanced blend of nutrients in MaxiBloom™ ensures that your plants can efficiently uptake and utilize essential elements, maximizing their growth potential.
4. Improved Plant Health: By providing your plants with the necessary nutrients, MaxiBloom™ helps strengthen their immune systems, making them more resistant to diseases and pests.
Why Choose Grow Your Own?
At Grow Your Own, we are dedicated to providing our customers with the highest-quality hydroponics products available. Our commitment to excellence and customer satisfaction sets us apart from the competition. Here are a few reasons why you should choose us:
1. Extensive Product Selection
We offer a wide range of hydroponics products, including nutrients, grow lights, grow tents, and more. With our diverse selection, you can find everything you need to create a successful hydroponic garden.
2. Expert Advice
Our team of experienced professionals is here to help you every step of the way. Whether you're a beginner or an experienced gardener, we can provide expert advice and guidance to ensure your hydroponic garden thrives.
3. Competitive Pricing
We understand the importance of affordable pricing without compromising quality. That's why we offer competitive prices on all our products, allowing you to get the best value for your money.
4. Fast and Reliable Shipping
When you order from Grow Your Own, you can expect fast and reliable shipping. We work diligently to ensure that your products arrive on time, so you can start cultivating Colorado as soon as possible.
Maximize Your Hydroponic Garden's Potential with General Hydroponics® MaxiBloom™
Whether you're a seasoned hydroponic gardener or just starting your journey, General Hydroponics® MaxiBloom™ 5 - 15 - 14 is an essential tool for cultivating Colorado like never before. Its powerful nutrient formula promotes blooming, enhances plant health, and maximizes growth potential. Don't settle for less when it comes to your hydroponic garden - choose General Hydroponics® MaxiBloom™ and experience the difference.
Get Started Today
Visit our online store to explore our full range of hydroponics products, including General Hydroponics® MaxiBloom™ 5 - 15 - 14. Start cultivating Colorado with confidence and achieve extraordinary results in your hydroponic garden. Choose Grow Your Own for all your hydroponics needs and unlock the potential of your plants!