Garden HighPro PRONET 120 Modulable Grow Tent Trellis Net 4'x4' to 2'x2'
Mar 5, 2018
Products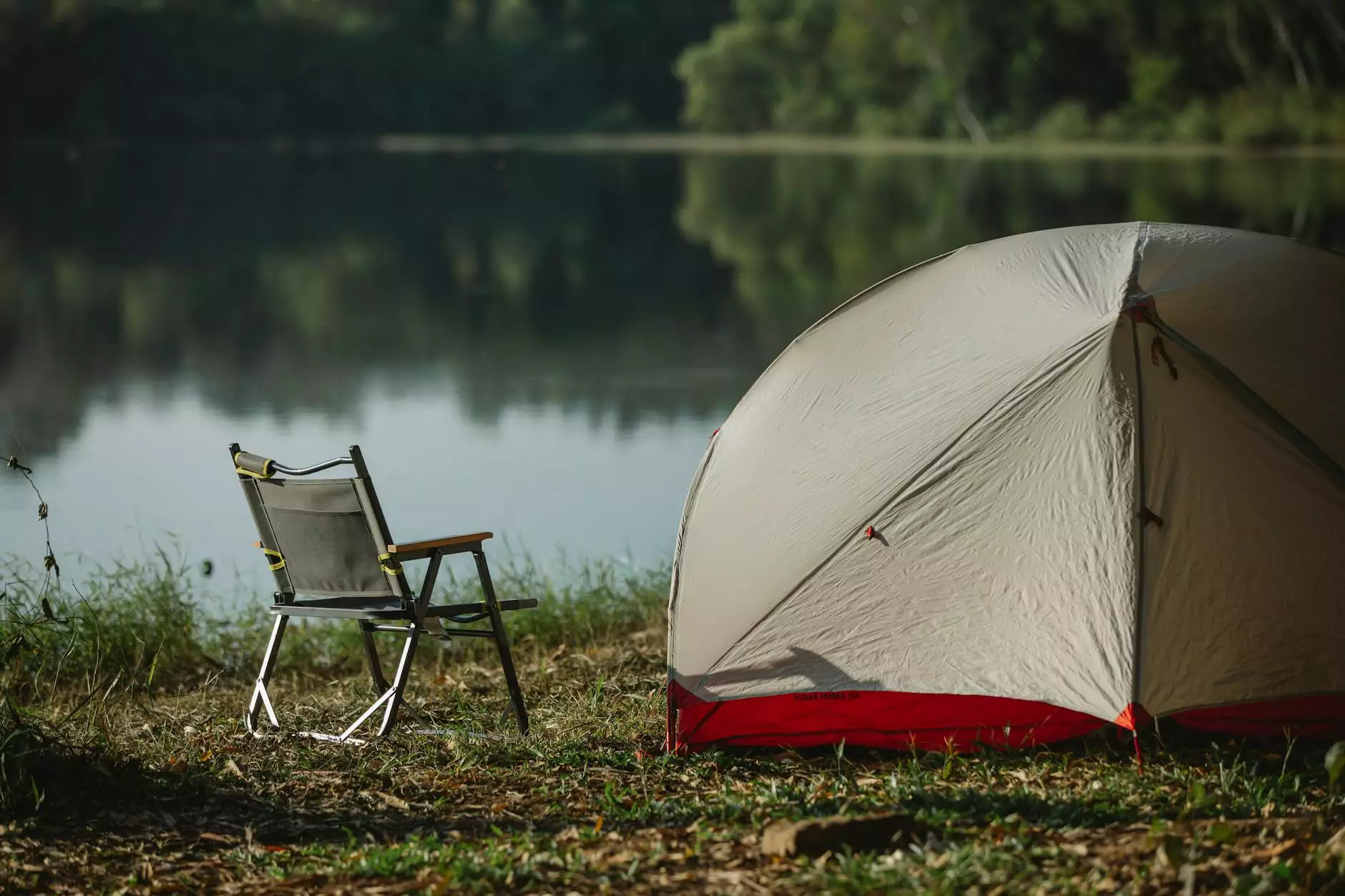 Enhance Your Indoor Gardening with the PRONET 120 Modulable Grow Tent Trellis Net
At Grow Your Own, we are proud to offer the Garden HighPro PRONET 120 Modulable Grow Tent Trellis Net. This top-of-the-line grow tent is designed to revolutionize your indoor gardening experience, providing an ideal environment for plant cultivation and hydroponic systems.
Optimize Your Plant Growth
With its unique structure and advanced features, the PRONET 120 Modulable Grow Tent Trellis Net ensures optimal plant growth and maximizes your gardening efficiency. Crafted from durable materials, this grow tent offers exceptional durability and longevity.
Flexible Modular Design
The PRONET 120 boasts a modular design that allows you to customize the size of your grow area. It can be adjusted from a spacious 4'x4' tent to a more compact 2'x2' setup, accommodating various plant growth stages and space requirements.
High-Quality Construction
Designed with precision, the grow tent features a sturdy metal frame and tear-resistant fabric. The frame creates a robust structure that can withstand heavy equipment and environmental factors, while the fabric is reinforced to resist wear and tear.
Promote Optimal Growing Conditions
One of the key advantages of the PRONET 120 Grow Tent is its ability to create a controlled environment for your plants. It incorporates industry-leading ventilation and light management systems to promote optimal growing conditions.
Effective Ventilation System
The PRONET 120 is equipped with multiple vents and duct openings, providing efficient air circulation and maintaining a constant supply of fresh air. This helps prevent mold and mildew growth, ensuring your plants receive proper ventilation.
Light Management
Efficient light management is crucial for successful plant cultivation. The PRONET 120 features highly reflective interior lining that maximizes the use of grow lights, optimizing light distribution and minimizing energy loss.
Easy Access and Maintenance
We understand the importance of convenience when it comes to maintaining your indoor garden. The PRONET 120 has been designed with ease of use in mind, featuring various elements that facilitate accessible maintenance.
Convenient Entrance
The grow tent is equipped with a large zippered door, allowing for easy access to your plants. The door can be fully opened and secured, providing ample space for tending to your garden without causing any damage to your plants.
Integrated Observation Window
For quick plant inspections and monitoring, the PRONET 120 incorporates a transparent observation window. This eliminates the need to constantly open the tent, minimizing disturbances to the plants' environment and ensuring precise monitoring of growth.
Create Your Dream Indoor Garden
Whether you're a seasoned gardener or a beginner, the PRONET 120 Modulable Grow Tent Trellis Net is an invaluable asset for indoor plant cultivation. Its outstanding features and exceptional build quality make it a must-have for anyone looking to optimize their gardening efficiency.
Perfect for Various Plant Types
From herbs and flowers to vegetables and exotic plants, the PRONET 120 accommodates a wide range of plant varieties. With its versatile design and customizable modular setup, you can create the ideal environment for your specific plant preferences.
Ideal for Hydroponic Systems
If you're utilizing a hydroponic system, the PRONET 120 is the perfect choice. Its sturdy frame and tear-resistant fabric ensure stability and prevent any leakages, providing a secure and controlled environment for your hydroponics setup.
Make the PRONET 120 Yours Today!
Experience the difference of professional-grade indoor gardening with the Garden HighPro PRONET 120 Modulable Grow Tent Trellis Net. Shop at Grow Your Own today and take your gardening to new heights!
World-Class Customer Satisfaction
At Grow Your Own, we prioritize customer satisfaction. We provide exceptional customer support and guarantee the quality of our products. Join our ever-growing community of satisfied indoor gardeners and let us help you achieve your gardening goals.