Bluelab Commercial Truncheon Meter - Precise Nutrient Solution Measurement
Jun 20, 2020
Products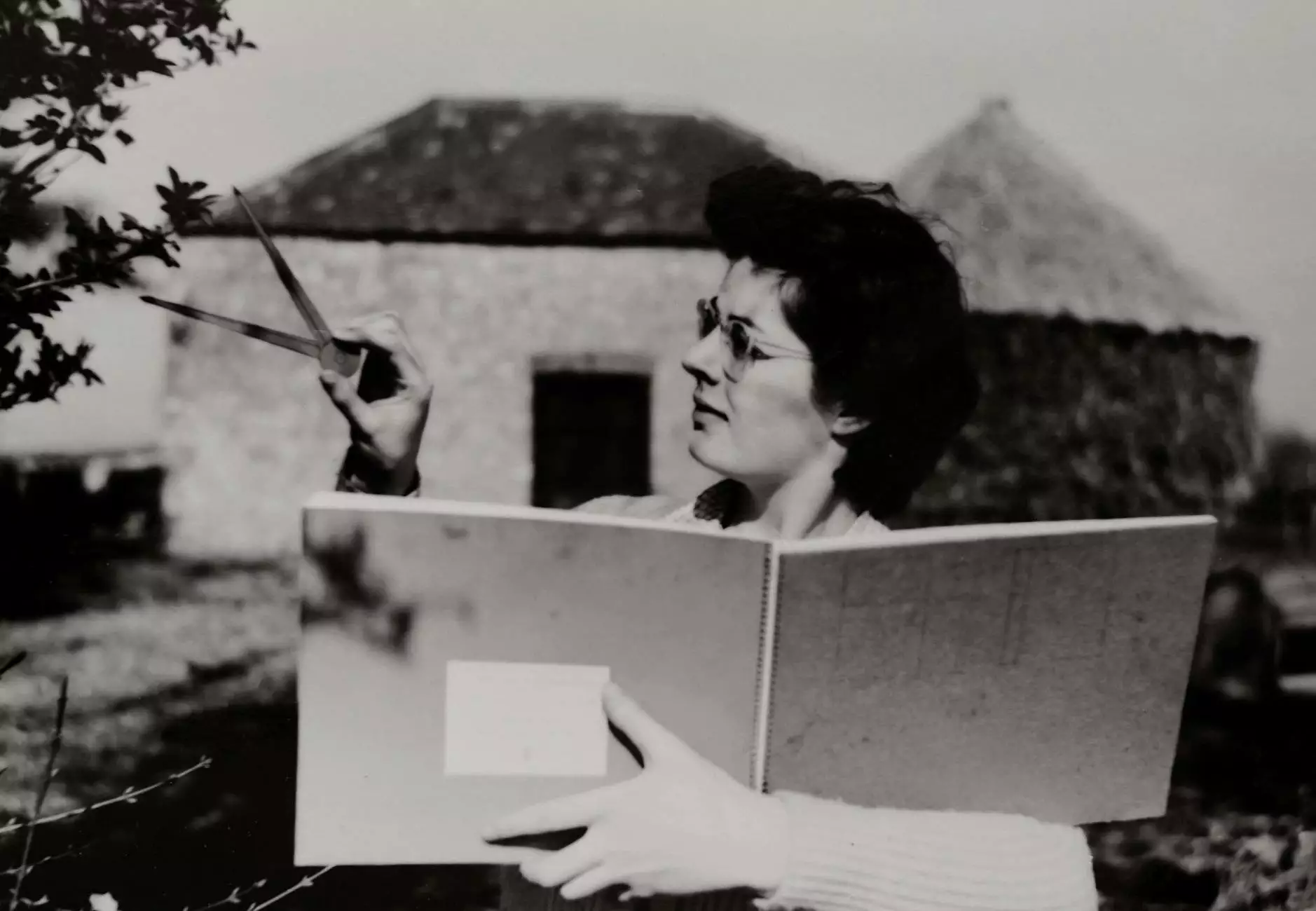 At Grow Your Own, we proudly offer the Bluelab Commercial Truncheon Meter - a must-have instrument for every serious gardener. As your trusted source for all things related to gardening, we understand the importance of accurate and reliable nutrient solution measurement, which is why we recommend the Bluelab Commercial Truncheon Meter.
Why Choose the Bluelab Commercial Truncheon Meter?
Designed with precision in mind, the Bluelab Commercial Truncheon Meter provides growers with an advanced tool to monitor and measure nutrient solutions effortlessly. Whether you're an experienced cultivator or a novice enthusiast, this meter offers unrivaled accuracy and convenience.
Precise Measurements
The Bluelab Commercial Truncheon Meter delivers highly accurate readings of electrical conductivity (EC) and temperature, ensuring you have complete control over the nutrient conditions in your growing system. With its reliable and instant measurements, you can optimize your plant's nutrient uptake and promote healthy growth.
User-Friendly Design
Featuring a simple and intuitive interface, the Bluelab Commercial Truncheon Meter is easy to use even for beginners. Its compact size and ergonomic design make it comfortable to hold, allowing for effortless monitoring and adjustment of nutrient levels. The clear LED display ensures clear visibility of measurements at a glance.
Long-Lasting Durability
Investing in the Bluelab Commercial Truncheon Meter means investing in a high-quality tool built to withstand the demands of daily use. Constructed with durable materials, this meter is resistant to water and accidental drops. Its robust design guarantees long-lasting performance, making it a reliable companion for your gardening journey.
Versatility and Compatibility
The Bluelab Commercial Truncheon Meter is compatible with a wide range of nutrient solutions, making it suitable for various hydroponic, aeroponic, and soil-grown plants. Whether you're cultivating vegetables, herbs, or ornamental flowers, this meter is a valuable asset for maintaining optimal nutrient levels unique to each plant species.
Shop at Grow Your Own - Your Preferred Gardening Partner
As a leading eCommerce store in the gardening industry, Grow Your Own is dedicated to providing top-quality products that meet the needs of both professional cultivators and enthusiastic hobbyists. Our extensive inventory includes a wide range of gardening tools, equipment, and nutrients.
When you choose to shop at Grow Your Own, you benefit from:
A vast selection of high-quality gardening products
Competitive prices to suit your budget
Fast and secure shipping for a seamless shopping experience
Excellent customer service to assist you at every step
With our commitment to providing exceptional products and services, Grow Your Own has established itself as a trusted name in the gardening community. Join countless satisfied customers and take your gardening game to new heights by choosing the Bluelab Commercial Truncheon Meter from our online store.
Invest in Precision with the Bluelab Commercial Truncheon Meter
Now is the perfect time to enhance your gardening journey with the Bluelab Commercial Truncheon Meter. Explore the wide range of gardening products available at Grow Your Own and find everything you need to create the perfect growing environment for your plants.
Place your order for the Bluelab Commercial Truncheon Meter today and experience the convenience, accuracy, and reliability it offers. Cultivate your own Colorado garden with confidence, knowing that you have the best tools at your disposal!