GH Rapid Rooter Bulk Plugs at Grow Your Own
Mar 23, 2020
Products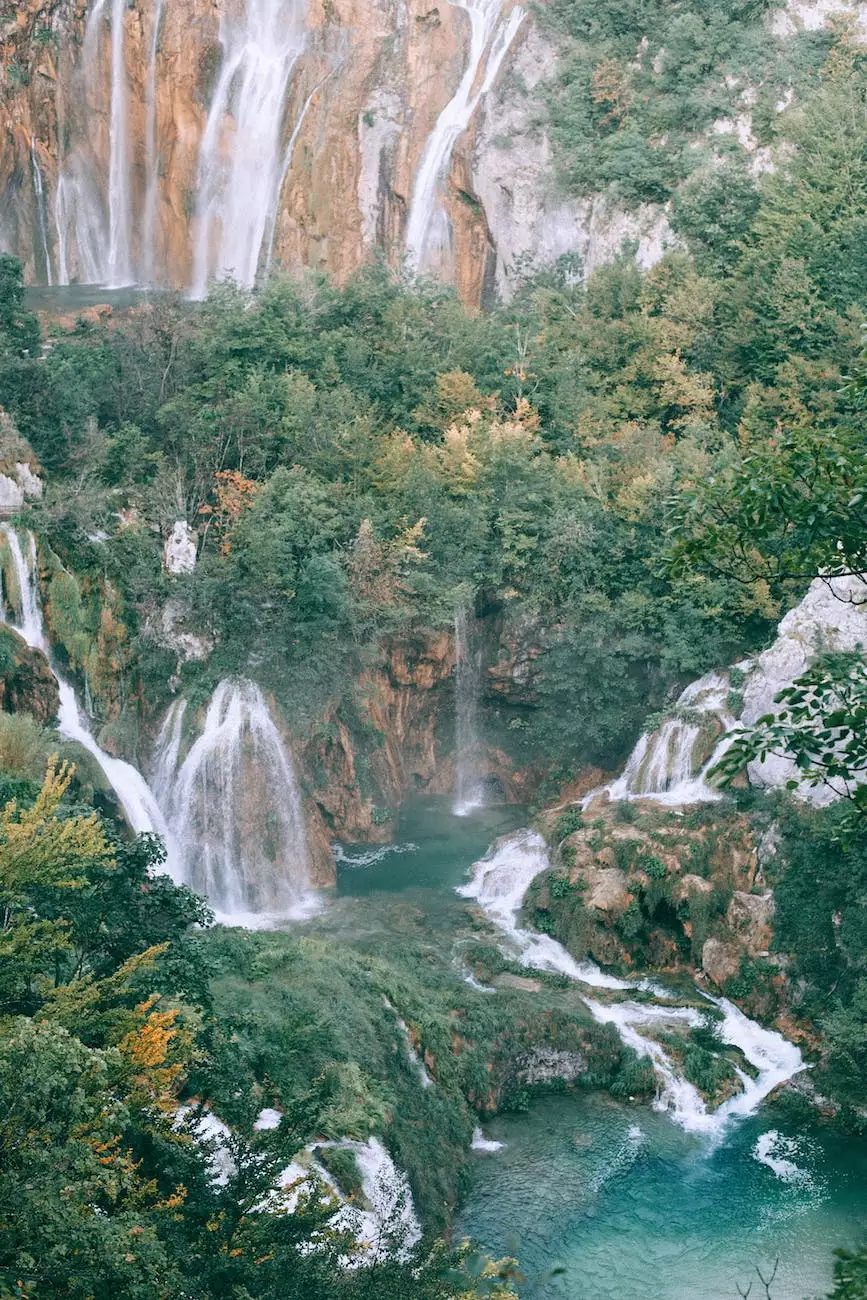 Welcome to Grow Your Own - your premier destination for all your gardening needs. We specialize in providing top-notch products and tools to help you cultivate your own lush garden oasis. One of the key products we offer is the GH Rapid Rooter Bulk Plugs. If you're serious about successful propagation and healthy root development, these plugs are a game-changer for your gardening endeavors.
Why Choose GH Rapid Rooter Bulk Plugs?
When it comes to starting plants from seeds or cuttings, ensuring optimal root development is crucial. The GH Rapid Rooter Bulk Plugs are specially designed to promote rapid and healthy root growth, giving your plants the foundation they need to thrive. Here's why these plugs are a must-have for any gardening enthusiast:
Superior Propagation Performance
GH Rapid Rooter Bulk Plugs are crafted from high-quality material that retains moisture without becoming waterlogged. This creates the perfect environment for seeds and cuttings to sprout and develop robust root systems. The plugs offer excellent aeration, allowing roots to breathe and absorb essential nutrients, resulting in faster growth and stronger plants.
Consistent and Reliable Results
When it comes to gardening, consistency is key. The GH Rapid Rooter Bulk Plugs provide reliable results every time. By providing the perfect balance of moisture and oxygen, these plugs ensure uniform germination and rooting, eliminating any guesswork from the process. You can trust that each plug will deliver consistent performance, making your gardening experience smoother and more enjoyable.
Easy to Use
At Grow Your Own, we understand the importance of convenience. That's why the GH Rapid Rooter Bulk Plugs are designed for ease of use. Simply moisten the plugs, insert your seeds or cuttings, and watch them flourish. These plugs are compatible with various propagation systems, making them suitable for both beginner and experienced gardeners alike.
How to Incorporate GH Rapid Rooter Bulk Plugs into Your Gardening Routine
Integrating GH Rapid Rooter Bulk Plugs into your gardening routine is straightforward and highly effective. Follow these simple steps for optimal results:
1. Prepare the Plugs
Start by pre-soaking the plugs in water or a rooting solution until they are fully saturated. Ensure the plugs are evenly moist but not overly saturated to prevent waterlogging.
2. Insert Seeds or Cuttings
Using a small tool or your fingertip, create a hole in each plug, insert the seed or cutting, and gently cover it. Maintain proper spacing between plugs to allow adequate room for growth.
3. Maintain Ideal Growing Conditions
Place the plugs in a suitable propagation tray or container and place them in a warm, well-lit area. Regularly monitor the moisture levels and keep the plugs adequately hydrated throughout the germination and rooting process.
4. Nurture and Monitor
As your plants start to grow, provide them with the necessary care, including appropriate lighting, temperature, and nutrients. Monitor their progress closely and make any adjustments as needed to ensure optimal growth and development.
Unlock Your Gardening Potential with GH Rapid Rooter Bulk Plugs
Whether you're a seasoned gardener or just starting out, the GH Rapid Rooter Bulk Plugs from Grow Your Own will elevate your gardening game to new heights. Embrace the power of successful propagation and ensure healthy root growth for your plants. Say goodbye to failed germination and weak roots – with GH Rapid Rooter Bulk Plugs, your garden will flourish like never before.
Shop now at Grow Your Own and experience the transformative effects of GH Rapid Rooter Bulk Plugs. Start your journey towards a bountiful and thriving garden today!