Hydrofarm 5 Net Pot (Pack of 50) - Cultivate Colorado
Sep 8, 2018
Products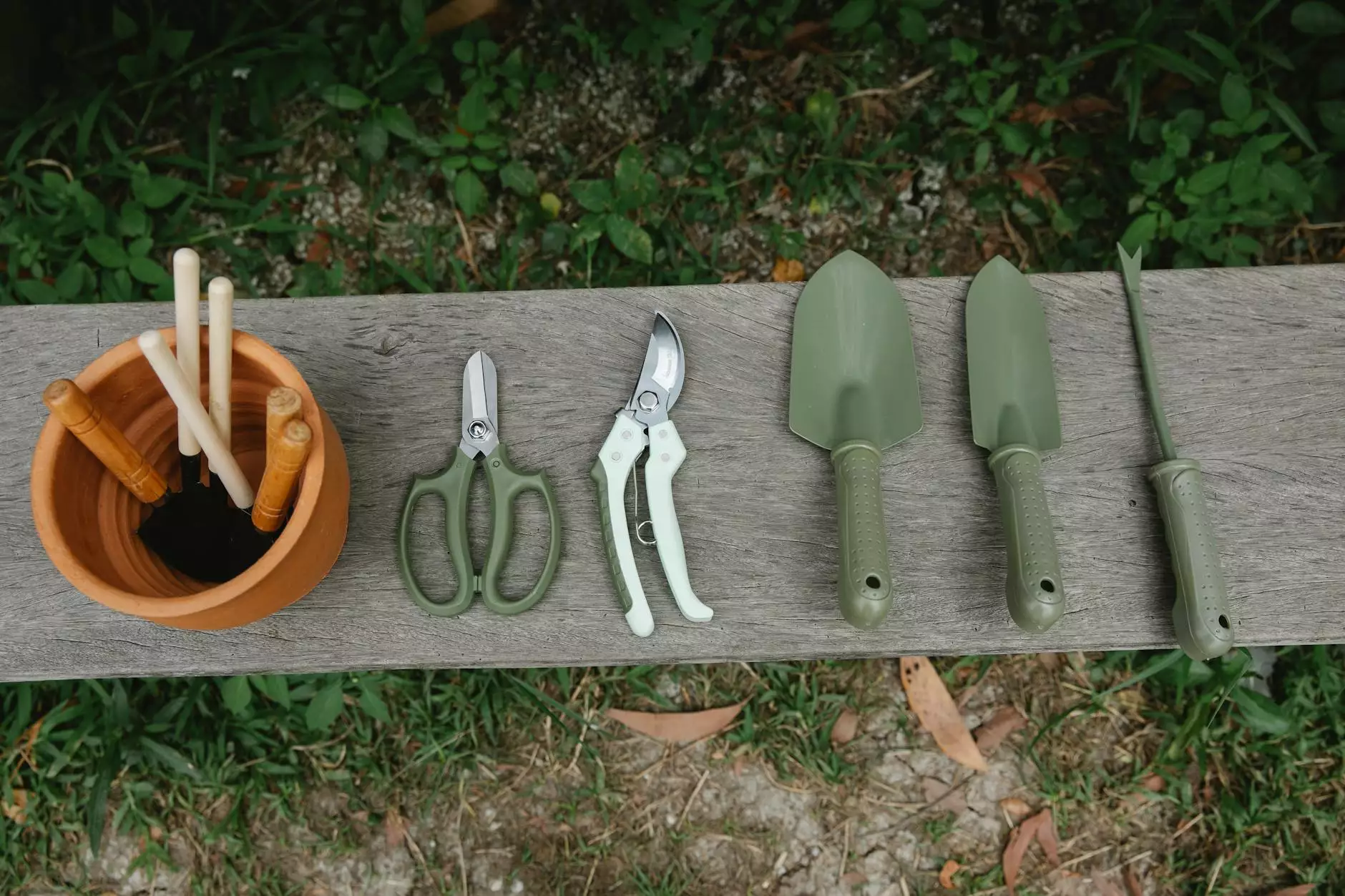 Welcome to Grow Your Own, your one-stop destination for all your hydroponic gardening needs. If you are looking for high-quality Hydrofarm 5 Net Pots, then you've come to the right place. At Cultivate Colorado, we strive to provide our customers with the best hydroponic products on the market.
Why Choose Hydrofarm 5 Net Pot?
Hydrofarm 5 Net Pot is a must-have for any hydroponic enthusiast. These net pots are specifically designed to support the growth of plants in a hydroponic system. They offer excellent drainage, allowing the roots to access oxygen more efficiently. The sturdy construction ensures longevity and durability, making them a cost-effective solution for your indoor garden.
Superior Quality
When it comes to hydroponics, quality matters. The Hydrofarm 5 Net Pot is made from premium materials that are built to withstand the demanding conditions of hydroponic gardening. The pots are UV-resistant, ensuring they won't crack or degrade under intense light exposure. With this level of durability, you can trust that your plants will thrive.
Optimal Drainage
The Hydrofarm 5 Net Pot features strategically placed drainage holes that prevent water logging and promote adequate oxygenation to the roots. This ensures that your plants have the perfect balance of air and water, resulting in healthier and faster growth. The precise design of these net pots helps maintain an optimal environment for your plants.
Easy to Use
Whether you are a beginner or an experienced hydroponic gardener, the Hydrofarm 5 Net Pot is incredibly easy to use. Simply place your plant's root ball into the pot, fill it with a suitable growing medium, and watch your plants flourish. These net pots are compatible with various hydroponic systems, making them versatile and convenient.
Why Choose Cultivate Colorado?
At Cultivate Colorado, we are passionate about hydroponic gardening and empowering individuals to grow their own plants. Here are a few reasons why you should choose us as your hydroponic supplier:
Wide Product Selection
With our extensive product range, we offer everything you need for a successful hydroponic garden. From nutrients to grow lights, we have it all. Our Hydrofarm 5 Net Pot (Pack of 50) is just one of the many premium products we offer to help you achieve outstanding results.
Exceptional Customer Service
Our team of knowledgeable and friendly experts is ready to assist you every step of the way. Whether you have questions about the Hydrofarm 5 Net Pot or need advice on setting up your hydroponic system, we are here to help. Your satisfaction is our top priority.
Fast and Reliable Shipping
When you place an order with us, you can expect fast and reliable shipping. We understand the importance of receiving your products on time, so we strive to dispatch orders promptly. Sit back, relax, and let us take care of delivering your hydroponic supplies right to your door.
Competitive Prices
We believe that everyone should have access to high-quality hydroponic products at affordable prices. That's why we offer competitive pricing on all our products, including the Hydrofarm 5 Net Pot (Pack of 50). Join the Grow Your Own community and enjoy cost-effective solutions for your gardening needs.
Start Cultivating Your Indoor Garden Today
Now that you've discovered the benefits of the Hydrofarm 5 Net Pot and the advantages of shopping with Cultivate Colorado, it's time to dive into the world of hydroponic gardening. Browse our online store to explore our extensive product range and start cultivating your own indoor garden.
With the Hydrofarm 5 Net Pot (Pack of 50), you can create a thriving hydroponic system that yields impressive results. Invest in quality, convenience, and performance with Grow Your Own and Cultivate Colorado. Happy gardening!