GROW!T #3 Perlite Super Coarse 4 CuFt
Mar 17, 2020
Products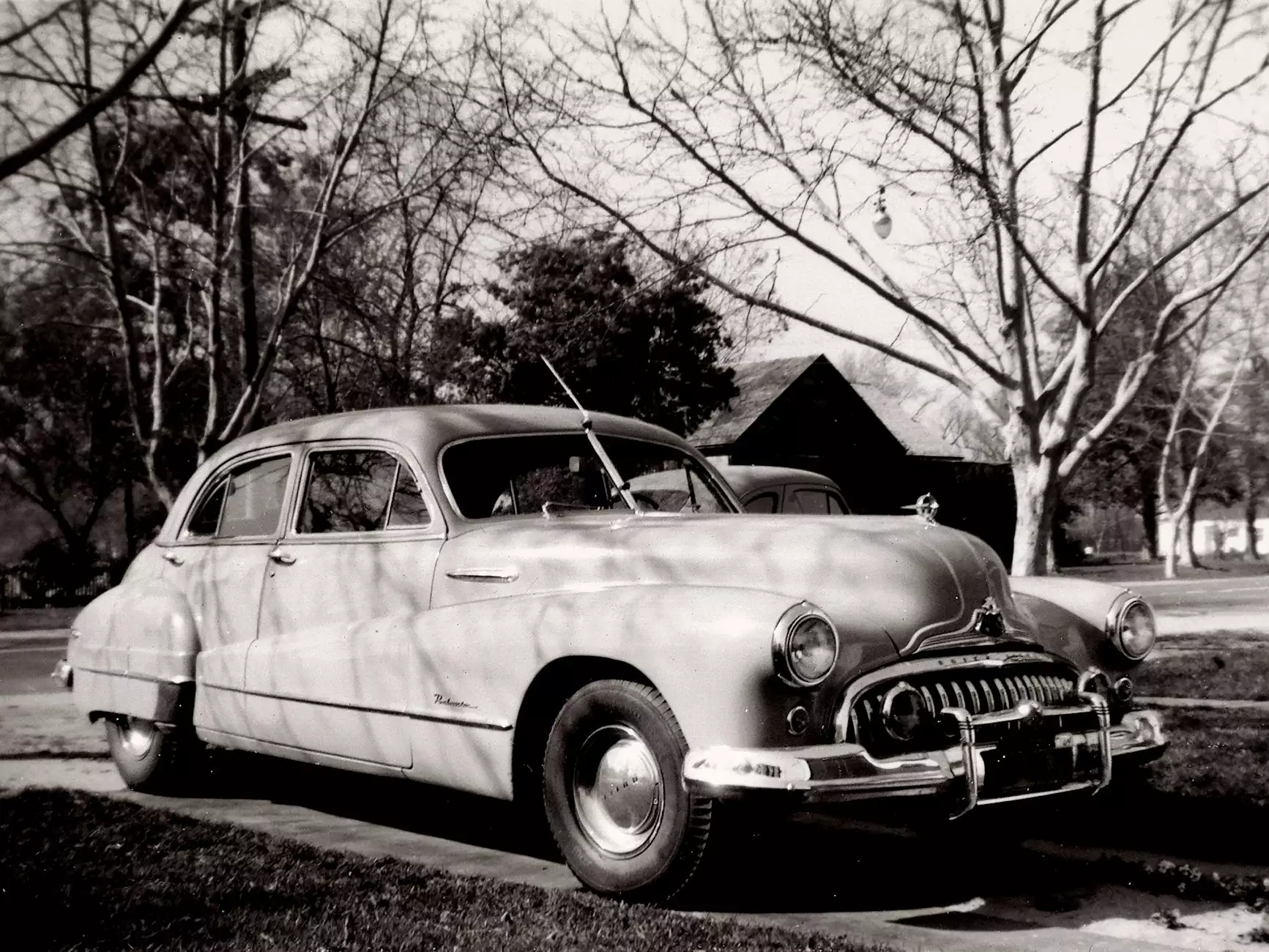 Enhance Your Gardening with GROW!T #3 Perlite Super Coarse
Welcome to Grow Your Own, your go-to destination for all your gardening needs. As a passionate gardener, you understand the importance of using the right products to ensure optimal plant growth. That's why we're excited to introduce you to the GROW!T #3 Perlite Super Coarse 4 CuFt, a high-quality perlite that will revolutionize the way you garden.
Why Choose GROW!T #3 Perlite Super Coarse?
GROW!T #3 Perlite Super Coarse is a must-have for any serious gardener. It is specifically designed to improve soil aeration and drainage, creating the ideal growing environment for your plants. This 4 cubic feet bag of premium perlite is perfect for both indoor and outdoor gardening projects.
Key Features:
Enhanced Aeration: The coarse nature of GROW!T #3 Perlite promotes excellent air circulation within the soil. This helps roots access much-needed oxygen, leading to healthier and stronger plants.
Improved Drainage: The unique structure of perlite allows excess water to drain away, preventing waterlogged soil and reducing the risk of root rot. Your plants will thrive in well-draining soil.
Lightweight: GROW!T #3 Perlite is lightweight, making it easy to handle and mix into soil or potting mixes. It won't weigh down your containers or beds, allowing for easier movement and transportation of your plants.
pH Neutral: This perlite is pH neutral, ensuring it won't alter the pH balance of your soil. It can be used with a wide range of plants and in various gardening applications.
Long-Lasting: With proper care, GROW!T #3 Perlite can be reused in multiple gardening seasons, making it a cost-effective choice for both hobbyists and professional growers.
How to Use GROW!T #3 Perlite Super Coarse
Using GROW!T #3 Perlite is straightforward. Simply mix it into your soil or potting mix at a ratio of 1 part perlite to 3 parts soil. For potted plants, you can also create a drainage layer at the bottom of the container using perlite to prevent waterlogging. As this perlite is super coarse, it is ideal for plants that require extra drainage.
Applications:
GROW!T #3 Perlite Super Coarse is suitable for a wide range of gardening applications, including:
Vegetable gardens
Flower beds and borders
Indoor plantings
Potting mixes
Hydroponic systems
Container gardening
And more!
Experience the GROW!T Difference
At Grow Your Own, we are committed to providing top-quality gardening products that empower you to achieve outstanding results. With GROW!T #3 Perlite Super Coarse, you can take your gardening to the next level.
Don't settle for subpar perlite that fails to deliver on its promises. Invest in the best and see the difference it can make. Buy GROW!T #3 Perlite Super Coarse 4 CuFt today and enjoy lush, thriving plants in your garden.
Why Choose Grow Your Own?
Grow Your Own is a trusted name in the gardening industry. Here's why customers love shopping with us:
Wide Range of Products: We offer an extensive selection of gardening supplies, including soils, fertilizers, tools, and more. Whatever your gardening needs may be, we have you covered.
Quality Assurance: We source our products from reputable manufacturers to ensure the highest quality. That way, you can garden with confidence, knowing you're using the best.
Expert Advice: Our team of experienced gardeners is always ready to assist you. Whether you have questions about product recommendations or gardening tips, we're here to help.
Fast and Reliable Shipping: We understand the importance of prompt delivery. That's why we strive to ship your orders quickly and securely, so you can start gardening without delay.
Customer Satisfaction: Your satisfaction is our top priority. We value your feedback and are dedicated to providing a seamless shopping experience.
Start Growing with GROW!T #3 Perlite
Ready to take your gardening to new heights? Add GROW!T #3 Perlite Super Coarse 4 CuFt to your cart and experience the difference it can make in your garden. Shop with Grow Your Own today and discover a world of gardening possibilities.