Hortilux Super HPS Enhanced 1000W
Jun 2, 2019
Products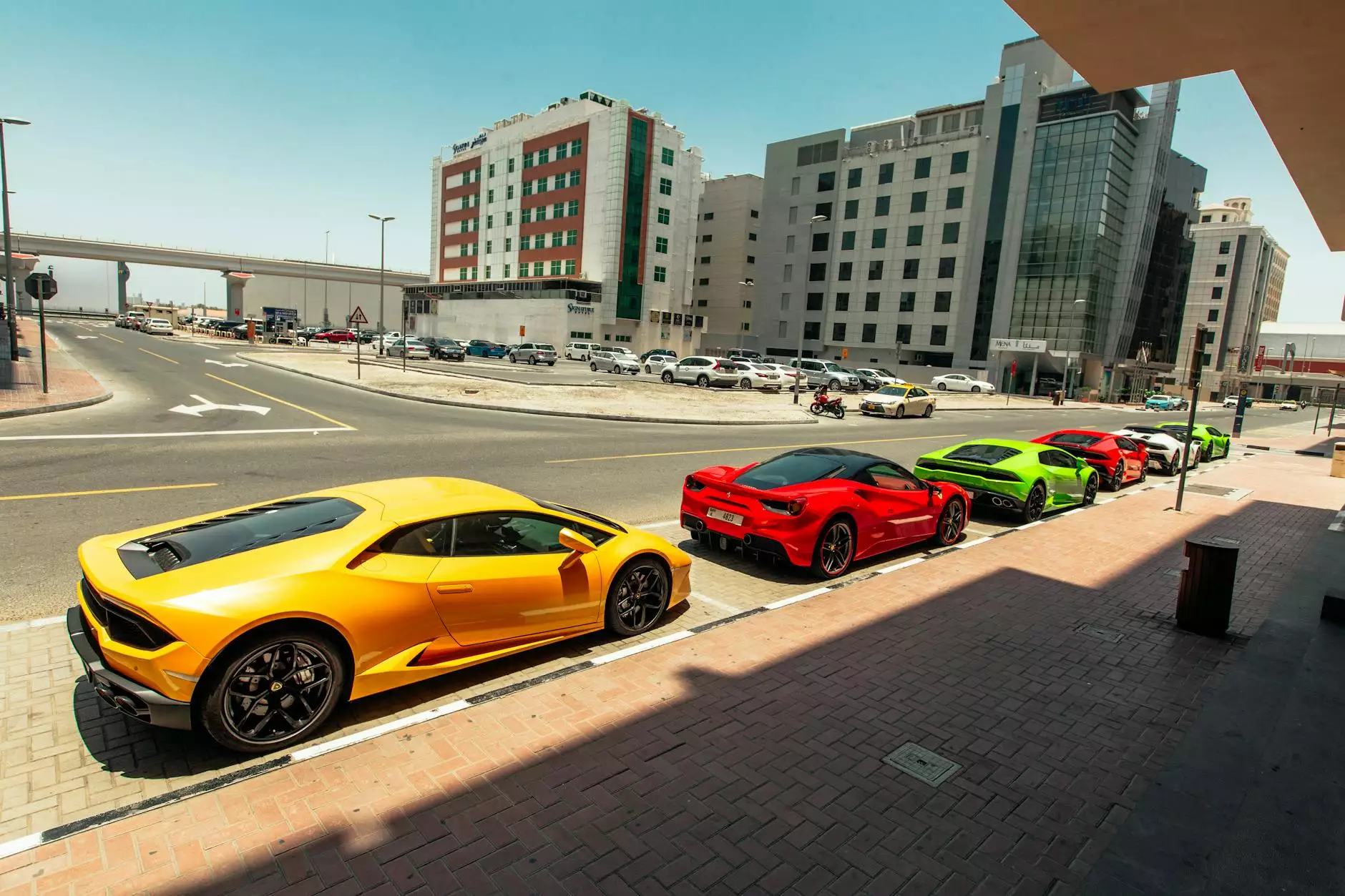 Discover the Power of the Hortilux Super HPS Enhanced 1000W Grow Light
Looking for a high-end grow light that can take your indoor gardening to the next level? Look no further than the Hortilux Super HPS Enhanced 1000W. Designed with professional growers in mind, this top-of-the-line lighting solution offers unmatched performance and results.
Unleash the Potential of Your Plants
With the Hortilux Super HPS Enhanced 1000W, you can provide your plants with the perfect environment to thrive and flourish. This grow light emits a powerful spectrum of light, closely resembling natural sunlight. Your plants will receive the optimal amount of light energy, resulting in accelerated growth and increased yields.
Superior Light Quality and Efficiency
Designed with cutting-edge technology, the Hortilux Super HPS Enhanced 1000W delivers superior light quality and efficiency. The enhanced spectrum provides the optimal wavelengths for photosynthesis, ensuring that your plants receive the right amount of light they need for healthy development.
Additionally, the Hortilux Super HPS Enhanced 1000W is highly energy-efficient. It produces more usable light per watt, making it more cost-effective and environmentally friendly compared to traditional grow lights.
Enhance Your Indoor Gardening Experience
When using the Hortilux Super HPS Enhanced 1000W, you'll notice a significant difference in the overall quality and yield of your plants. Whether you're growing vegetables, flowers, or herbs, this grow light has been designed to provide exceptional results.
Its high-intensity output ensures deep light penetration, allowing your plants to utilize the full spectrum of light for optimal growth. You can expect vigorous growth, stronger stems, and larger, healthier harvests.
Why Choose Grow Your Own for Your Indoor Gardening Needs
At Grow Your Own, we understand the importance of having reliable and high-quality equipment for successful indoor gardening. We specialize in providing top-of-the-line products to help you achieve outstanding results.
Our selection of grow lights, including the Hortilux Super HPS Enhanced 1000W, is carefully curated to meet the needs of professional growers. We prioritize quality, efficiency, and durability, ensuring that you invest in products that deliver exceptional performance and longevity.
Customer Satisfaction is Our Priority
We take pride in offering excellent customer service and support. Our team of experts is always available to answer any questions you may have and provide guidance on selecting the right products for your specific needs. We are dedicated to ensuring your satisfaction every step of the way.
Convenient Online Ordering
With Grow Your Own, you can easily browse our selection of indoor gardening products, including the Hortilux Super HPS Enhanced 1000W, from the comfort of your own home. Our user-friendly website allows for a seamless shopping experience, and our secure checkout process ensures that your information is protected.
Once you've found the perfect grow light, simply add it to your cart and proceed with the checkout. We offer fast and reliable shipping, ensuring that your new equipment arrives in no time, ready to enhance your indoor gardening experience.
Enhance Your Indoor Gardening Today with the Hortilux Super HPS Enhanced 1000W
Don't settle for mediocre results when you can maximize the potential of your indoor garden with the Hortilux Super HPS Enhanced 1000W. Invest in this high-performance grow light and experience the difference it can make in your plant growth and overall yield.
Order your Hortilux Super HPS Enhanced 1000W from Grow Your Own today and take your indoor gardening to new heights!