Hormex Rooting Powder #8 1 Lb - Cultivate Colorado - Grow Your Own
Sep 3, 2023
Products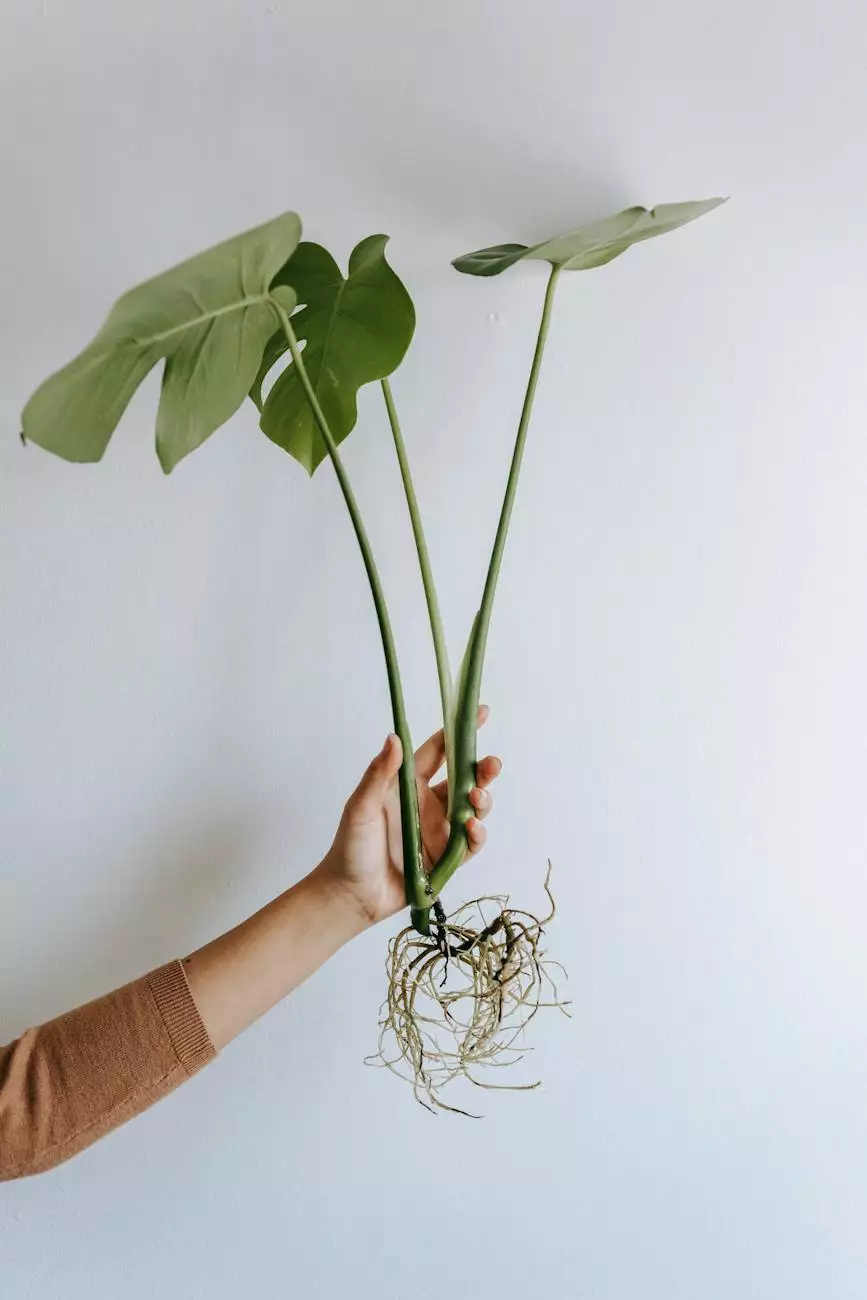 Maximize Your Plant Propagation Success with Hormex Rooting Powder
Are you an avid gardener looking to expand your plant collection? Do you want to ensure the success rate of your plant propagation efforts? Look no further than the Hormex Rooting Powder #8 1 Lb, available at Cultivate Colorado. As a trusted source for all your gardening needs, we are proud to offer this high-quality rooting powder to our valued customers.
The Benefits of Hormex Rooting Powder #8 1 Lb
When it comes to plant propagation, Hormex Rooting Powder #8 1 Lb is a game-changer. Packed with essential nutrients and growth hormones, this rooting powder stimulates root development in cuttings, ensuring a higher success rate for your gardening endeavors. Here are some key benefits of using Hormex Rooting Powder:
Accelerated Root Growth: The Hormex Rooting Powder #8 1 Lb promotes rapid and robust root growth in plant cuttings, allowing them to establish themselves quickly and thrive.
Increased Plant Productivity: By providing the necessary nutrients and hormones, Hormex Rooting Powder enhances the overall health and productivity of your plants, resulting in bigger and better yields.
Wide Range of Applications: Whether you're working with fruit trees, flowering plants, or vegetables, Hormex Rooting Powder is suitable for a variety of plant species, making it a versatile choice for any gardener.
Easy to Use: Our Hormex Rooting Powder #8 1 Lb is user-friendly and can be applied directly to the cuttings. Simply dip the cut end into the powder and plant it in a well-draining rooting medium. It's that simple!
Trusted Quality: We understand the importance of using reliable products in your gardening journey. Hormex Rooting Powder #8 1 Lb is manufactured with superior quality standards, ensuring optimal performance and peace of mind.
Why Choose Cultivate Colorado for Your Gardening Needs?
At Cultivate Colorado, we are passionate about helping gardening enthusiasts like you achieve their desired outcomes. As a leading supplier of gardening products, including the Hormex Rooting Powder #8 1 Lb, we pride ourselves on the following:
Extensive Product Selection: Our online store boasts a wide range of gardening essentials, from seeds to fertilizers and everything in between. We strive to be a one-stop destination for all your gardening needs.
Exceptional Customer Service: Our knowledgeable and friendly team is always ready to assist you. Whether you have questions about our products or need guidance on plant care, we are here to provide personalized support.
Fast and Reliable Shipping: We understand that time is of the essence when it comes to starting your gardening projects. That's why we offer prompt shipping services to ensure your orders reach you in a timely manner.
Quality Assurance: We source our products from reputable manufacturers to ensure that our customers receive the highest quality items. Your satisfaction and success are our top priorities.
Community and Resources: Join our thriving gardening community and gain access to valuable resources, tips, and tricks. We believe in fostering a sense of belonging and empowering individuals to grow their own gardens.
Start Your Plant Propagation Journey Today
Don't miss out on the Hormex Rooting Powder #8 1 Lb - a trusted solution for successful plant propagation. Visit Cultivate Colorado today and explore our extensive collection of gardening products. Experience the joy of growing your own garden and unlock the full potential of your plants with Hormex Rooting Powder. Place your order now and take the first step in enhancing your gardening success!