ExHale, The Original CO2 Bag
Nov 18, 2019
Products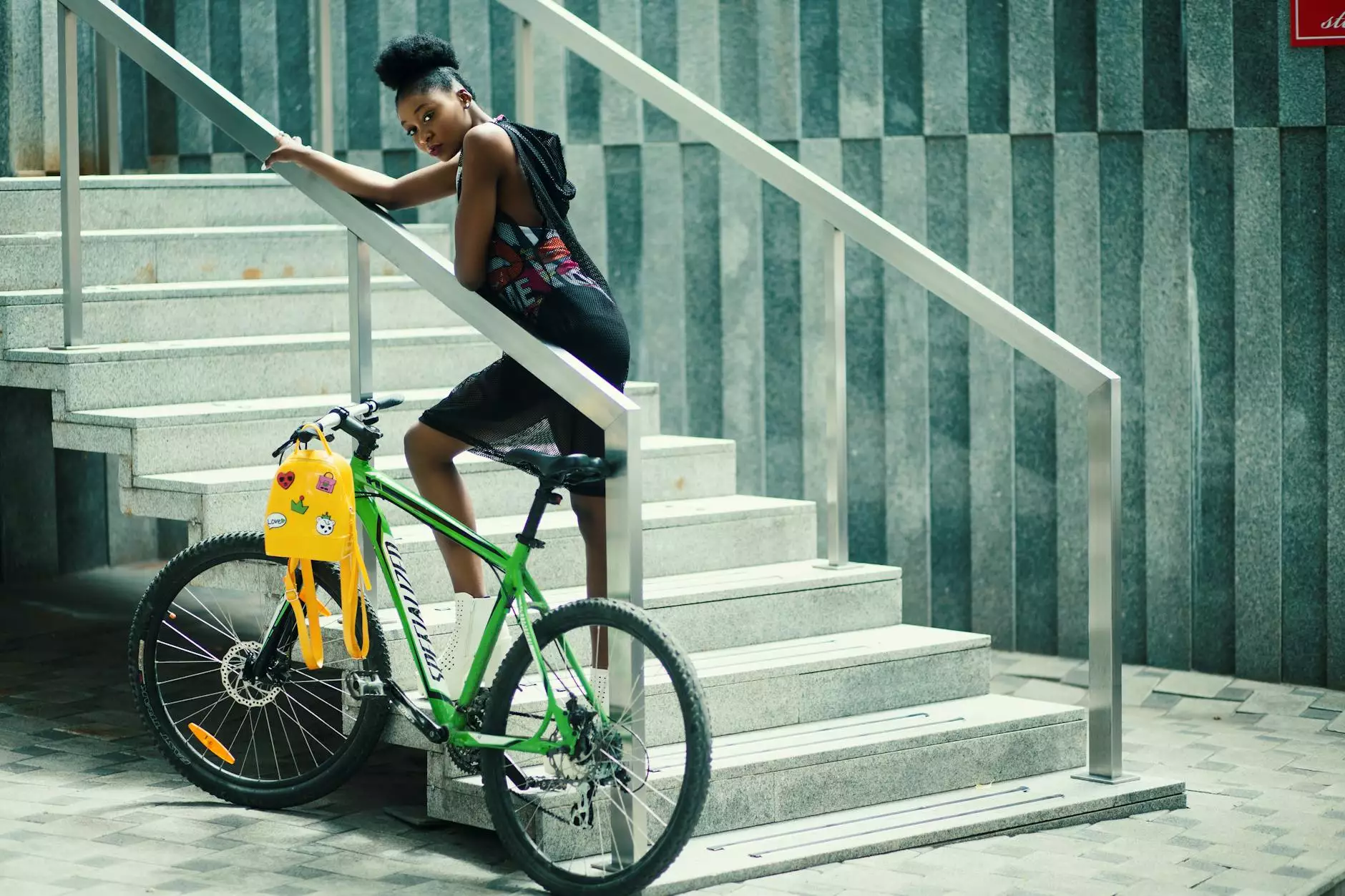 Boost Your Indoor Gardening with ExHale
At Grow Your Own, we understand the importance of creating the optimal growing environment for your indoor plants. That's why we introduce the ExHale, The Original CO2 Bag - an innovative solution to enhance your indoor gardening experience.
What is ExHale, The Original CO2 Bag?
The ExHale CO2 Bag is a revolutionary product designed to naturally increase carbon dioxide (CO2) levels in indoor garden spaces. With a unique patented design, this bag harnesses the power of naturally occurring mycelium to generate and release CO2 continuously.
Unlike conventional CO2 generators or tanks, the ExHale CO2 Bag doesn't require external power or monitoring devices. It provides a hassle-free way to supplement CO2 levels and create an optimal growth environment for your plants.
Benefits of Using ExHale CO2 Bag
By utilizing the ExHale CO2 Bag, you can enjoy numerous benefits that will help your plants thrive:
1. Increased Growth and Yields
The additional CO2 supplied by the ExHale CO2 Bag allows plants to undergo photosynthesis more efficiently. This leads to faster growth rates, increased leaf production, and ultimately, higher yields.
2. Improved Plant Health
Optimal CO2 levels promote healthier plants by enhancing their resilience to stress, diseases, and pests. With the ExHale CO2 Bag, you can create an environment that boosts plant immune systems, resulting in stronger and more robust foliage.
3. Easy to Use
The ExHale CO2 Bag is incredibly user-friendly. Simply hang the bag above your plants and let it work its magic. No complicated setup or maintenance is required, making it a hassle-free choice for indoor gardeners of all levels of experience.
4. Cost-Effective Solution
Compared to traditional CO2 generators or tanks, the ExHale CO2 Bag offers an affordable and long-lasting solution. With a lifespan of up to six months, each bag provides a consistent release of CO2, ensuring your plants receive the necessary levels for optimal growth.
How Does ExHale CO2 Bag Work?
The ExHale CO2 Bag utilizes the power of mycelium, a beneficial fungus that forms a symbiotic relationship with plants. Mycelium converts organic matter, such as the compost within the bag, into CO2 as a natural byproduct of its metabolic processes.
The CO2 generated by the mycelium is then released through the microporous filter patch present on the bag's surface. This ensures a slow and continuous release of CO2 into your grow space, providing your plants with a steady supply of this vital element.
How to Use ExHale CO2 Bag
Using the ExHale CO2 Bag is incredibly straightforward:
Hang the bag above your plants at an appropriate height.
Ensure proper ventilation to facilitate the circulation of CO2.
Monitor your plants' growth and adjust positioning if needed.
Replace the bag every six months for continuous CO2 supplementation.
Take Your Indoor Gardening to the Next Level with ExHale
Experience the benefits of enhanced CO2 levels in your indoor garden with the ExHale, The Original CO2 Bag. At Grow Your Own, we strive to provide you with innovative solutions that optimize your plant's potential. Purchase your ExHale CO2 Bag today and elevate your indoor gardening to new heights!