Hortilux 1000W MH SE (Small) - Cultivate Colorado
Oct 30, 2019
Products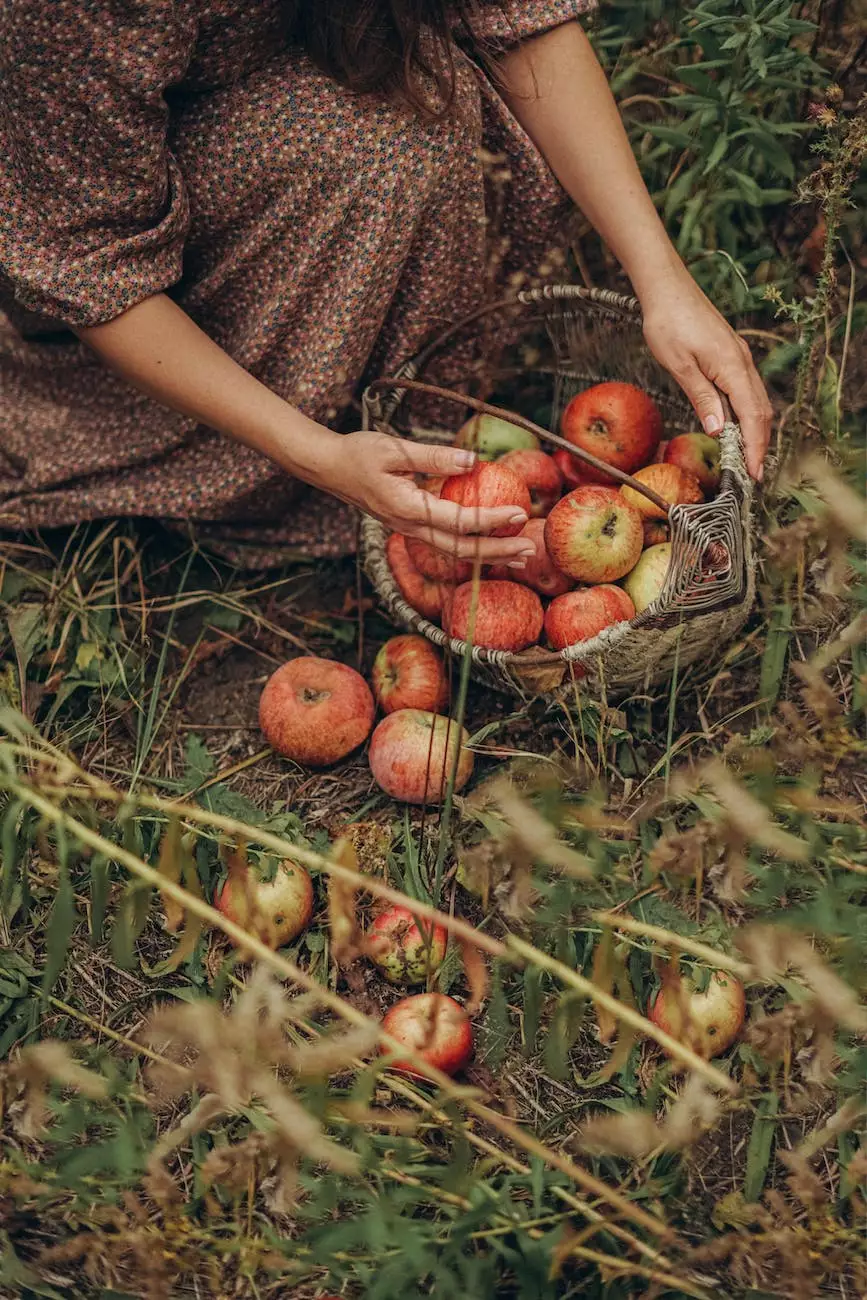 Illuminate Your Indoor Garden with Hortilux 1000W MH SE (Small)
Discover the ultimate solution for optimizing your indoor gardening experience with the Hortilux 1000W MH SE (Small) grow light. This high-quality lighting system is designed to provide your plants with the ideal spectrum and intensity required for healthy and vigorous growth.
Unmatched Light Spectrum and Intensity
The Hortilux 1000W MH SE (Small) is equipped with cutting-edge metal halide technology, delivering a precise and balanced light spectrum that closely resembles natural sunlight. This promotes photosynthesis, resulting in increased plant growth rates, improved flowering, and higher yields.
Enhanced Crop Quality and Vitality
Investing in the Hortilux 1000W MH SE (Small) means taking your crop quality and vitality to the next level. The intensity of this grow light encourages sturdy stem development, lush foliage, and abundant flower production. Your plants will thrive, exhibiting vibrant colors, enhanced flavors, and potent aromas.
Optimized Energy Efficiency
The Hortilux 1000W MH SE (Small) is engineered with energy efficiency in mind. By utilizing advanced reflector technology, this grow light maximizes light output while minimizing wasted energy. This not only saves you money on electricity bills but also reduces your carbon footprint.
Built to Last
At Grow Your Own, we pride ourselves on providing top-quality equipment to our customers. The Hortilux 1000W MH SE (Small) is no exception. With its durable construction and long lifespan, this lighting solution ensures you can enjoy its benefits for years to come, saving you on replacement costs.
Versatility and Ease of Use
The Hortilux 1000W MH SE (Small) is suitable for various indoor gardening setups. Whether you have a small grow tent or a larger commercial facility, this versatile solution can cater to your needs. Its user-friendly design makes installation and operation a breeze, allowing you to focus on what matters most – nurturing your plants.
Shop Online for Hortilux 1000W MH SE (Small) at Cultivate Colorado
Cultivate Colorado, your trusted partner in indoor gardening, proudly offers the Hortilux 1000W MH SE (Small) as part of our extensive product range. As an experienced eCommerce & Shopping platform, we ensure a seamless online shopping experience, providing you with competitive prices and exceptional customer service.
Choose Quality, Choose Hortilux
When it comes to lighting your indoor garden, settle for nothing less than the best. The Hortilux 1000W MH SE (Small) is the go-to choice for both professional and hobbyist growers who strive for exceptional results. Elevate your gardening game with Hortilux and see your plants thrive like never before.
Place Your Order Today!
Don't miss out on the opportunity to improve your indoor gardening endeavors. Visit our eCommerce & Shopping category today to browse our selection of Hortilux grow lights and other premium gardening products. Experience the difference with Grow Your Own and Cultivate Colorado.