Netafim Woodpecker Jr. Pressure Compensating Dripper
Sep 18, 2020
Products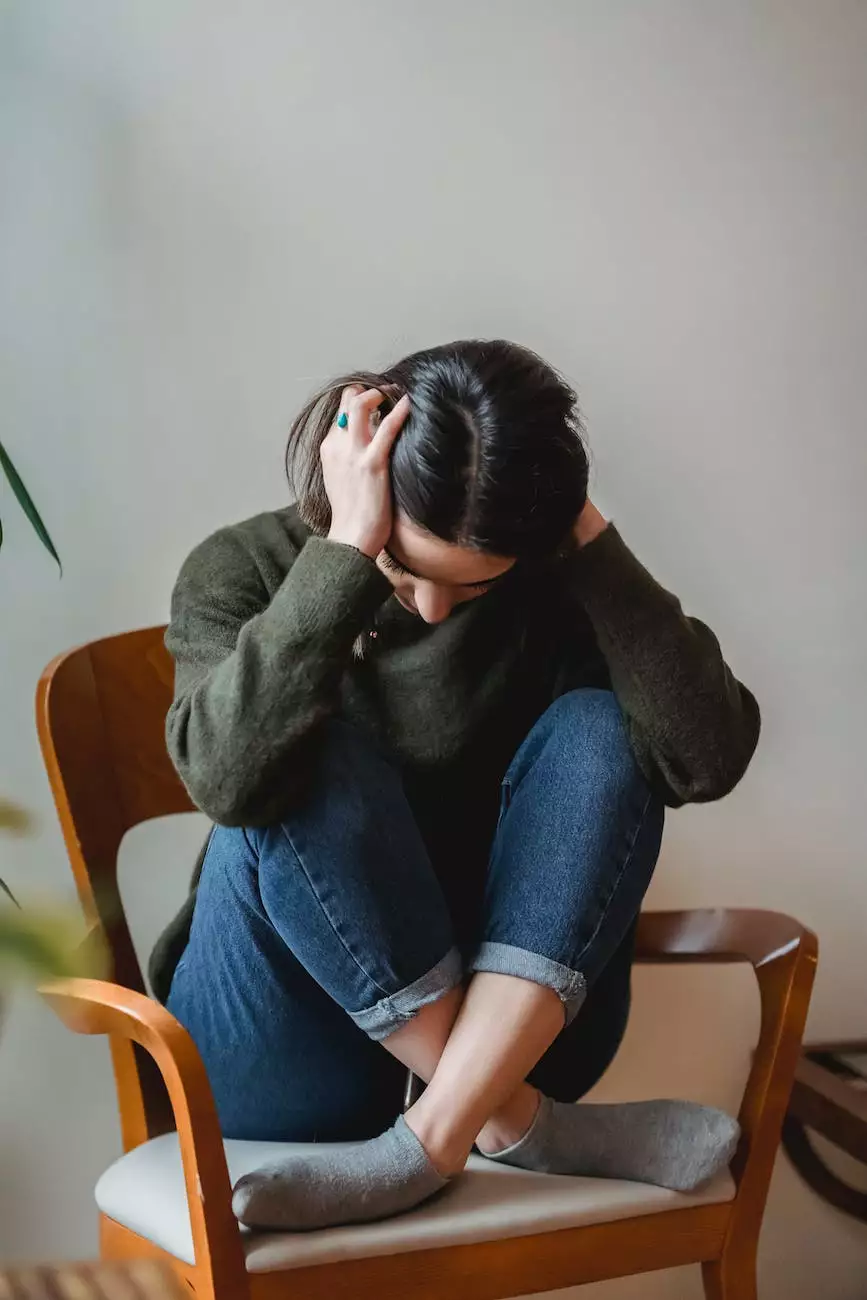 Welcome to Grow Your Own, your one-stop shop for all your gardening and irrigation needs! In this page, we're excited to introduce you to the Netafim Woodpecker Jr. Pressure Compensating Dripper - a revolutionary irrigation device designed to provide precise and efficient watering for your garden or greenhouse.
Why Choose the Netafim Woodpecker Jr.?
When it comes to effective irrigation, precision and efficiency are key. The Netafim Woodpecker Jr. Pressure Compensating Dripper stands out from other drippers on the market, offering a range of features and benefits that will transform the way you water your plants.
Precise Watering
The Woodpecker Jr. features pressure-compensating technology, ensuring that each plant receives the exact amount of water it needs. This is especially important in gardens or greenhouses with varying water pressure. Say goodbye to over or under-watering and hello to healthier, happier plants!
Easy Installation
Installing the Netafim Woodpecker Jr. is a breeze. The dripper can be seamlessly integrated into new or existing irrigation systems, making it suitable for beginners and experienced gardeners alike. With our step-by-step instructions and video tutorials, you'll have it up and running in no time!
Durable and Long-Lasting
Made from high-quality materials, the Netafim Woodpecker Jr. is built to last. It can withstand harsh weather conditions, ensuring that your investment will yield years of reliable performance. Rest assured that your garden will flourish with the help of this dependable dripper!
Water Conservation
At Grow Your Own, we care about the environment as much as you do. The Woodpecker Jr. is designed to minimize water waste by delivering water directly to the roots of your plants. By using this efficient dripper, you'll be conserving water and reducing your ecological footprint.
Shop with Confidence at Grow Your Own
As an eCommerce & Shopping platform specializing in gardening and irrigation products, Grow Your Own is committed to providing top-quality equipment to help you achieve the garden of your dreams. We take pride in our wide selection of products, knowledgeable customer service, and reliable shipping options.
Customer Satisfaction Guarantee
We stand behind the quality of our products. If you are not completely satisfied with your purchase, our dedicated customer support team is here to assist you. We strive to ensure that every customer has a positive experience with Grow Your Own.
Competitive Pricing
At Grow Your Own, we believe that gardening should be accessible to everyone. That's why we offer competitive pricing on all our products, including the Netafim Woodpecker Jr. Pressure Compensating Dripper. We want to make sure that you can enjoy the benefits of precision watering without breaking the bank.
Expert Advice and Resources
Whether you're a beginner or a seasoned gardener, our website is a treasure trove of gardening tips, tricks, and resources. From informative blog articles to instructional videos, we aim to equip you with the knowledge and guidance you need to succeed in your gardening endeavors.
Order Your Netafim Woodpecker Jr. Today!
Don't miss out on the opportunity to upgrade your irrigation system with the Netafim Woodpecker Jr. Pressure Compensating Dripper. Experience the benefits of precise watering and give your plants the care they deserve. Shop now at Grow Your Own and enjoy a greener, more efficient garden!
Contact Us
If you have any questions or need further assistance, our friendly customer support team is always ready to help. Reach out to us via phone, email, or live chat and let us be your partner in growing a thriving garden.