Hurricane Pro Shutter Exhaust Fan 36 in
Oct 14, 2019
Products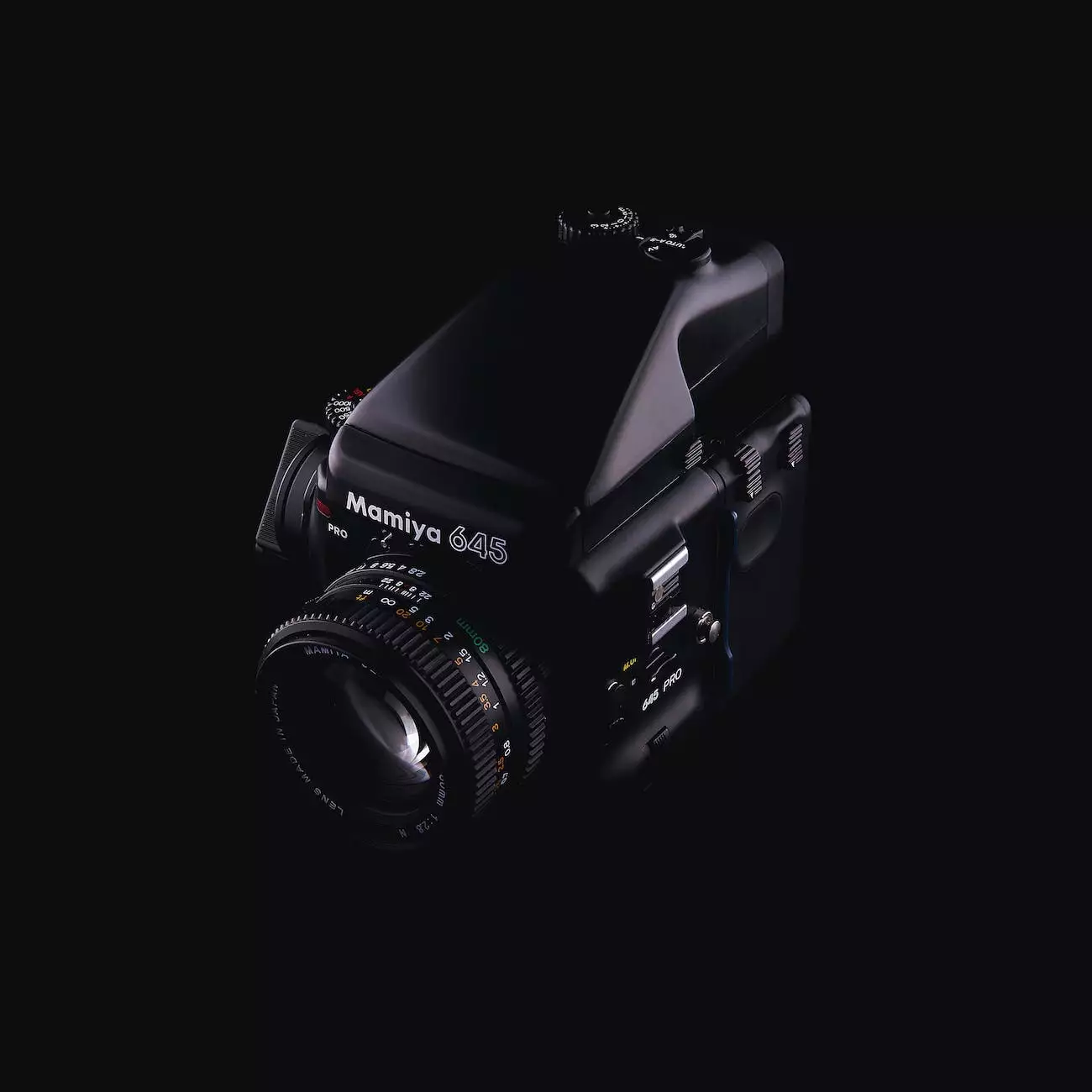 About the Hurricane Pro Shutter Exhaust Fan 36 in
The Hurricane Pro Shutter Exhaust Fan 36 in is the ultimate solution for efficient ventilation in any indoor or outdoor space. Manufactured with premium-quality materials, this exhaust fan offers unrivaled performance and durability. Whether you need to cool your commercial greenhouse or ventilate your industrial warehouse, this fan is guaranteed to meet and exceed your expectations.
Key Features
The Hurricane Pro Shutter Exhaust Fan 36 in comes packed with a range of features designed to optimize airflow and enhance energy efficiency. Let's take a closer look at what sets this fan apart:
Size: With a diameter of 36 inches, this exhaust fan ensures maximum air circulation, which is essential for maintaining healthy and productive indoor environments.
Powerful Motor: Equipped with a high-speed motor, this fan can deliver a tremendous air volume, allowing for quick and efficient ventilation.
Shutter Design: The built-in shutters open and close automatically, providing protection against pests, debris, and adverse weather conditions. They also help prevent backdraft when the fan is not in operation.
Easy Installation: The Hurricane Pro Shutter Exhaust Fan 36 in is designed for hassle-free installation, whether it's on a wall, panel, or window frame. Get it up and running in no time!
Energy-efficient: This fan is designed to minimize power consumption while maximizing airflow, making it both eco-friendly and cost-effective.
Noise Reduction: The fan is engineered to operate quietly, ensuring a peaceful and disturbance-free environment.
Benefits of the Hurricane Pro Shutter Exhaust Fan 36 in
Investing in the Hurricane Pro Shutter Exhaust Fan 36 in offers numerous advantages for your indoor or outdoor space. Here are the key benefits you can expect:
1. Superior Ventilation
With its impressive airflow capacity, this fan ensures optimal ventilation, effectively removing stale air and promoting fresh air circulation. It helps regulate temperature and eliminates excess humidity, preventing the growth of mold and mildew.
2. Improved Air Quality
By constantly removing pollutants, odors, and allergens from your space, the Hurricane Pro Shutter Exhaust Fan 36 in enhances the overall air quality. Breathe easy and create a healthier environment for you and your plants.
3. Enhanced Plant Growth
For greenhouse owners and passionate gardeners, this exhaust fan is a game-changer. It provides the perfect environment for your plants, ensuring they receive adequate air exchange, which is critical for photosynthesis and healthy growth.
4. Cost Savings
The energy-efficient design of this fan helps you save on electricity costs while maintaining optimal ventilation. Keep your utility bills in check and enjoy the benefits of a well-ventilated space without worrying about excessive power consumption.
5. Longevity and Reliability
The Hurricane Pro Shutter Exhaust Fan 36 in is built to last. Its durable construction and weather-resistant materials make it a reliable choice, even in challenging environments. Rest assured that this fan will serve you well for years to come.
Why Choose Grow Your Own?
Choosing the right supplier for your Hurricane Pro Shutter Exhaust Fan 36 in is crucial to ensure a seamless purchasing experience and exceptional customer service. Here's why Grow Your Own should be your go-to online store:
1. Extensive Product Knowledge
At Grow Your Own, we pride ourselves on our in-depth understanding of the products we offer. We have meticulously curated a collection of top-notch ventilation solutions, including the Hurricane Pro Shutter Exhaust Fan 36 in, backed by detailed product information to help you make informed choices.
2. Premium Quality Assurance
We prioritize quality above all else. Every product available on Grow Your Own undergoes rigorous testing and meets the highest industry standards. With us, you can rest assured that you're investing in a reliable and durable solution.
3. Unparalleled Customer Service
We are dedicated to providing exceptional customer service. Our knowledgeable and friendly team is here to assist you every step of the way, whether you have questions about the Hurricane Pro Shutter Exhaust Fan 36 in or need guidance during the purchasing process.
4. Competitive Pricing
At Grow Your Own, we understand the importance of affordability. We offer competitive pricing on all our products, including the Hurricane Pro Shutter Exhaust Fan 36 in. You don't have to break the bank to enjoy top-tier ventilation.
5. Secure and Convenient Shopping
Shopping on Grow Your Own is safe and convenient. Our secure payment gateway ensures the protection of your personal and financial information. With our user-friendly platform, you can browse, compare, and purchase products effortlessly.
Make the Right Choice for Optimal Ventilation
Don't compromise on ventilation quality and choose the Hurricane Pro Shutter Exhaust Fan 36 in from Grow Your Own. Experience superior cooling, exceptional durability, and unmatched performance.
Take control of the air quality and climate in your indoor or outdoor space with this high-end exhaust fan. Browse our website today and make the smart choice for your ventilation needs!