TrimPro Rotor — Cultivate Colorado
Mar 9, 2021
Products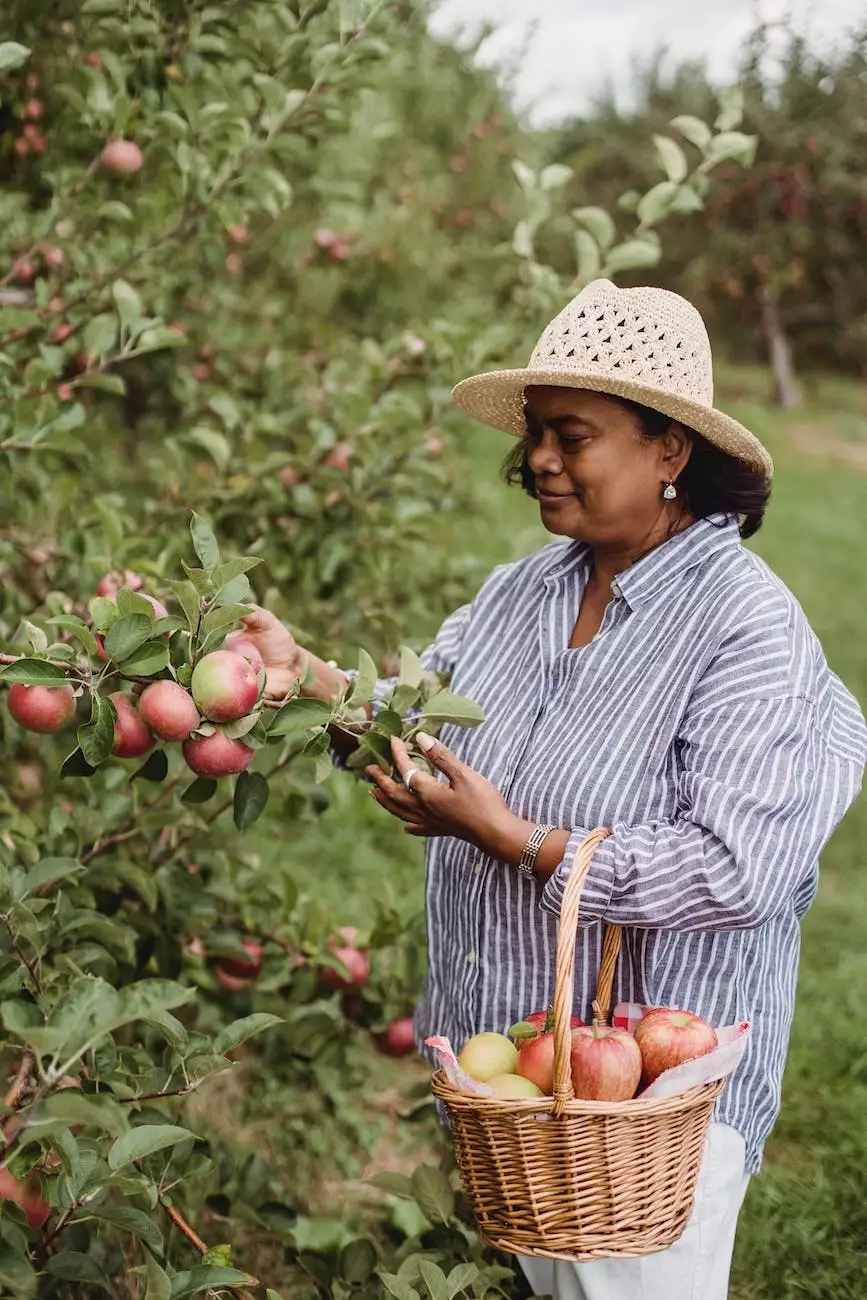 The Perfect Trimming Solution for Efficient Harvesting
Welcome to Grow Your Own, the ultimate destination for all your gardening and cultivation needs. We are proud to present the TrimPro Rotor, a cutting-edge trimming machine designed to streamline your harvesting process and provide you with exceptional results.
Experience the Power of TrimPro Rotor
When it comes to trimming your precious plants, precision and efficiency are paramount. The TrimPro Rotor is crafted with the latest technology, ensuring that every trim is smooth, accurate, and consistent. With its advanced engineering, this trimming machine is capable of handling large volumes of harvest with ease.
Efficiency Redefined
With the TrimPro Rotor, say goodbye to manual trimming that consumes valuable time and effort. This automated trimming machine revolutionizes the way you harvest your crops, saving you hours of tedious work. Its stainless steel blades are specifically designed to delicately remove excess leaves while preserving the integrity of your buds.
Advanced Features
The TrimPro Rotor is equipped with a powerful motor that ensures continuous operation, allowing you to achieve consistent results without any interruptions. Its adjustable speed control feature enables you to customize the trimming process based on your preferences and the type of plants you are working with.
Highlights of the TrimPro Rotor:
Effective Trimming: The precision-engineered blades provide clean cuts and allow for meticulous trimming, resulting in a professional finish.
Time-saving: The automated trimming process significantly reduces the time required to trim your harvest, leaving you with more time to focus on other aspects of your cultivation.
Durable Construction: Made from high-quality materials, the TrimPro Rotor is built to withstand rigorous use, ensuring long-lasting performance.
Easy to Clean: Cleaning the TrimPro Rotor is a breeze. Its removable components make maintenance a simple and hassle-free task.
Safe and Reliable: The TrimPro Rotor prioritizes user safety. Its well-designed structure minimizes the risk of accidents and guarantees a secure trimming experience.
Shop the TrimPro Rotor at Grow Your Own
At Grow Your Own, we are committed to offering the best gardening equipment in Denver. Our extensive collection includes the TrimPro Rotor, ensuring that you have access to premium products that elevate your cultivation process to new heights.
Why Choose TrimPro Rotor from Grow Your Own?
Unmatched Quality: We source our products from reputable manufacturers, guaranteeing exceptional quality and reliability.
Expert Guidance: Our team of knowledgeable professionals is always available to provide expert advice and support, ensuring you make the right purchasing decisions.
Fast and Secure Delivery: We strive to provide a seamless shopping experience, including prompt and secure delivery to your doorstep.
Customer Satisfaction: We prioritize your satisfaction above all else. If you have any concerns or questions, our dedicated customer support team is here to assist you.
Elevate Your Harvesting Process with TrimPro Rotor
The TrimPro Rotor is the key to taking your harvesting process to the next level. Whether you are a seasoned cultivator or just starting, this high-end trimming machine will enhance the quality and efficiency of your crops. Shop now at Grow Your Own, your trusted partner in gardening equipment, and experience the TrimPro Rotor difference.