Hydro-Logic Pressure Booster Pump for Stealth
May 31, 2022
Products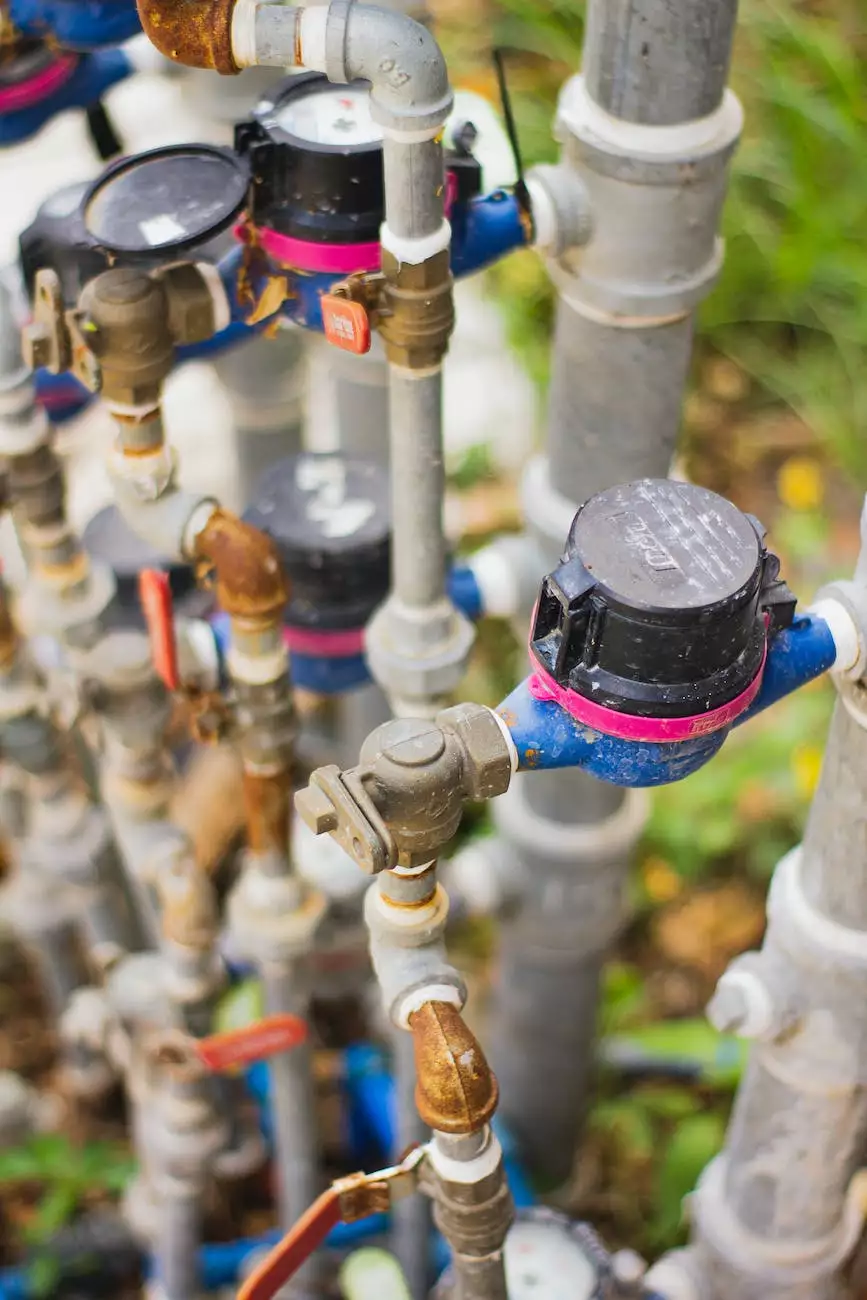 Welcome to Grow Your Own, your go-to destination for all your hydroponic gardening needs. In the world of eCommerce & Shopping, we pride ourselves on providing top-quality products to help you achieve the best results in your home hydroponic system. One such product that we highly recommend is the Hydro-Logic Pressure Booster Pump for Stealth.
Enhance Your Hydroponic System with the Hydro-Logic Pressure Booster Pump
If you're an ardent hydroponic enthusiast, you understand the importance of ensuring optimal growth conditions for your plants. That's where the Hydro-Logic Pressure Booster Pump for Stealth comes in. This high-performance pump is specifically designed to maximize the efficiency of your hydroponic system, leading to superior plant growth and a bountiful harvest.
One of the key benefits of using the Hydro-Logic Pressure Booster Pump is its ability to maintain a consistent and reliable water pressure throughout your hydroponic setup. With its powerful motor and cutting-edge technology, this pump ensures that all your plants receive an adequate supply of nutrient-rich water, promoting healthy root development and vigorous growth.
Unleash the Power of Hydroponics
Hydroponics is a revolutionary method of growing plants that eliminates the need for soil, allowing you to cultivate a wide variety of crops indoors, all year round. By harnessing the power of water-based nutrient solutions, hydroponic systems provide a controlled environment that optimizes plant growth and minimizes resource wastage.
However, to truly reap the benefits of hydroponics, it's crucial to invest in high-quality equipment like the Hydro-Logic Pressure Booster Pump. This pump ensures that water flows smoothly throughout your system, preventing clogs and ensuring that your plants receive the perfect balance of nutrients and water.
Key Features of the Hydro-Logic Pressure Booster Pump for Stealth
Efficiency and Performance
Powerful motor for consistent water pressure
Enhances the overall efficiency of your hydroponic system
Improved water flow for healthier plants and faster growth
Easy Installation and Maintenance
Simple setup process to get your hydroponic system up and running quickly
Durable construction for long-lasting performance
Low maintenance requirements for hassle-free operation
Compatibility
Compatible with the Stealth RO100 and Stealth RO200 systems
Can be seamlessly integrated into your existing hydroponic setup
Invest in Quality with Grow Your Own
At Grow Your Own, we understand that investing in quality equipment is essential for your hydroponic success. That's why we offer the Hydro-Logic Pressure Booster Pump for Stealth - a top-of-the-line product that delivers exceptional results.
When you choose Grow Your Own, you not only gain access to premium hydroponic products but also benefit from our exceptional customer service. Our team of experts is always ready to assist you in finding the perfect solutions for your specific gardening needs.
Don't settle for subpar equipment that hinders your hydroponic efforts. Upgrade your system with the Hydro-Logic Pressure Booster Pump for Stealth from Grow Your Own and experience the difference in plant growth and yield. Order yours today and take your hydroponic gardening to new heights!