TrolMaster Environmental Controllers - Cultivate Colorado
Nov 19, 2022
Products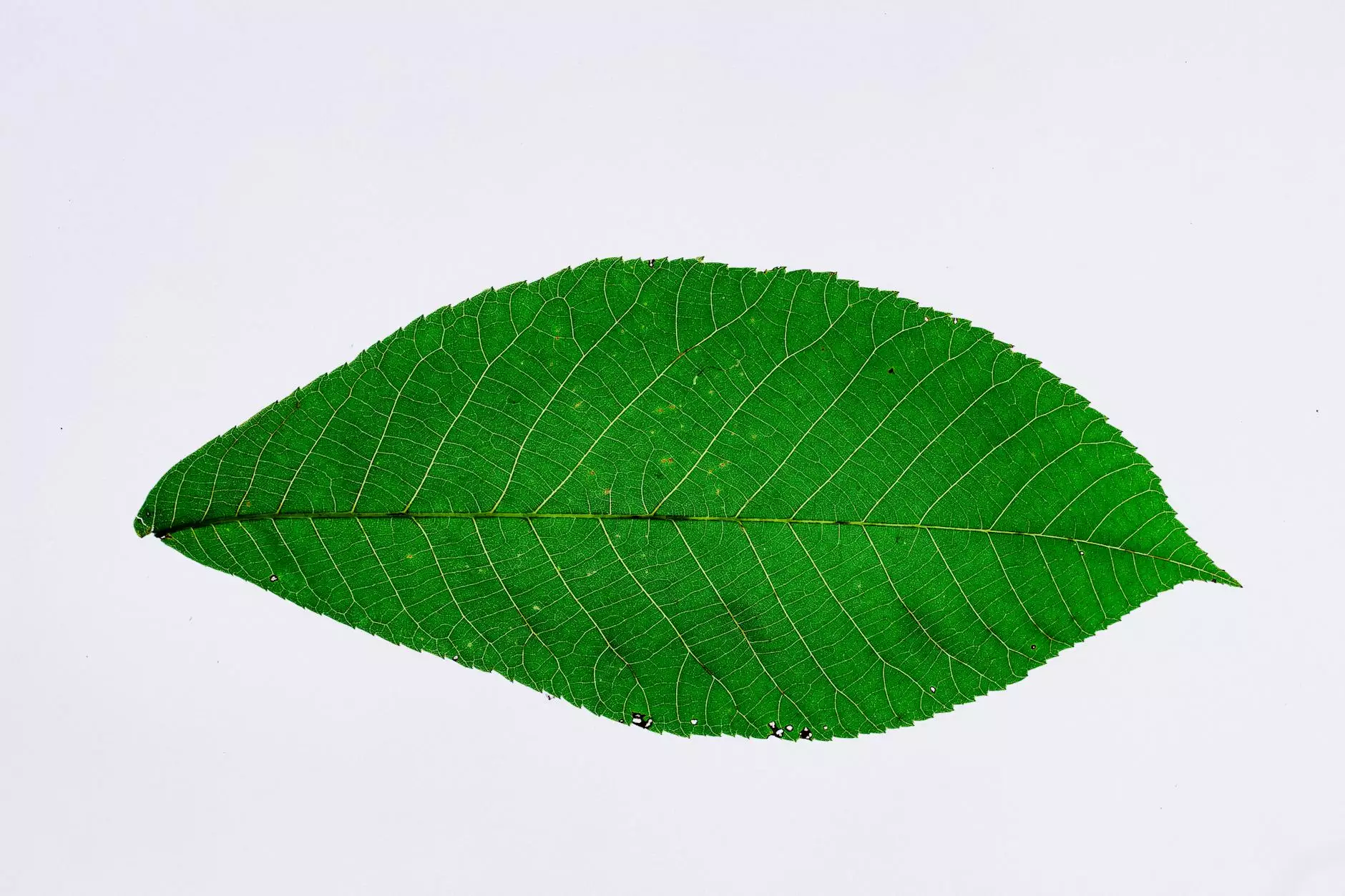 The Science of Environmental Control for Indoor Gardening
At Grow Your Own, we understand the importance of maintaining optimal environmental conditions for successful indoor gardening. That's why we proudly offer a wide range of TrolMaster Environmental Controllers, designed to help you cultivate your crops with precision and achieve exceptional results.
Why Choose TrolMaster Environmental Controllers?
TrolMaster Environmental Controllers are renowned for their advanced technology, reliability, and ease of use. With their unparalleled features and functionality, they empower both experienced growers and beginners to create the ideal growing environment for their plants.
Superior Precision
When it comes to environmental control, precision is key. TrolMaster controllers offer precise monitoring and control of temperature, humidity, CO2 levels, lighting, and more. With customizable settings and accurate sensors, you can ensure that your plants receive the perfect conditions for growth at every stage.
User-Friendly Interface
TrolMaster controllers are designed with user convenience in mind. The intuitive interface allows for easy programming and adjustment of settings, ensuring that growers of all skill levels can navigate and utilize these systems effortlessly. Take control of your grow environment with just a few clicks!
Advanced Automation
Save time and energy with TrolMaster's automation capabilities. These controllers can be integrated with other devices, such as fans, heaters, dehumidifiers, and CO2 generators, to automate the adjustment of environmental parameters. Let the TrolMaster system do the work, allowing you to focus on other aspects of your indoor garden.
Data Logging and Analysis
Tracking and analyzing environmental data are crucial for fine-tuning your growing strategies. TrolMaster controllers offer comprehensive data logging and analysis features, enabling you to review historical trends and identify patterns. With this valuable insight, you can make informed decisions and continuously optimize your cultivation practices.
Discover the TrolMaster Collection
At Grow Your Own, we offer an extensive selection of TrolMaster Environmental Controllers to cater to the diverse needs of our customers. Whether you are a hobbyist looking to create a small-scale indoor garden or a commercial grower operating a large cultivation facility, we have the perfect controller for you.
Temperature and Humidity Controllers
Our TrolMaster temperature and humidity controllers allow precise regulation of these vital parameters. With features like temperature differentials, high/low-temperature alarms, and humidity synchronization, you can ensure that your plants thrive in the ideal climate.
CO2 Controllers
Enhance the growth and yield of your plants with TrolMaster CO2 controllers. Featuring adjustable PPM (parts per million) settings and integrated sensors, these controllers maintain optimal CO2 levels, maximizing photosynthesis and promoting healthy plant development.
Lighting Controllers
Control your grow lights like never before with TrolMaster lighting controllers. From intensity adjustments to sunrise/sunset simulation, these controllers provide precise lighting control, replicating natural outdoor conditions and optimizing plant response. Achieve optimal growth cycles and ensure flowering success.
Irrigation Controllers
Take the guesswork out of watering your plants with TrolMaster irrigation controllers. Utilize customizable scheduling, duration settings, and nutrient delivery options to create tailored irrigation programs. Keep your plants hydrated and nourished, promoting vigorous growth and bountiful harvests.
Get Started with TrolMaster Environmental Controllers
Investing in TrolMaster Environmental Controllers means investing in the future of your indoor garden. With their cutting-edge technology, user-friendly interface, and unmatched precision, these controllers will revolutionize your cultivation experience.
Shop the widest selection of TrolMaster Environmental Controllers at Grow Your Own, the ultimate destination for indoor gardening enthusiasts in Denver. Our reliable customer support team is here to assist you in finding the perfect controller for your needs. Create an optimized grow environment and unlock the full potential of your plants with TrolMaster today!