Jump Start Soil Heating Cable 24' — Cultivate Colorado
Dec 31, 2022
Products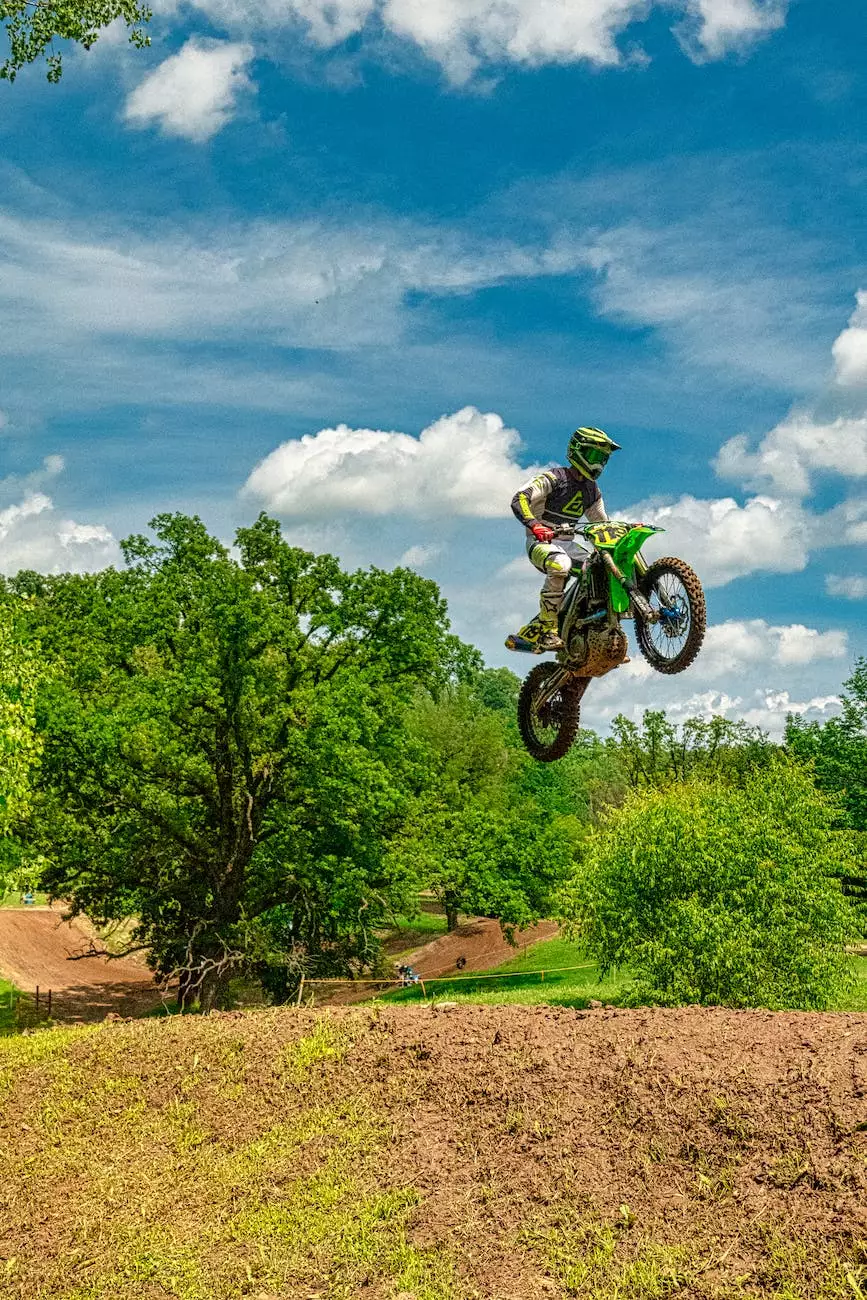 Introduction
Welcome to Grow Your Own, your go-to destination for all your gardening needs. In this page, we are excited to present the Jump Start Soil Heating Cable 24'. Designed to provide optimal soil temperature, this heating cable is a game-changer for gardening enthusiasts. Join the countless gardeners who have relied on this innovative technology to achieve remarkable plant growth and development.
Why Choose Jump Start Soil Heating Cable 24'?
When it comes to creating the ideal environment for your plants, maintaining an appropriate soil temperature is essential. The Jump Start Soil Heating Cable 24' offers a reliable and efficient solution. Here's why it stands out:
1. Superior Heat Distribution
Our soil heating cable ensures uniform heat distribution throughout your garden beds. This helps to promote root growth, seed germination, and ultimately, healthier plants. The evenly distributed warmth allows for consistent and reliable results, regardless of the season or weather conditions.
2. Energy-Efficient
With its energy-efficient design, the Jump Start Soil Heating Cable 24' provides consistent heat without consuming excessive electricity. This not only benefits the planet by reducing energy consumption but also helps you save money on utility bills. Enjoy the benefits of sustainable gardening without compromising on performance!
3. Durable and Weather-Resistant
Our high-quality soil heating cable is built to withstand various weather conditions. Its durable construction ensures that it can withstand moisture, UV exposure, and general wear and tear. Rest assured that your investment will last, allowing you to enjoy its benefits for years to come.
How to Use the Soil Heating Cable
Using the Jump Start Soil Heating Cable 24' is easy and hassle-free. Here's a step-by-step guide to help you get started:
Prepare your garden bed by loosening the soil and removing any debris.
Lay the heating cable evenly across the desired area, ensuring that it covers the soil adequately.
Bury the cable under a layer of 1-2 inches of soil, taking care not to damage it.
Connect the cable to a reliable power source, following the provided instructions.
Monitor the temperature regularly and adjust as needed to maintain the ideal growing conditions for your plants.
Indoor and Outdoor Applications
The versatility of the Jump Start Soil Heating Cable 24' allows it to be used in both indoor and outdoor gardening setups. Whether you have a greenhouse, raised beds, or containers, this heating cable is a valuable tool for optimizing the growth of your plants. Create an optimal microclimate that nurtures your plants, regardless of the external conditions.
Conclusion
Investing in the Jump Start Soil Heating Cable 24' is a wise decision for any gardening enthusiast. Enjoy the benefits of improved plant growth, quick seed germination, and a continuous growing season. With Grow Your Own and Cultivate Colorado, you have access to high-quality gardening supplies that make all the difference. Shop now and take your gardening journey to new heights with the Jump Start Soil Heating Cable 24'!