OG BioWar Foliar Pack — Cultivate Colorado
Nov 29, 2017
Products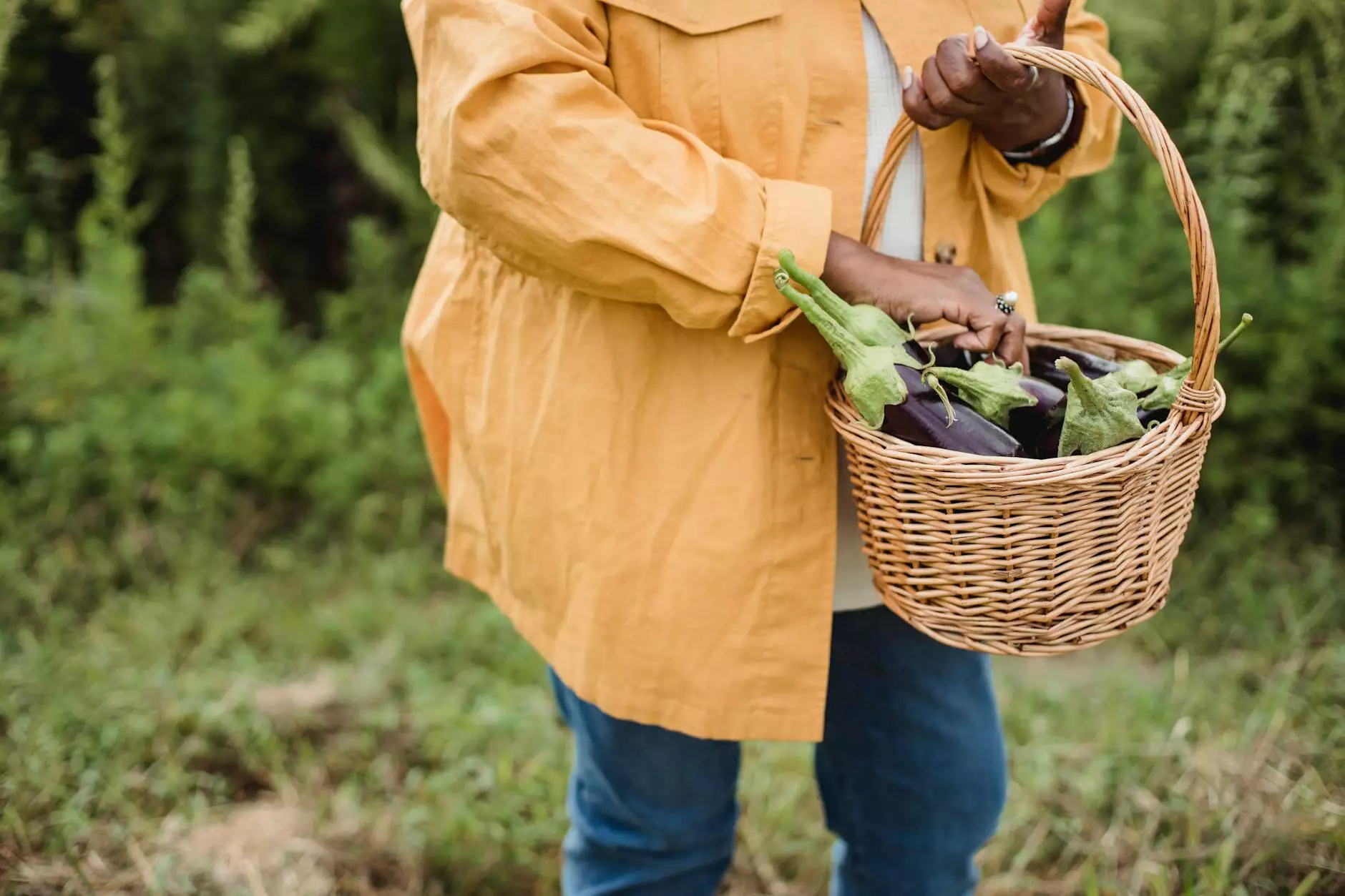 Revolutionize Your Growing Experience
Welcome to Grow Your Own, your trusted source for top-quality gardening products. Are you searching for an innovative way to enhance the growth and health of your plants? Look no further than the OG BioWar Foliar Pack brought to you by Cultivate Colorado.
Unleash the Power of Foliar Feeding
Foliar feeding, also known as foliar spraying, is a technique that allows plants to absorb nutrients directly through their leaves. The OG BioWar Foliar Pack offers a cutting-edge solution to optimize foliar feeding and help your plants reach their maximum potential.
Supercharge Your Plant's Nutrient Uptake
The OG BioWar Foliar Pack is carefully formulated using a blend of organic and plant-derived ingredients, specifically designed to enhance the nutrient uptake of your plants. With this innovative pack, you can provide your plants with a boost of essential nutrients, promoting healthy growth, increased vigor, and overall plant vitality.
Targeted Nutrient Delivery
One of the key advantages of foliar feeding is its ability to deliver nutrients directly to the plant's leaves, bypassing the root system. This allows for more efficient nutrient absorption, as the nutrients are instantly available for the plant's metabolic processes. By employing the OG BioWar Foliar Pack, you can better support your plants throughout their growth cycle.
Why Choose OG BioWar Foliar Pack?
1. Exceptional Formulation: The OG BioWar Foliar Pack is meticulously crafted using cutting-edge technology and years of research. Each ingredient is carefully selected to ensure maximum effectiveness and superior results.
2. Organic and Plant-Derived Ingredients: We believe in providing a sustainable and eco-friendly solution. The OG BioWar Foliar Pack is composed of organic and plant-derived ingredients, promoting both plant health and environmental stewardship.
3. Versatile Application: Whether you are growing indoor plants, hydroponics, container plants, or traditional soil-based gardening, the OG BioWar Foliar Pack can be seamlessly integrated into your existing cultivation practices.
4. Increased Yields and Quality: By optimizing nutrient uptake, the OG BioWar Foliar Pack can help boost your plant's yields and improve the overall quality of your harvest. Experience outstanding results that exceed your expectations.
Your Partner in Success — Grow Your Own
Grow Your Own is dedicated to providing top-notch gardening solutions to passionate growers like you. We understand the importance of having reliable and high-quality products to achieve phenomenal results.
With the OG BioWar Foliar Pack, you can expect nothing less than exceptional performance and outstanding customer satisfaction. We strive to offer excellent customer service, ensuring your experience with us is seamless and enjoyable.
Order Your OG BioWar Foliar Pack Today!
Are you ready to revolutionize your growing experience? Don't miss out on the OG BioWar Foliar Pack from Cultivate Colorado. Order online today and have it delivered right to your doorstep. Take your gardening journey to new heights with Grow Your Own.