Maxx Flush All In One Mushroom Grow Bag 3 lb
Aug 31, 2022
Products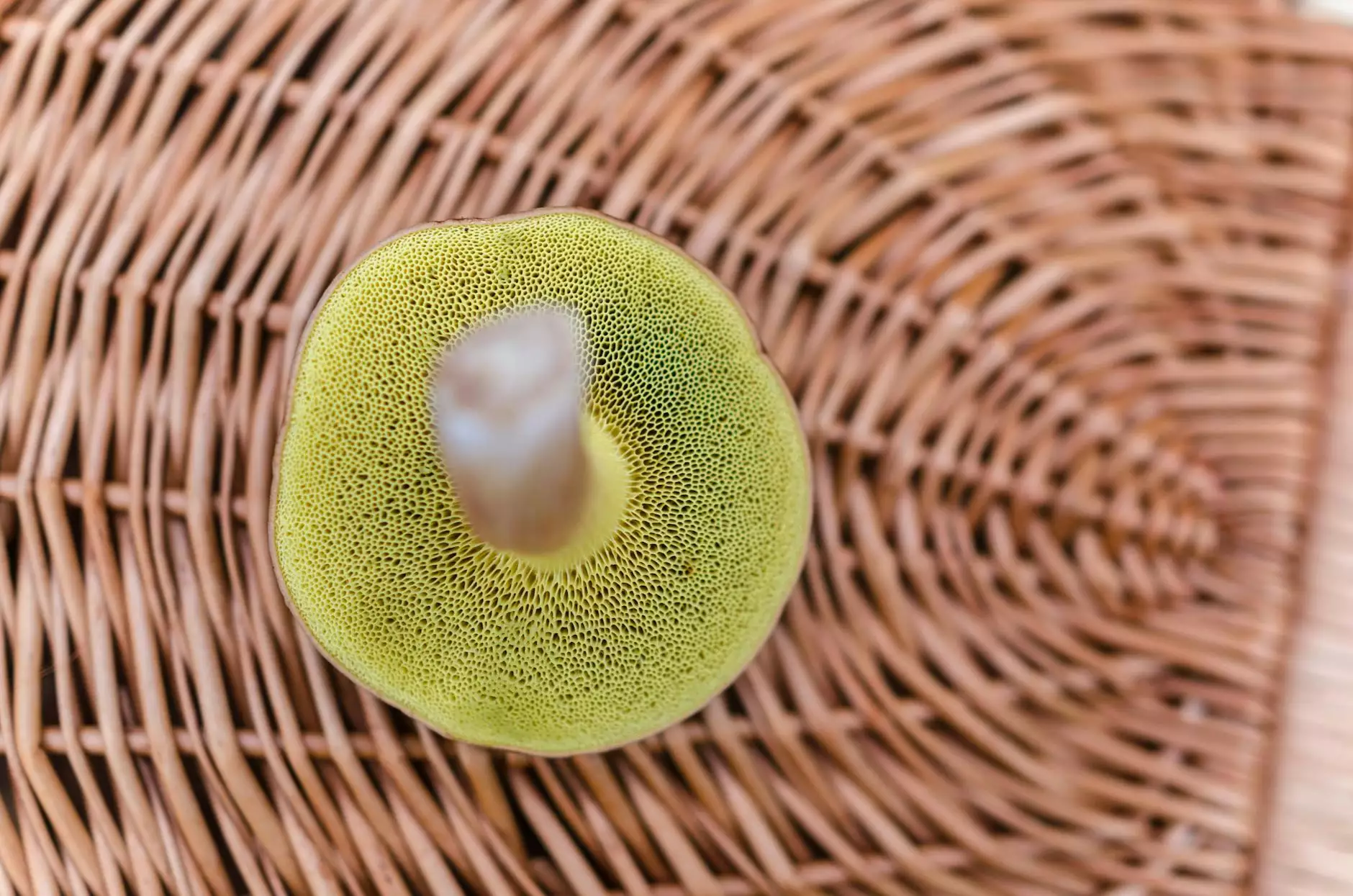 Your Path to Home Mushroom Cultivation
Welcome to Grow Your Own, your one-stop destination for all things related to home gardening and cultivation. Within our eCommerce & Shopping category, we are proud to present the Maxx Flush All In One Mushroom Grow Bag 3 lb – a revolutionary product that will transform your mushroom cultivation experience.
Unlock the Potential of Mushroom Cultivation
Are you fascinated by the idea of growing your own delicious mushrooms? Look no further! With the Maxx Flush All In One Mushroom Grow Bag 3 lb, you can embark on a rewarding journey of home mushroom cultivation. Our top-of-the-line grow bag offers convenience, efficiency, and exceptional results.
Why Choose the Maxx Flush All In One Mushroom Grow Bag 3 lb?
Superior Quality: Our mushroom grow bags are crafted with utmost care using premium materials, ensuring optimal conditions for mushroom growth.
Versatility: The Maxx Flush All In One Mushroom Grow Bag 3 lb supports the cultivation of a wide variety of mushroom species, allowing you to explore new flavors and textures.
Convenience: With its all-in-one design, our grow bag simplifies the cultivation process. No prior experience or complicated setups required – just follow the simple instructions and watch your mushrooms thrive.
High Yield: Experience bountiful harvests with our mushroom grow bag. Enjoy the satisfaction of growing an abundance of fresh, nutrient-rich mushrooms in the comfort of your own home.
Long Shelf Life: Our grow bags are crafted to be durable, ensuring they can be stored for future cultivation endeavors. No need to rush through the process – take your time and enjoy the journey.
Growing Mushrooms Made Simple
At Grow Your Own, we understand the importance of providing our customers with user-friendly products. The Maxx Flush All In One Mushroom Grow Bag 3 lb is designed to simplify the cultivation process, making it accessible to both beginners and experienced growers.
The Benefits of Mushroom Cultivation at Home
By embracing mushroom cultivation at home, you open yourself up to a world of benefits. Here are just a few:
Health and Nutrition: Mushrooms are not only delectable but also rich in essential nutrients. By growing your own, you can ensure their freshness and enjoy the health benefits they provide.
Sustainability: Reducing your reliance on commercially grown mushrooms supports a sustainable lifestyle. Cultivating your own food empowers you to be more self-sufficient while reducing your environmental impact.
Cost-Efficiency: The Maxx Flush All In One Mushroom Grow Bag 3 lb allows you to produce a significant amount of mushrooms for a fraction of the cost of purchasing them from a store.
Education and Fun: Mushroom cultivation is a fascinating learning experience and a fun activity for the whole family. Witness the stages of growth firsthand and deepen your understanding of the natural world.
Expert Tips and Guidance
At Grow Your Own, we take pride in not only offering high-quality products but also providing valuable guidance throughout your cultivation journey. Here are some expert tips to ensure your success:
Choose the Right Space: Find a suitable spot in your home where the grow bag can receive indirect light and maintain a consistent temperature.
Prepare the Bag: Follow the instructions provided to properly prepare the grow bag before introducing the mushroom spores.
Maintain Optimal Conditions: Regularly monitor humidity levels and mist the bag as needed. Keep it away from direct sunlight and extreme temperature fluctuations.
Enjoy the Harvest: Harvest your mushrooms when they reach the desired size. Freshly picked mushrooms deliver the best flavor and nutritional value.
Share the Experience: Invite friends and family to taste the fruits of your labor. Gift them with a satisfying mushroom-growing experience of their own!
Experience the Joy of Home Mushroom Cultivation
Now is the perfect time to begin your mushroom cultivation journey with the Maxx Flush All In One Mushroom Grow Bag 3 lb. Delve into the world of fascinating fungi, elevate your culinary creations, and enjoy the sense of accomplishment that comes with growing your own food. Start today with Grow Your Own and embark on an adventure of flavorful proportions!