Netafim Woodpecker Jr. Pressure Compensating Dripper - Achieve Optimal Irrigation Efficiency
Oct 13, 2022
Products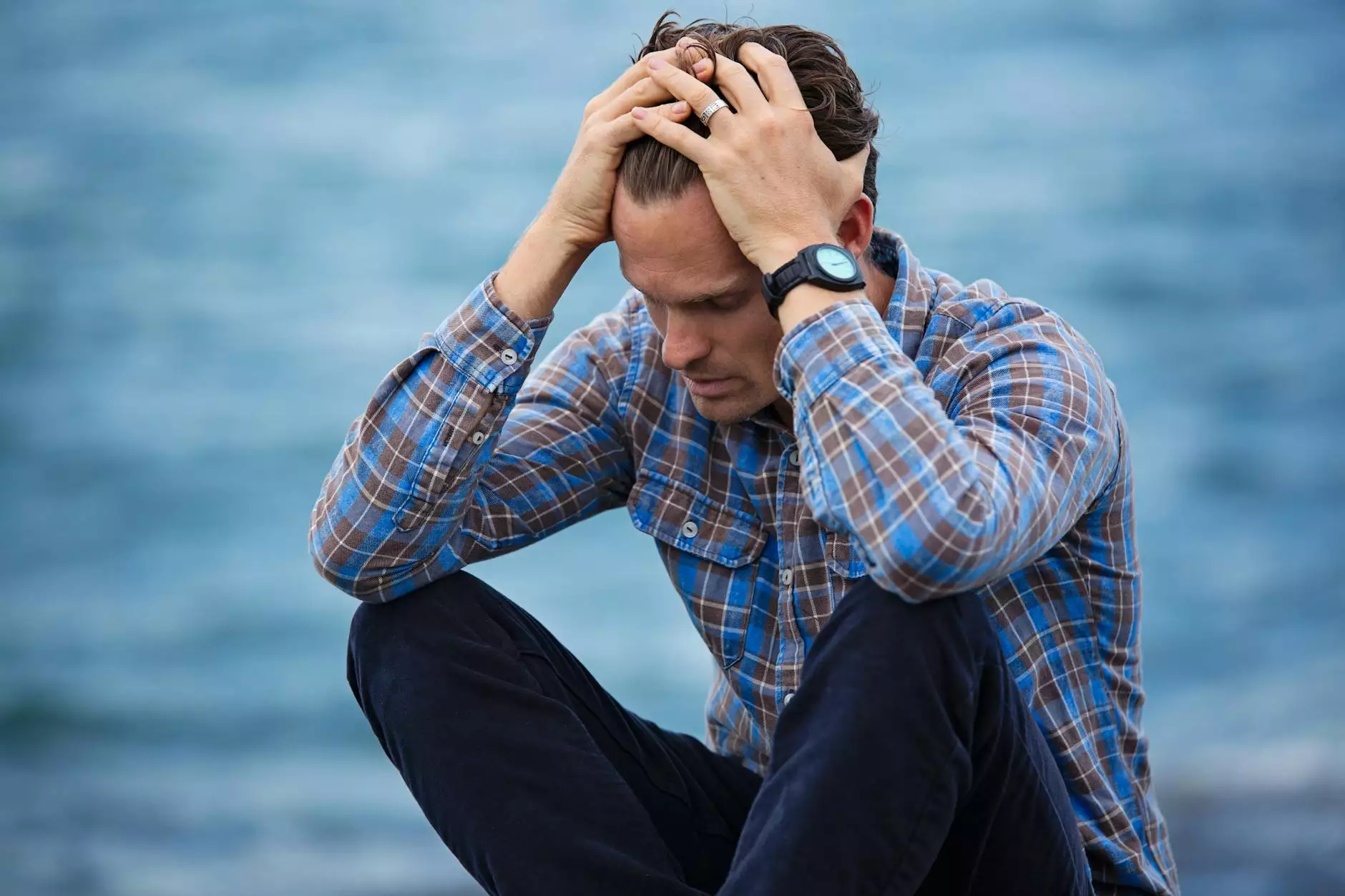 Welcome to Grow Your Own, your one-stop destination for top-quality irrigation products. We are proud to present the Netafim Woodpecker Jr. Pressure Compensating Dripper, an essential tool to enhance the efficiency and effectiveness of your garden's irrigation system.
Why Choose the Netafim Woodpecker Jr. Pressure Compensating Dripper?
When it comes to efficient irrigation, the Netafim Woodpecker Jr. is a game-changer. Designed to deliver precise and consistent water flow, this dripper ensures each plant receives the appropriate amount of water, making it an ideal choice for any gardening enthusiast.
The Woodpecker Jr. features pressure compensating technology, which means it maintains a consistent flow rate regardless of the water pressure. This ensures that each plant receives an equal amount of moisture, promoting healthy growth and minimizing water waste. With a flow range of 0.6 - 10 GPH (gallons per hour), you have complete control over the irrigation needs of your plants.
Installation and setup of the Woodpecker Jr. is a breeze. Simply connect it to your existing irrigation system, and you're ready to go. Its durable construction ensures long-lasting performance, even in challenging outdoor conditions. Whether you're a beginner or an experienced gardener, this dripper is designed to simplify your irrigation process and help you achieve outstanding results.
The Benefits of Pressure Compensating Drippers
Pressure compensating drippers, like the Netafim Woodpecker Jr., offer numerous advantages for your garden's irrigation system. Let's explore some of these benefits:
Water Efficiency: The pressure compensating feature ensures uniform water distribution, preventing over- or under-watering. This promotes water conservation and lowers your water bills.
Improved Plant Health: By delivering an equal amount of water to each plant, the Woodpecker Jr. helps maintain consistent soil moisture levels, reducing the risk of both under- and overwatering. This leads to healthier, stronger plants.
Time and Effort Savings: With a reliable dripper like the Woodpecker Jr., you can automate your irrigation system and save time and effort typically spent manually watering your garden. Set it and forget it!
Customizable Water Flow: The wide flow range of the Woodpecker Jr. allows you to tailor the water delivery to your plants' specific needs. From delicate seedlings to established shrubs, this dripper has you covered.
Cost-Effective Solution: Investing in pressure compensating drippers may seem like an additional expense, but in the long run, it can save you money by reducing water waste and maximizing the efficiency of your irrigation system.
Quality Irrigation Products at Grow Your Own
At Grow Your Own, we take pride in offering a wide selection of high-quality irrigation products, including the Netafim Woodpecker Jr. Pressure Compensating Dripper. Our commitment to customer satisfaction and affordable prices sets us apart as a leading provider in the eCommerce & Shopping category.
With our user-friendly online store, you can conveniently browse and purchase top-notch gardening supplies from the comfort of your home. We strive to provide detailed product descriptions, helpful customer reviews, and excellent customer service to ensure your shopping experience is nothing short of exceptional.
Discover the Woodpecker Jr. and Enhance Your Garden's Irrigation System Today!
Don't miss out on the opportunity to optimize your garden's irrigation efficiency with the Netafim Woodpecker Jr. Pressure Compensating Dripper. Shop now at Grow Your Own and start enjoying healthier plants, water savings, and the convenience of an automated irrigation system.
Remember, investing in quality irrigation products is an investment in the long-term success of your garden. Take the first step towards achieving optimal plant growth and water conservation by choosing the Woodpecker Jr. at Grow Your Own.