Netafim 875 3/4 Ring-Lock Coupler (50 Pack)
Aug 18, 2018
Products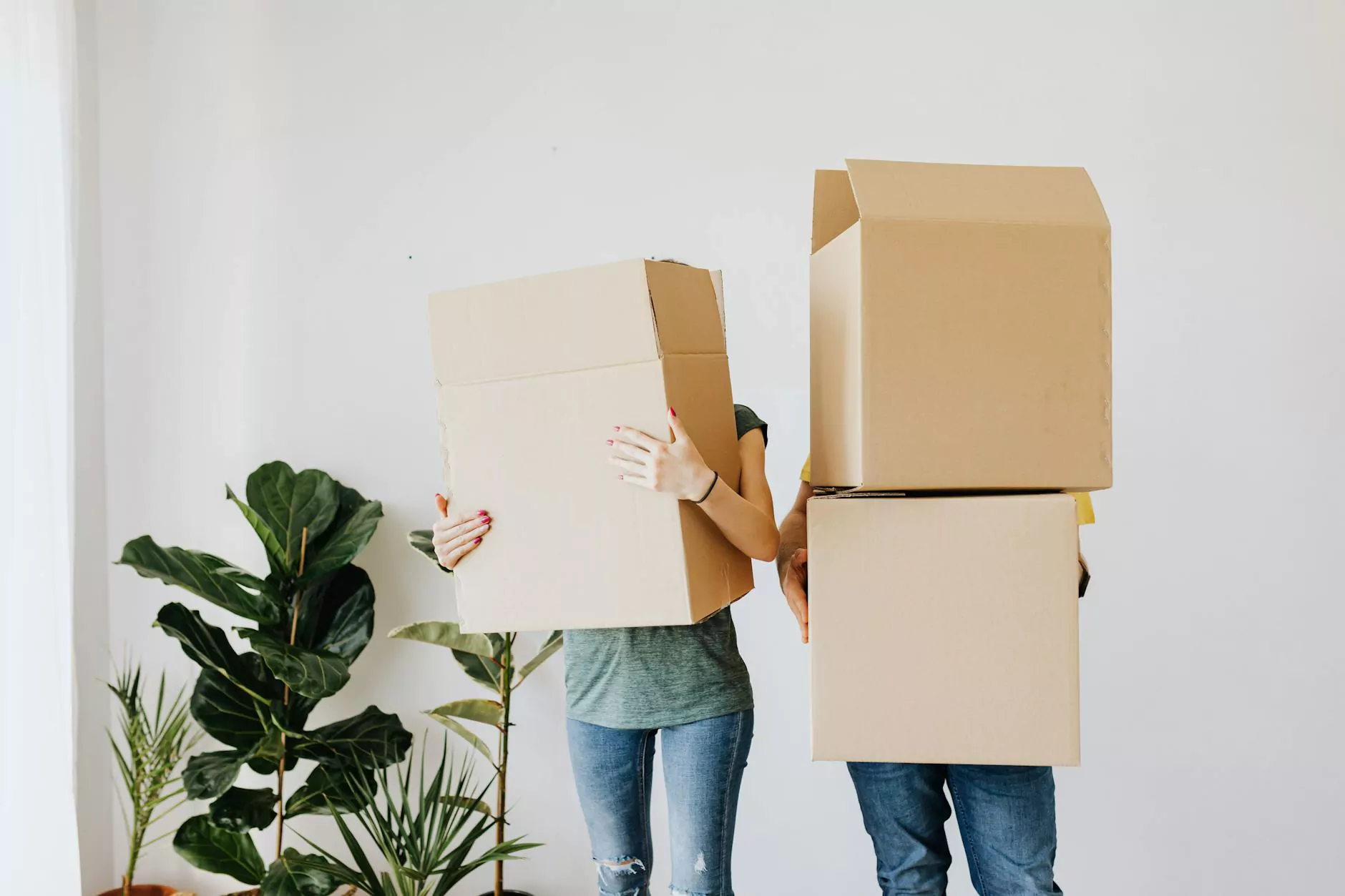 Enhance Your Irrigation System with the Netafim 875 Coupler
At Grow Your Own, we are proud to offer the Netafim 875 3/4 Ring-Lock Coupler as a crucial component for your irrigation system needs. This 50 Pack of high-quality couplers is designed to provide exceptional performance and reliability.
Reliable and Durable Construction
The Netafim 875 3/4 Ring-Lock Coupler is expertly engineered from premium materials to ensure long-lasting durability. Crafted with precision, these couplers offer superior resistance to wear and tear, making them an ideal choice for both commercial and residential irrigation projects.
Effortless Installation
Installing the Netafim 875 3/4 Ring-Lock Coupler is a breeze. With its innovative design, these couplers provide a secure and leak-free connection every time. The user-friendly design allows for quick and efficient installation, saving you valuable time and effort.
Unmatched Performance
When it comes to irrigation, performance is key. The Netafim 875 3/4 Ring-Lock Coupler delivers exceptional water distribution to ensure optimal results for your plants and crops. With its precise engineering, these couplers maintain consistent water pressure and flow, resulting in healthier, more vibrant plant growth.
Wide Range of Applications
The versatility of the Netafim 875 3/4 Ring-Lock Coupler makes it suitable for various irrigation applications. Whether you have a small backyard garden or a large-scale agricultural project, these couplers are designed to meet your needs. With their compatibility with standard irrigation systems, they offer a seamless integration into your existing setup.
Cost-Effective Solution
Investing in the Netafim 875 3/4 Ring-Lock Coupler is a cost-effective choice for your irrigation system. With this 50 Pack, you can efficiently connect multiple pipes and hoses, eliminating the need for frequent replacements. The durability and reliability of these couplers ensure long-term savings, making them an excellent value for your money.
Shop the Netafim 875 3/4 Ring-Lock Coupler at Grow Your Own
Experience the superior performance and quality of the Netafim 875 3/4 Ring-Lock Coupler by shopping at Grow Your Own. As a leading provider of irrigation solutions, we prioritize customer satisfaction and offer only the best products. Browse our extensive selection of products today and take your irrigation system to the next level.
Why Choose Grow Your Own?
At Grow Your Own, we understand the importance of a reliable irrigation system in achieving successful plant growth. That's why we are dedicated to providing top-notch products and exceptional service to our customers. When you choose us, you can expect:
Quality Assurance: We source our products from trusted manufacturers to ensure superior quality and performance.
Expert Advice: Our team of knowledgeable professionals is ready to assist you with any inquiries or concerns you may have.
Fast Shipping: We offer efficient shipping services to ensure timely delivery of your orders.
Customer Satisfaction: Your satisfaction is our priority. If you're not happy with your purchase, we'll do our best to make it right.
Don't settle for subpar irrigation components. Upgrade your system with the Netafim 875 3/4 Ring-Lock Coupler from Grow Your Own today.