Fast Fit Tray Stand 4 ft x 8 ft - Cultivate Colorado
May 12, 2021
Products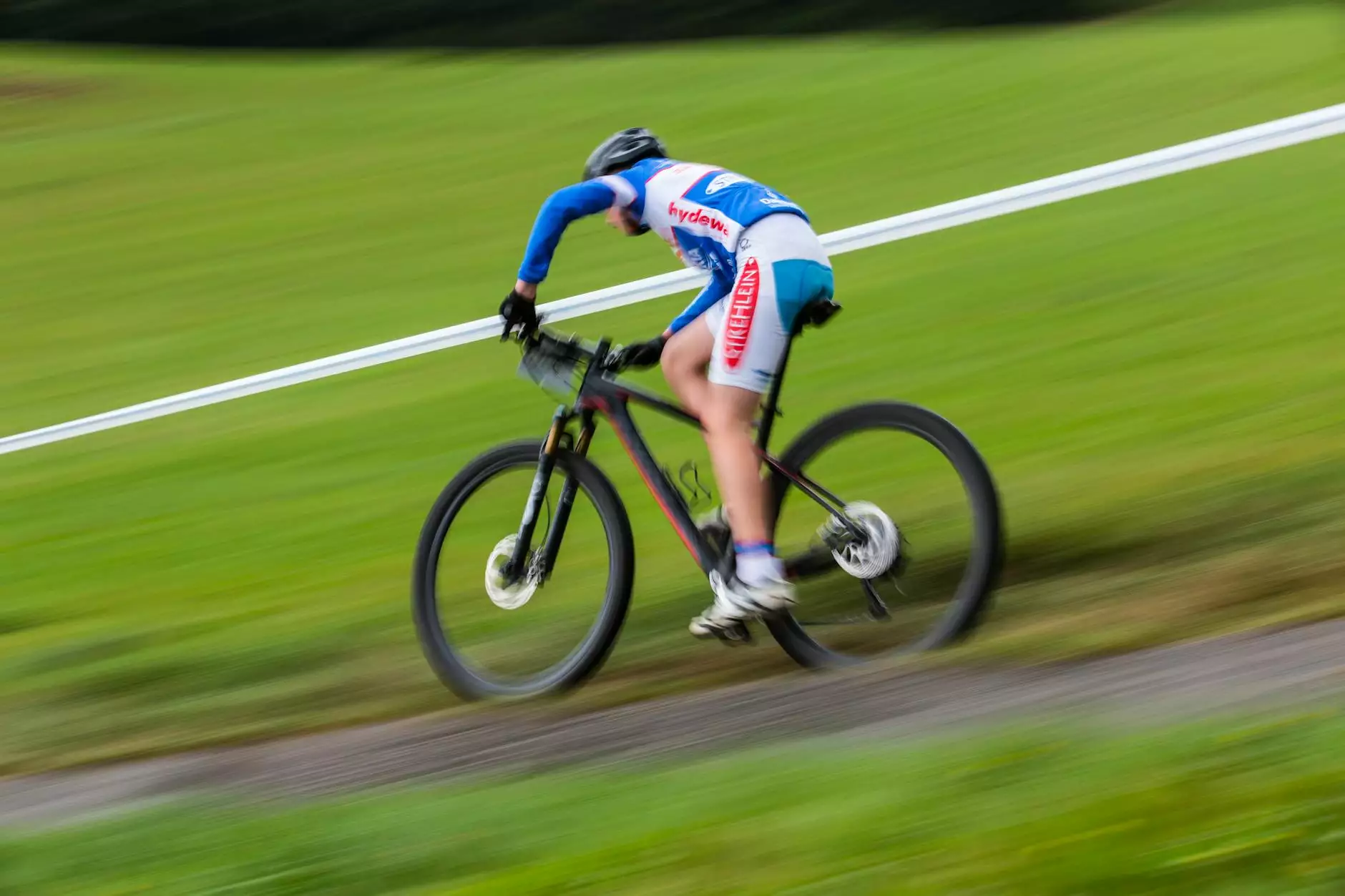 Introduction to Fast Fit Tray Stand 4 ft x 8 ft
Welcome to Grow Your Own - Cultivate Colorado, your go-to destination for all your indoor gardening needs. We are proud to present the Fast Fit Tray Stand 4 ft x 8 ft, an essential component for any indoor hydroponic or soil-based gardening setup.
The Importance of a Reliable Tray Stand
A sturdy and reliable tray stand is crucial for supporting your gardening trays and providing optimal growing conditions for your plants. The Fast Fit Tray Stand 4 ft x 8 ft offers unparalleled stability and durability, ensuring your plants thrive throughout their growth cycle.
Key Features and Benefits
With the Fast Fit Tray Stand 4 ft x 8 ft, you can take your indoor gardening to the next level. Let's explore some of its key features and benefits:
High-Quality Construction: Crafted from premium materials, the Fast Fit Tray Stand is built to last. It can withstand the heavy weight of gardening trays without compromising its integrity.
Customizable Dimensions: The 4 ft x 8 ft size provides ample space for multiple trays, allowing you to maximize your growing area. Additionally, you can adjust the height of the stand to suit the needs of your plants.
Easy Assembly: Setting up the Fast Fit Tray Stand is a breeze! The user-friendly design ensures hassle-free installation, so you can focus on what matters most – growing healthy and vibrant plants.
Versatile Application: Whether you prefer hydroponics, soil-based gardening, or a combination of both, the Fast Fit Tray Stand accommodates different growing methods. It seamlessly integrates into any indoor gardening system.
Enhances Efficiency: The elevated design of the tray stand provides easy access to your plants and promotes proper airflow. This improves nutrient absorption, minimizes the risk of mold or pests, and fosters overall plant health.
Supports Heavy Yield: As your plants grow and flourish, they might become heavier. The Fast Fit Tray Stand offers robust support, ensuring the trays remain stable even with the weight of mature plants or densely packed crops.
Why Choose Grow Your Own - Cultivate Colorado?
At Grow Your Own - Cultivate Colorado, we understand the unique needs of indoor gardeners. We strive to provide top-notch products that fulfill your gardening requirements. Here's what sets us apart:
Wide Selection: We offer a vast range of high-quality products for all your indoor gardening needs. From lighting systems to plant nutrients, we have you covered.
Expert Guidance: Our team of experienced gardeners is here to assist you on your gardening journey. We provide expert advice and personalized recommendations to help you achieve the best results.
Customer Satisfaction: Your satisfaction is our utmost priority. We are committed to delivering exceptional customer service and ensuring your shopping experience with us is smooth and enjoyable.
Competitive Prices: We believe that everyone should have access to affordable indoor gardening supplies. That's why we offer competitive prices without compromising on quality.
Fast Shipping: We understand the excitement of starting your indoor garden, which is why we strive to process and ship your orders as quickly as possible, ensuring you receive your products in a timely manner.
Community Engagement: We are passionate about building a vibrant indoor gardening community. Connect with us through social media, attend our workshops, and stay updated with the latest trends and techniques.
Start Growing with the Fast Fit Tray Stand 4 ft x 8 ft Today!
Investing in a high-quality tray stand is a game-changer for your indoor garden. With the Fast Fit Tray Stand 4 ft x 8 ft, you can create an optimal growing environment that nurtures healthy plants and yields abundant harvests.
Visit Grow Your Own - Cultivate Colorado now to explore our selection of Fast Fit Tray Stands. Begin your journey towards successful indoor gardening today!