Optic Foliar SWITCH - Cultivate Colorado
Jul 15, 2019
Products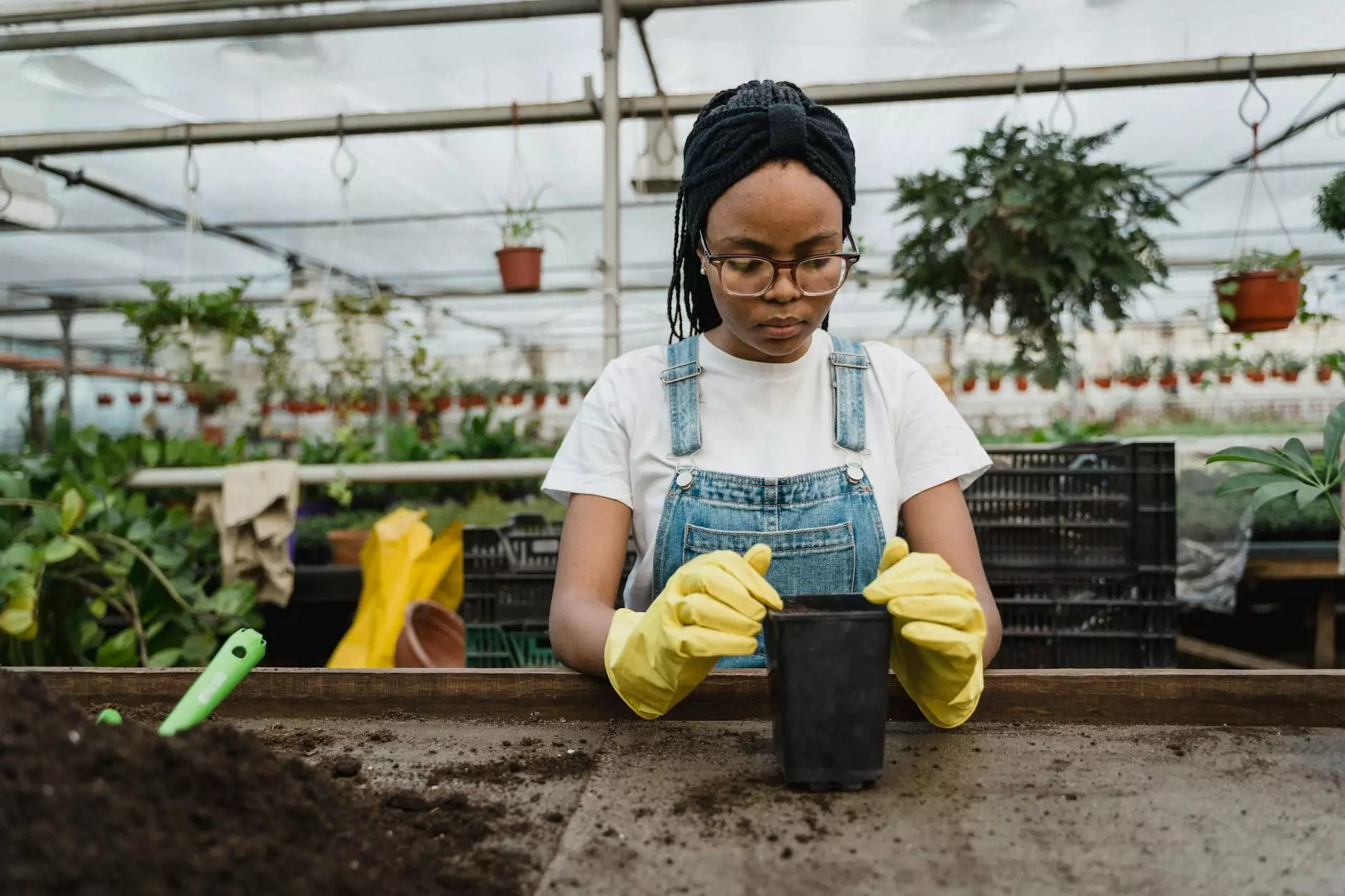 The Ultimate Solution for Your Gardening Needs
Welcome to Grow Your Own, your go-to destination for all your gardening and cultivation needs in Denver, Colorado. As a leading provider of high-quality gardening products, we take pride in offering you the finest selection, including the revolutionary Optic Foliar SWITCH.
Maximize Your Harvest with Optic Foliar SWITCH
Optic Foliar SWITCH is a game-changer in the world of gardening. This advanced foliar treatment is specially formulated to help you achieve remarkable results in your plants' growth, health, and productivity. With Optic Foliar SWITCH, you can unleash the full potential of your garden and elevate your cultivation experience to new heights.
The Science Behind Optic Foliar SWITCH
Optic Foliar SWITCH is the result of years of scientific research and innovation. Its unique formulation combines powerful ingredients that work together synergistically to stimulate plant growth, enhance nutrient uptake, and promote overall plant health. The carefully selected blend of organic compounds and essential nutrients ensures that your plants receive the optimal balance of nourishment they need to thrive.
Key Benefits of Optic Foliar SWITCH
Accelerated Flowering: Optic Foliar SWITCH triggers a rapid transition from the vegetative stage to the flowering stage, allowing your plants to produce beautiful blooms more quickly.
Increased Yields: By improving nutrient uptake and facilitating nutrient transportation within the plant, Optic Foliar SWITCH helps maximize the size, density, and quality of your harvest.
Enhanced Nutrient Efficiency: This innovative foliar treatment enables your plants to absorb essential nutrients more efficiently, leading to healthier and more robust growth.
Improved Resistance: Optic Foliar SWITCH boosts your plants' natural defense mechanisms, making them more resilient to pests, diseases, and environmental stressors.
How to Use Optic Foliar SWITCH
Optic Foliar SWITCH is easy to use, making it suitable for both novice and experienced gardeners. Simply follow these steps:
Step 1: Preparation
Begin by ensuring your plants are in their desired growth stage, whether it's vegetative or flowering. Prepare a clean spray bottle, diluted Optic Foliar SWITCH solution, and protective gloves.
Step 2: Application
Apply the diluted Optic Foliar SWITCH solution evenly to the leaves and stems of your plants, making sure to cover both the upper and lower surfaces. A light misting is sufficient, avoiding excessive saturation.
Step 3: Frequency
Apply Optic Foliar SWITCH at least once a week throughout your plants' growth cycle for optimal results. Increase the frequency during the flowering phase to support vigorous blooming.
Step 4: Enjoy the Results
Sit back, relax, and watch in awe as your plants respond to the power of Optic Foliar SWITCH. Prepare to be amazed by the abundance and quality of your harvest.
Unleash Your Garden's Full Potential with Optic Foliar SWITCH
Whether you're an avid gardener or a commercial cultivator, Optic Foliar SWITCH is the key to unlocking your garden's full potential. Join countless satisfied customers who have witnessed the remarkable benefits of this exceptional product.
Order Your Optic Foliar SWITCH Today
Experience the difference of Optic Foliar SWITCH in your garden. Visit Grow Your Own now and explore our extensive collection of gardening products. Place your order today and take the first step towards achieving extraordinary results in your cultivation journey.