Power Si Bloom — Cultivate Colorado
Jan 9, 2020
Products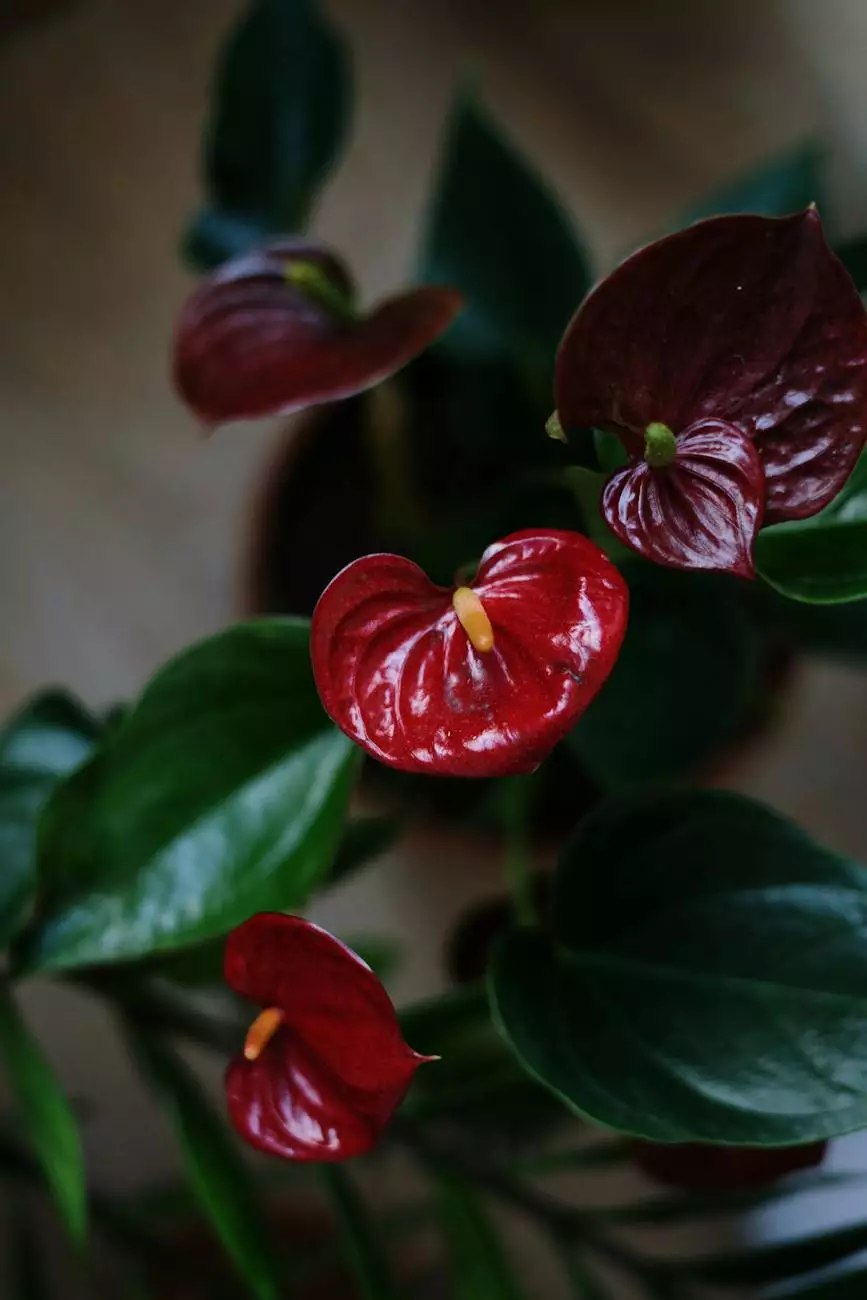 Enhance Your Plants' Growth and Yield with Power Si Bloom
Are you looking for a way to maximize your plants' growth and yield? Look no further than Power Si Bloom, the ultimate bloom enhancer. Developed by Grow Your Own, a trusted name in the gardening industry, Power Si Bloom is designed to provide your plants with the essential nutrients and minerals they need during the blooming phase.
Unleash the Power of Silicon
Silicon is a key element that plays a crucial role in plant development. It strengthens the cell walls, making plants more resilient to various stressors such as pests, diseases, and environmental factors. Power Si Bloom harnesses the power of silicon, delivering it directly to your plants to promote healthy growth and exceptional bloom formation.
Benefits of Power Si Bloom
1. Increased Flower Size and Weight
Power Si Bloom helps your plants produce larger and heavier flowers, resulting in a more abundant harvest. The silicon in Power Si Bloom stimulates cell division, allowing your plants to optimize their blooming potential.
2. Enhanced Nutrient Uptake
This bloom enhancer improves nutrient uptake efficiency, ensuring that your plants can absorb and utilize vital nutrients effectively. By enhancing nutrient availability, Power Si Bloom enables your plants to reach their full growth potential.
3. Stronger Plant Structure
Power Si Bloom strengthens your plants' structural integrity, preventing them from collapsing under the weight of heavy flowers. The reinforced cell walls make your plants more resistant to physical stress and provide them with the support they need to thrive.
4. Increased Resistance to Pests and Diseases
By fortifying your plants' natural defenses, Power Si Bloom helps fend off common pests and diseases. The silicon acts as a barrier, making it harder for pests to penetrate the plant's tissues. This results in healthier, less prone to diseases, and overall more resilient plants.
5. Improved Water Management
The silicon in Power Si Bloom enhances your plants' ability to manage water efficiently. It reduces water loss through transpiration, allowing your plants to retain moisture and thrive even in challenging climates or during drought periods.
How to Use Power Si Bloom
Power Si Bloom is incredibly easy to use. Simply mix the recommended dosage into your irrigation system or watering can, and water your plants as usual. This bloom enhancer is compatible with a wide range of gardening setups, including hydroponics, soil-based cultivation, and container gardening.
For optimal results, we recommend using Power Si Bloom throughout the entire blooming phase. Follow the instructions provided with the product and adjust the dosage based on your specific plant varieties and growing conditions.
Choose Power Si Bloom for Impressive Blooms
Growing plants and achieving exceptional blooms is a rewarding experience. With Power Si Bloom from Grow Your Own, you can take your gardening to the next level. We are committed to delivering top-quality products that help you cultivate healthy, vigorous plants.
Order your Power Si Bloom today and see the remarkable difference it can make in your garden. Don't settle for mediocre blooms when you can have extraordinary ones. Trust in Power Si Bloom and experience the joy of flourishing plants.