M-Pede (2.5 Gallon) - Cultivate Colorado
Jul 14, 2018
Products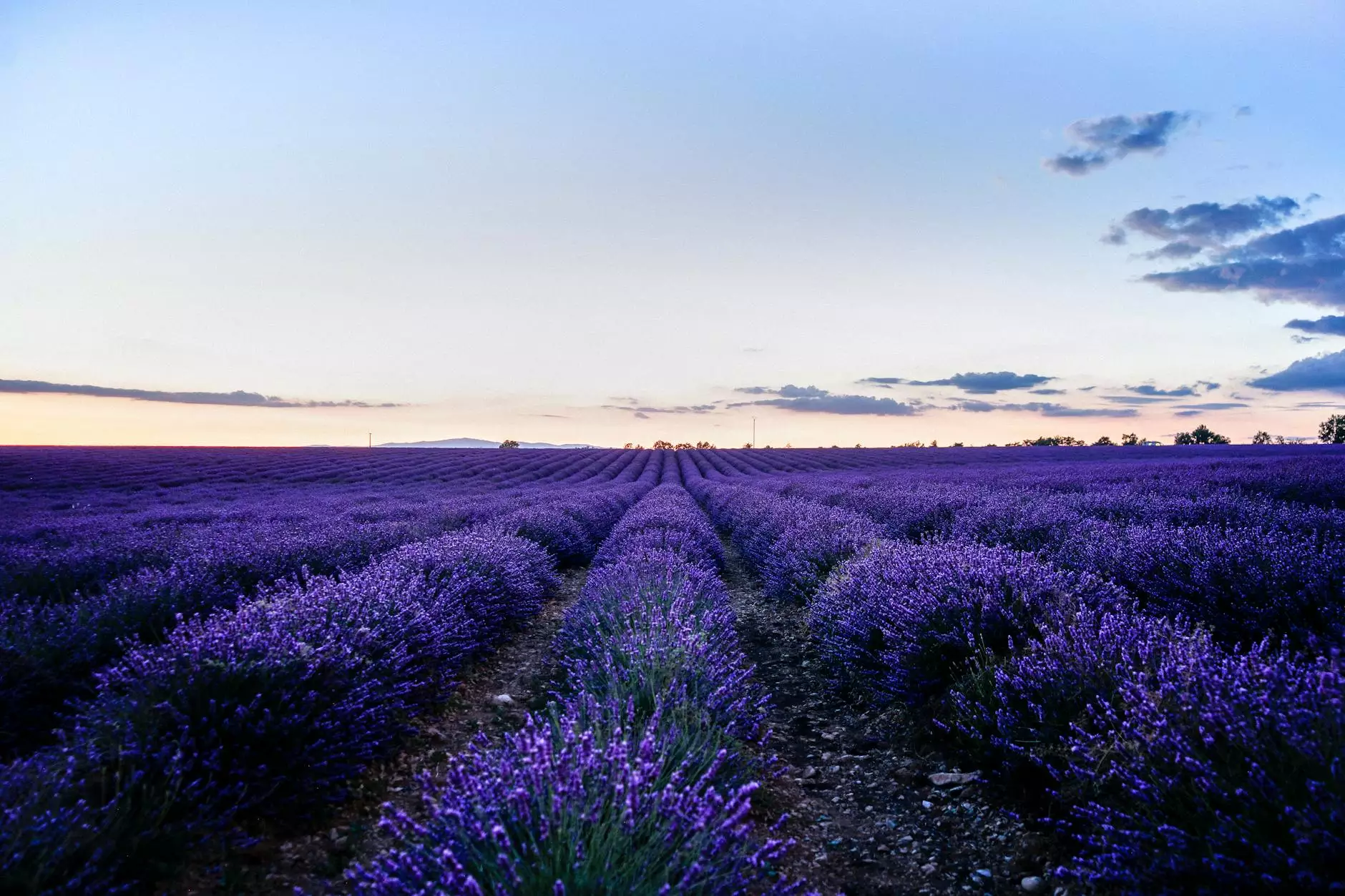 About M-Pede (2.5 Gallon)
Are you searching for a top-quality product to enhance your garden's health and productivity? Look no further than M-Pede (2.5 Gallon) from Cultivate Colorado. This amazing solution is designed to combat a wide range of pests and diseases while being safe for your plants and the environment.
The Power of M-Pede
M-Pede (2.5 Gallon) is a highly effective insecticide and fungicide that works wonders in your garden. It contains potassium salts of fatty acids, which are derived from natural sources such as plants and animals. This natural formula gives M-Pede its exceptional power to control pests and suppress harmful fungal diseases.
Pest Control
M-Pede (2.5 Gallon) effectively eliminates common garden pests, including aphids, spider mites, whiteflies, thrips, and many more. Its fatty acid salts disrupt the cell membranes of insects, causing them to dehydrate and ultimately die. Say goodbye to those pesky invaders and enjoy a thriving garden!
Disease Suppression
Not only does M-Pede (2.5 Gallon) excel at pest control, but it also provides reliable disease suppression. With its unique formulation, it can prevent and control fungal diseases such as powdery mildew, rust, and black spot. By utilizing M-Pede, you can safeguard your plants from these common garden ailments and ensure their healthy growth.
Safe and Environmentally Friendly
At Grow Your Own, we prioritize the health and sustainability of your garden. That's why M-Pede (2.5 Gallon) is the perfect choice for conscientious gardeners. It is OMRI listed, meaning it is approved for organic use. You can confidently use M-Pede without worrying about harmful residues on your produce or the negative impact on beneficial insects.
How to Use M-Pede (2.5 Gallon)
Using M-Pede is simple and hassle-free. Dilute the solution as instructed and spray it directly on your plants. Ensure complete coverage, focusing on the undersides of leaves where pests often hide. Repeat the application as needed, depending on the pest or disease pressure. Always follow the provided instructions for optimal results.
Why Choose Grow Your Own?
Grow Your Own is a leading online destination for all your gardening needs. With a wide range of high-quality products, competitive prices, and exceptional customer service, we aim to make your gardening journey a success. Our commitment to your satisfaction has made us a trusted name among gardeners nationwide.
Unbeatable Deals
At Grow Your Own, we believe in offering the best deals to our valued customers. When you choose M-Pede (2.5 Gallon) at Cultivate Colorado, you get the ultimate bang for your buck. Our competitive pricing ensures you receive top-quality products without breaking the bank. Shop with us and experience the Grow Your Own difference!
Expert Advice
Our team of gardening experts is passionate about helping you achieve success in your garden. If you have any questions or need guidance on using M-Pede or any of our other products, feel free to reach out. We are here to provide you with expert advice and personalized recommendations to meet your specific gardening needs.
Fast and Reliable Shipping
We understand the excitement of starting a new gardening project. That's why we prioritize swift and reliable shipping to get your M-Pede (2.5 Gallon) to you as quickly as possible. Sit back and relax while we take care of delivering your order right to your doorstep, so you can start benefiting from this fantastic product without delay.
Get Your M-Pede (2.5 Gallon) Now!
Don't miss out on the incredible benefits of M-Pede (2.5 Gallon). Visit Cultivate Colorado at Grow Your Own and secure your M-Pede supply today. Elevate your gardening experience with this top-tier product, renowned for its effectiveness and safety.