Power Si Original — Cultivate Colorado
Feb 8, 2020
Products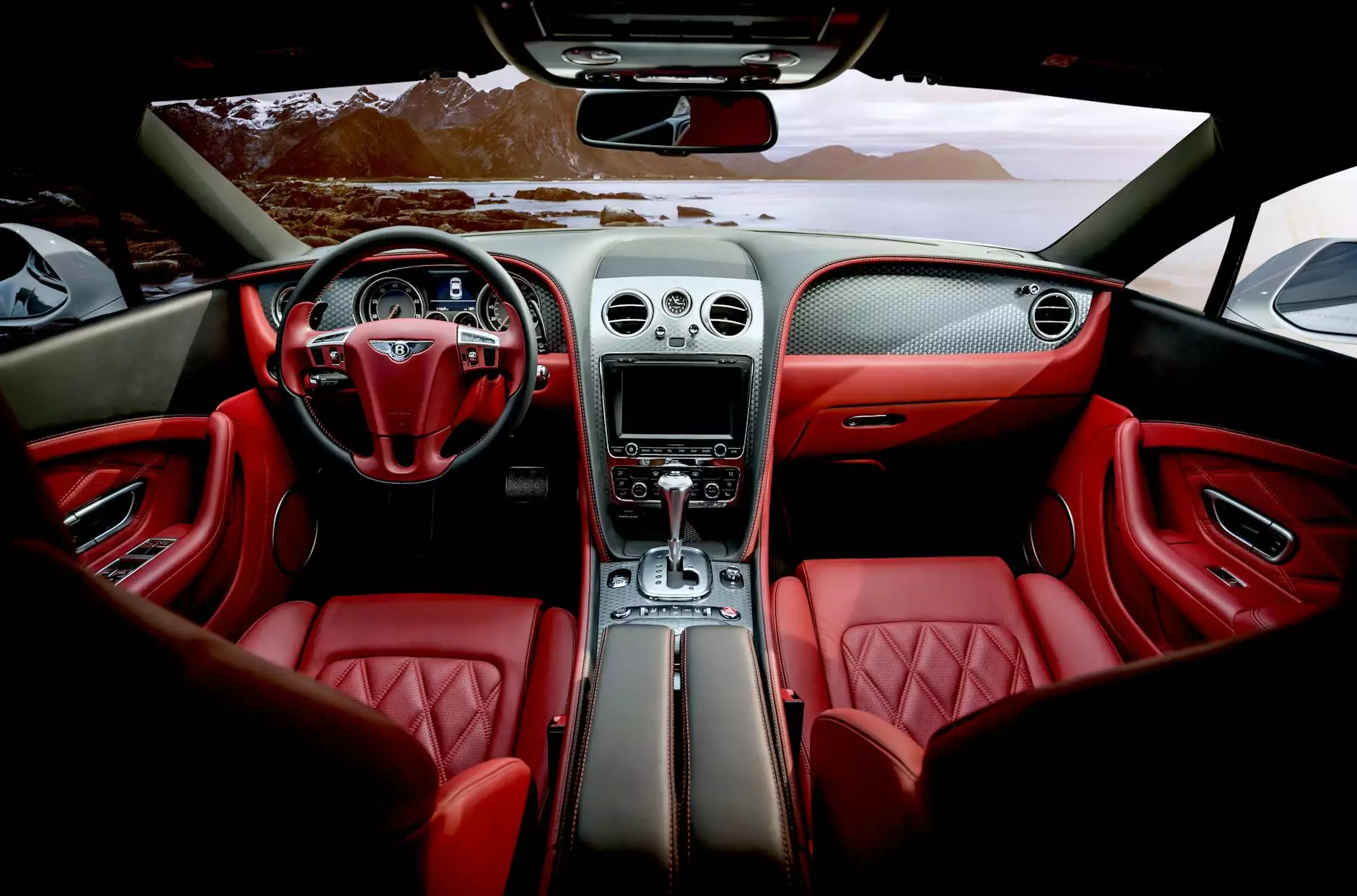 Enhance Your Garden with Power Si Original
Welcome to the world of Power Si Original, the ultimate solution for boosting plant growth and maximizing yield. At Cultivate Colorado, we offer a wide range of high-quality gardening products specifically designed to enhance the health and vitality of your garden. With our extensive collection of Power Si Original products, you can take your gardening experience to a whole new level.
The Benefits of Power Si Original
Power Si Original is a revolutionary plant nutrient formula that stimulates more efficient nutrient uptake, resulting in stronger root systems, healthier plants, and increased yield. Our carefully crafted formula contains essential elements that plants need to thrive, including silicon, which plays a crucial role in plant development.
By incorporating Power Si Original into your gardening routine, you can:
Boost Growth: Power Si Original promotes vigorous growth and development, helping your plants reach their full potential.
Increase Resistance: The silicon in Power Si Original strengthens cell walls, making plants more resistant to environmental stressors such as drought, heat, and pests.
Improve Nutrient Uptake: Power Si Original enhances nutrient absorption, allowing plants to efficiently utilize the nutrients available, leading to healthier and more productive plants.
Enhance Flowering and Fruiting: With the use of Power Si Original, you can expect improved flower and fruit production, resulting in abundant harvests.
Why Choose Cultivate Colorado?
At Cultivate Colorado, we are committed to providing our customers with the highest quality gardening products to support their gardening endeavors. Here are a few reasons why you should choose us:
Wide Selection: We offer a diverse range of gardening products, including Power Si Original, ensuring that you find exactly what you need for your garden.
Top-Quality Products: We source our products from reputable manufacturers, guaranteeing their quality and effectiveness.
Expert Guidance: Our knowledgeable team is always ready to assist you in making informed decisions and answering any questions you may have about Power Si Original or any other gardening products.
Convenience: With our online store, you can easily browse and purchase your favorite gardening products from the comfort of your home.
Customer Satisfaction: We prioritize customer satisfaction and strive to provide exceptional service at every step of your shopping experience.
Take Your Gardening to New Heights with Power Si Original
Ready to witness the incredible results that Power Si Original can bring to your garden? Look no further than Cultivate Colorado and Grow Your Own. Explore our extensive range of gardening products, including Power Si Original, and unlock the full potential of your plants. Shop with us today and experience the difference.
Grow Your Own • eCommerce & Shopping