Remo Nature's Candy - Cultivate Colorado
May 28, 2018
Products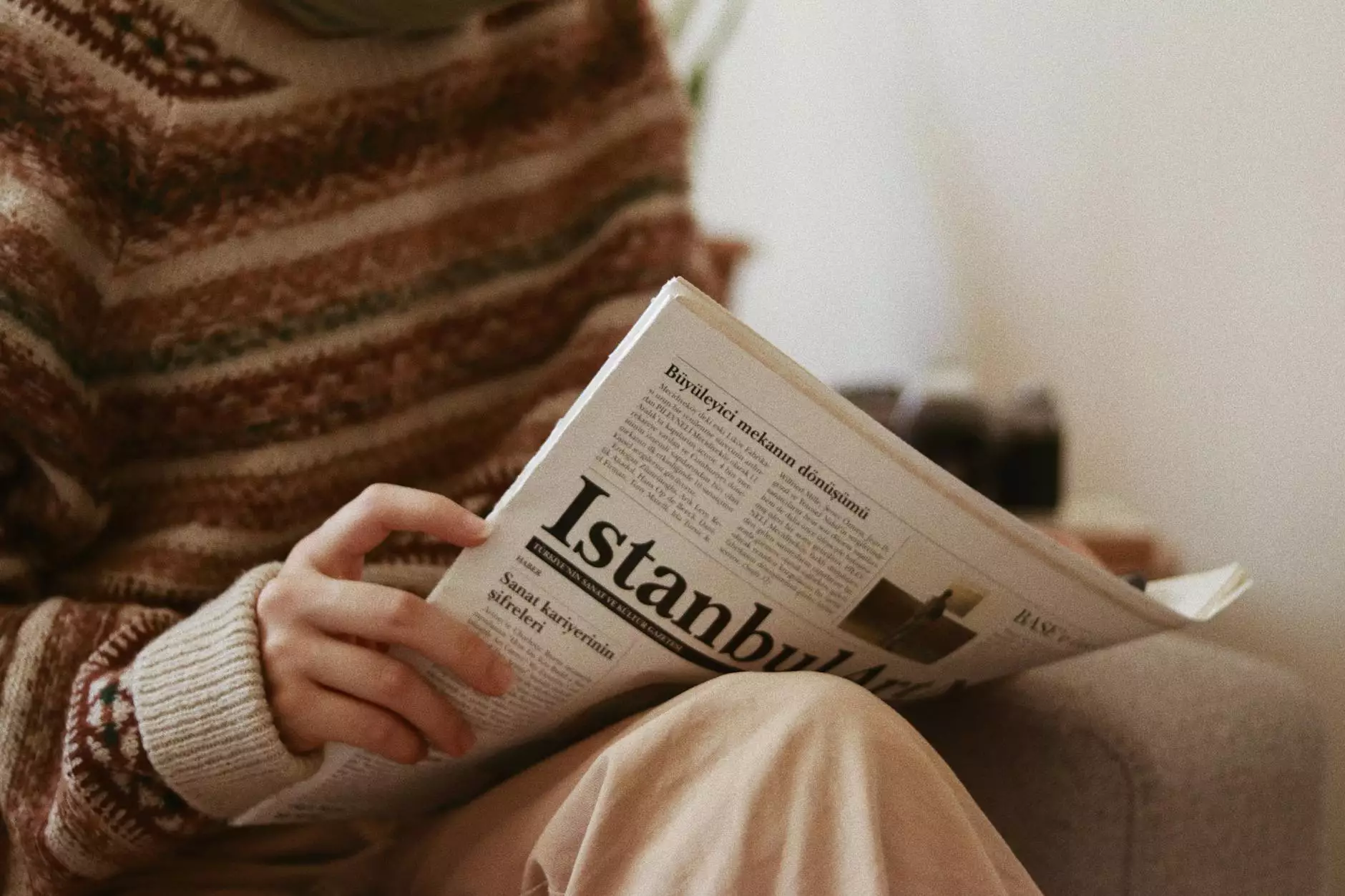 Fulfill Your Gardening Needs with the Finest Selection of Sweet and Organic Products
Introduction - The Perfect Solution for Your Gardening Journey
Welcome to Grow Your Own, the ultimate destination for gardening enthusiasts and professionals. We proudly present Remo Nature's Candy products, handpicked with care and love for both first-time gardeners and seasoned horticulturists.
Unveiling the Marvels of Remo Nature's Candy
Remo Nature's Candy is a range of premium gardening products, meticulously crafted to enhance the growth, development, and flavor of your beloved plants. Our carefully selected, organic ingredients ensure that your gardening experience is not only fruitful but also sustainably beneficial for the environment.
Unparalleled Quality and Benefits
At Grow Your Own, we prioritize excellence in every product we offer. Here's why Remo Nature's Candy stands out:
1. Organic Ingredients
Our products are formulated using only the finest organic ingredients available. You can rest assured that no harmful chemicals or pesticides will harm your plants or the environment. Embrace a natural approach to gardening with Remo Nature's Candy.
2. Optimal Nutrient Balance
To unlock the full potential of your plants, a balanced nutrient intake is vital. Remo Nature's Candy products are expertly formulated to ensure the perfect blend of essential nutrients, promoting overall plant health, vigorous growth, and abundant flowering or fruiting.
3. Enhanced Flavor Profiles
We believe that the joy of gardening extends beyond visual beauty. With Remo Nature's Candy, you can elevate the flavors of your homegrown fruits, vegetables, and herbs. Our products enrich the plant's natural flavors, providing a delightful culinary experience.
Explore Our Range of Remo Nature's Candy Products
At Grow Your Own, we offer a diverse selection of Remo Nature's Candy products suited to various gardening needs:
1. Remo Nutrients - The Foundation of Your Garden
Discover our line of Remo Nutrients, meticulously designed to provide the essential elements that your plants need for robust growth. From vegging and flowering solutions to specialized formulas, we have you covered throughout every stage of your plant's life.
2. Remo Boosters - Elevate Your Harvest
Enhance your yields with our range of Remo Boosters. These products are expertly formulated to stimulate plant metabolism, increase nutrient uptake, and improve overall plant health. Achieve impressive yields with Remo Nature's Candy Boosters.
3. Remo Additives - Tailor Your Plant's Needs
Customize your plant's nutrient intake with Remo Additives. Our versatile additives allow you to fine-tune the nutrient solution, address specific deficiencies, and optimize your plant's growth. Unlock your plant's true potential with Remo Nature's Candy Additives.
4. Remo Mediums - Nurture Your Roots
Maintaining healthy root systems is essential for thriving plants. Explore our range of Remo Mediums, thoughtfully created to provide optimal aeration, moisture retention, and nutrient absorption. Cultivate strong and vigorous roots with Remo Nature's Candy Mediums.
Benefit from Our Expertise and Quality Guarantee
At Grow Your Own, we pride ourselves on our commitment to customer satisfaction. When you choose Remo Nature's Candy, you benefit from:
1. Comprehensive Guides and Support
Embark on your gardening journey with confidence. We offer comprehensive guides, tips, and detailed instructions to assist you every step of the way. Our team of experts is dedicated to ensuring your success as you cultivate beautiful, thriving plants.
2. Exceptional Customer Care
We value our customers and their gardening aspirations. Should you have any questions, concerns, or require assistance, our friendly customer care team is ready to provide timely and knowledgeable support. Your satisfaction is our top priority.
3. Quality Guarantee
Grow Your Own is committed to delivering the highest quality gardening products. We stand behind the excellence of Remo Nature's Candy, and we offer a satisfaction guarantee. If, for any reason, you are not completely satisfied with your purchase, we will make it right.
Elevate Your Gardening Experience with Remo Nature's Candy
When it comes to nourishing your plants, unlocking their true potential, and savoring flavors that surpass your wildest expectations, Remo Nature's Candy is the ultimate choice. Join the growing community of passionate gardeners and experience the magic of Remo Nature's Candy today at Grow Your Own!
Tags: Remo Nature's Candy, Cultivate Colorado, gardening, organic ingredients, nutrient balance, flavors, Remo Nutrients, Boosters, Additives, Mediums, gardening guides, customer care, quality guarantee