Mills Vitalize - Cultivate Colorado
Apr 5, 2023
Products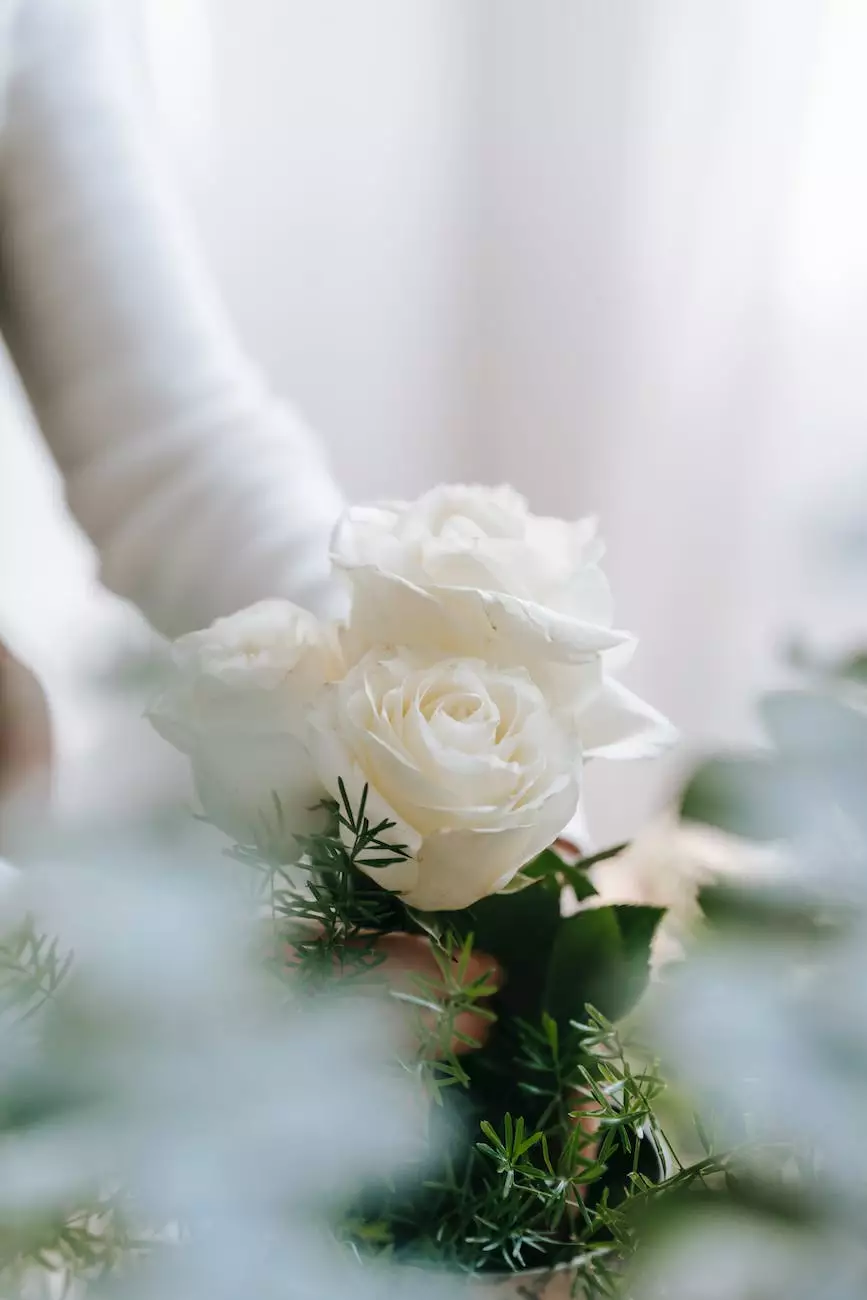 Enhance Your Plant Health and Growth with Mills Vitalize
Welcome to Grow Your Own, the ultimate destination for all your gardening and cultivation needs in Colorado. As an eCommerce & Shopping platform dedicated to providing high-quality products, we are thrilled to introduce Mills Vitalize. If you are looking to improve your plant health and growth, Mills Vitalize is the perfect solution for you.
The Power of Mills Vitalize
Mills Vitalize is a revolutionary plant health booster designed to provide your plants with essential nutrients and stimulate exceptional growth. By incorporating Mills Vitalize into your gardening routine, you can expect your plants to thrive and flourish like never before.
Formulated with a blend of organic compounds, micronutrients, and natural ingredients, Mills Vitalize acts as a catalyst for plant vitality. Whether you are a seasoned gardener or just starting out, this remarkable product will help you achieve remarkable results.
Key Benefits
Why should you choose Mills Vitalize? Here are some of the key benefits:
Enhanced Nutrient Uptake: Mills Vitalize improves the absorption and utilization of essential nutrients by your plants, ensuring they receive optimal nutrition for robust growth.
Increase in Yield: By promoting efficient nutrient uptake and healthy plant development, Mills Vitalize leads to higher yields and better quality crops.
Stress Resistance: This powerful plant health booster strengthens your plants against various stressors, including drought, disease, and pests, enabling them to withstand adverse conditions.
Root Development: Mills Vitalize stimulates vigorous root growth, resulting in stronger plants with improved nutrient uptake capabilities.
Foliar Spray and Root Application: The versatility of Mills Vitalize allows it to be used as a foliar spray or applied directly to the roots, providing flexibility in application methods.
How to Use Mills Vitalize
Using Mills Vitalize is simple and convenient. All you need to do is follow these steps:
Dilution: Mix the recommended amount of Mills Vitalize with water according to the instructions on the packaging.
Foliar Spray: For application as a foliar spray, ensure thorough coverage of the leaves, including both the upper and lower surfaces. Repeat regularly for optimal results.
Root Application: If using Mills Vitalize for root application, apply the diluted solution to the soil around the base of your plants. Take care not to oversaturate the roots.
Repeat: For best results, use Mills Vitalize during all stages of plant growth.
Cultivate Colorado with Grow Your Own
At Grow Your Own, we are committed to empowering gardeners and cultivators across Colorado with the highest quality products. Whether you are a hobbyist or a commercial grower, our eCommerce & Shopping platform offers a wide range of gardening supplies and equipment to fulfill your needs.
Experience the convenience of shopping online with us as we bring you the best brands and innovative solutions. With Mills Vitalize, you can turn your garden into a thriving paradise and witness awe-inspiring results.
Shop with us today and join the growing community of successful gardeners and cultivators who trust Grow Your Own for all their gardening needs.
Conclusion
Invest in the future of your plants with Mills Vitalize and unlock their full potential. Cultivate Colorado with confidence, knowing that you have the best plant health booster at your disposal. Shop now and start your journey towards extraordinary gardening success with Grow Your Own.