Canna Rhizotonic (0-0-0.6) — Cultivate Colorado
Aug 15, 2020
Products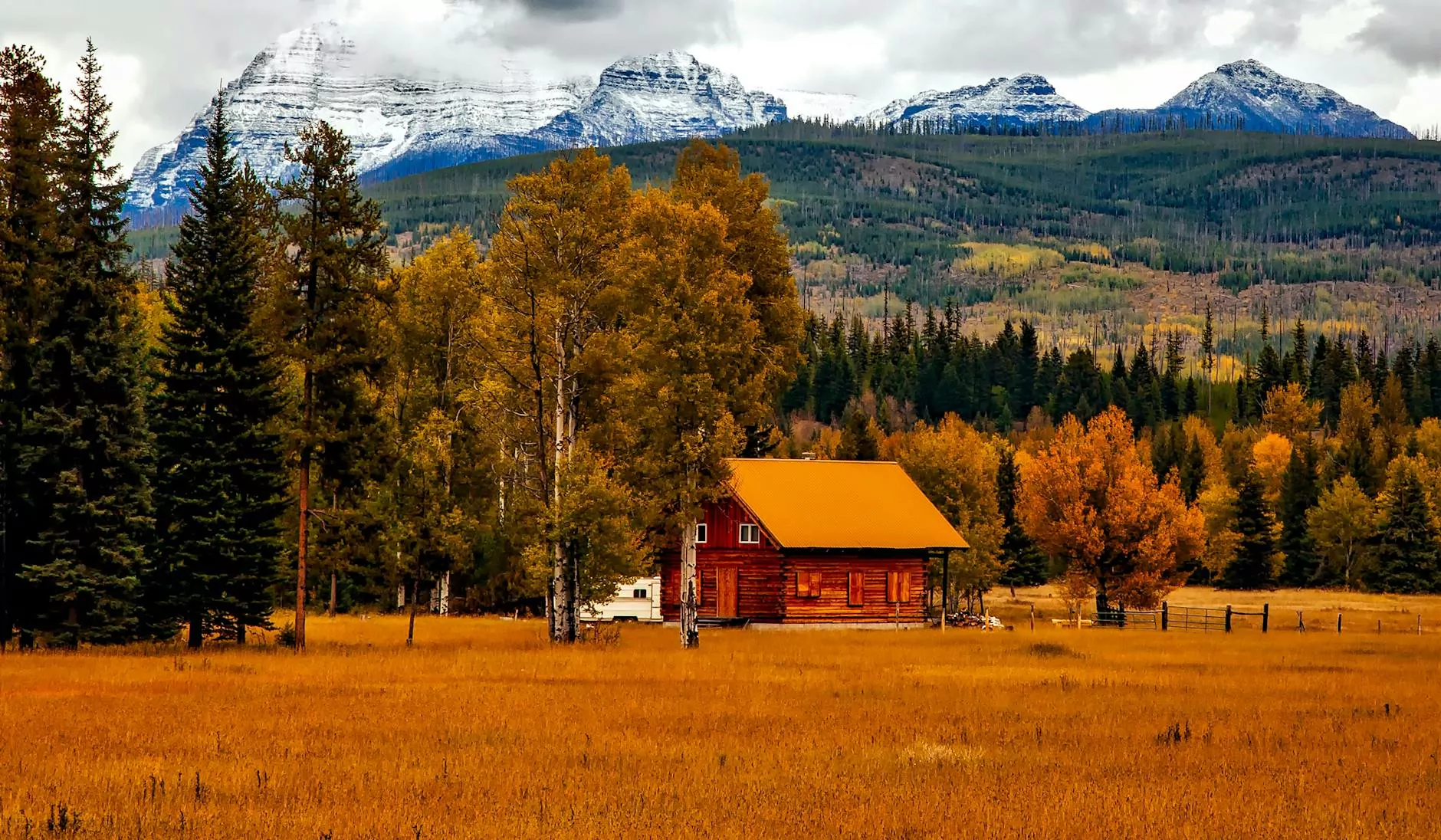 About Canna Rhizotonic
Welcome to Grow Your Own, your premier destination for all your hydroponics and gardening needs. We are proud to offer the highest quality products to support your passion for cultivating plants. One such product is Canna Rhizotonic (0-0-0.6), a powerful root stimulator designed to enhance your plant's root system and overall health.
The Power of Canna Rhizotonic
Canna Rhizotonic is a unique formula specifically developed to strengthen and stimulate the root zone of your plants. With an impressive analysis of 0-0-0.6, this root stimulator provides essential nutrients and vitamins that promote healthy root growth, leading to improved nutrient uptake, vigorous development, and ultimately, higher yields.
Benefits of Canna Rhizotonic
1. Enhanced Root Development: The specialized blend of ingredients in Canna Rhizotonic stimulates robust root growth, resulting in a stronger, more extensive root system. Strong roots allow plants to absorb nutrients more efficiently, leading to healthier overall growth.
2. Improved Nutrient Uptake: By increasing the root mass, Canna Rhizotonic enhances the plant's ability to uptake nutrients from the growing medium. This ensures that your plants receive the essential elements they need for optimal development and maximum yield potential.
3. Stress Resistance: Canna Rhizotonic helps plants overcome stress caused by transplanting, over- or under-watering, and other environmental factors. It acts as a shield, protecting the delicate root zone and allowing your plants to thrive even under challenging conditions.
How to Use Canna Rhizotonic
Using Canna Rhizotonic is simple. Add it to your nutrient solution or watering regimen during the vegetative and early flowering stages. Follow the recommended dosage provided by the manufacturer to ensure optimal results.
Why Choose Grow Your Own?
At Grow Your Own, we are dedicated to providing our customers with the best products in the market. Our extensive selection of hydroponics and gardening supplies caters to beginners and experienced growers alike. With our commitment to quality and customer satisfaction, you can trust us as your go-to source for all your cultivation needs.
Explore Our Product Range
Browse our website to discover a wide range of high-quality hydroponics and gardening products. From nutrient solutions to grow lights, Grow Your Own has everything you need to create the perfect environment for your plants. We offer competitive prices and expert advice to ensure your success as a grower.
Order Canna Rhizotonic Online at Cultivate Colorado
Ready to experience the benefits of Canna Rhizotonic for yourself? Visit Cultivate Colorado, our trusted partner, to purchase Canna Rhizotonic (0-0-0.6) today. Cultivate Colorado is a leading provider of hydroponics and gardening supplies, offering a vast selection of products for both hobbyists and commercial growers. Take your cultivation to new heights with the power of Canna Rhizotonic.
Conclusion
Invest in the health and vitality of your plants with Canna Rhizotonic (0-0-0.6) from Grow Your Own. Strengthen your plant's root system, improve nutrient uptake, and increase stress resistance with this powerful root stimulator. Explore our website and order online at Cultivate Colorado to take advantage of this exceptional product and enhance your growing success.