GROW!T #2 Perlite Super Coarse 4 CuFt
Aug 4, 2018
Products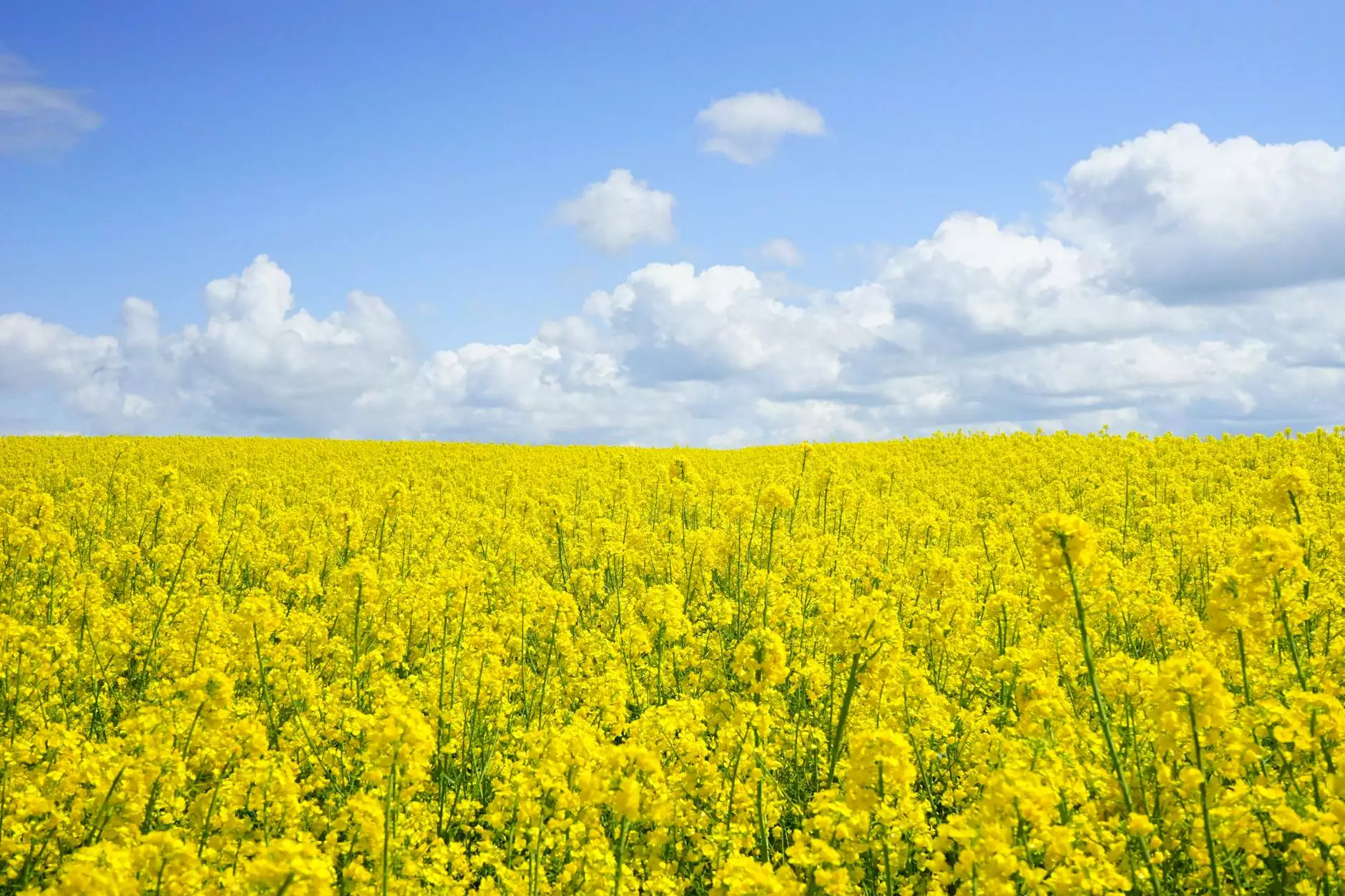 About GROW!T #2 Perlite Super Coarse 4 CuFt
Welcome to Grow Your Own, where we bring you the best gardening products in the market. Our GROW!T #2 Perlite Super Coarse 4 CuFt is a premium Perlite product that has been specially formulated to enhance the growth and development of your plants. Whether you are an experienced gardener or just starting out, our Perlite is a must-have for your gardening arsenal.
The Benefits of Perlite
Perlite is a naturally occurring volcanic glass that has been heated and expanded to create lightweight, porous granules. These granules have numerous benefits for your plants. Firstly, perlite provides excellent aeration and drainage, preventing water-logging and root rot. This allows your plants to absorb nutrients efficiently and promotes root development. Secondly, perlite helps retain moisture in the soil, reducing water stress on your plants during hot, dry periods. Additionally, perlite is inert and sterile, ensuring that it does not introduce any pests or diseases into your garden. Lastly, perlite is lightweight and easy to handle, making it a convenient addition to any gardening project.
How to Use GROW!T #2 Perlite Super Coarse 4 CuFt
Our GROW!T #2 Perlite Super Coarse 4 CuFt is suitable for use in a variety of gardening applications. Whether you are cultivating indoor plants, starting seeds, or growing vegetables in containers, our perlite can greatly benefit your plants' overall health. Simply mix our perlite with your preferred potting mix or use it as a standalone medium. Perlite can also be used to improve soil structure in garden beds and improve aeration in compost heaps. The possibilities are endless!
Why Choose GROW!T #2 Perlite Super Coarse 4 CuFt from Grow Your Own?
At Grow Your Own, we pride ourselves on offering only the highest quality gardening products to our customers. Our GROW!T #2 Perlite Super Coarse 4 CuFt is sourced from trusted suppliers and carefully tested to ensure optimum performance. When you choose our Perlite, you can have peace of mind knowing that you are investing in a product that will deliver exceptional results. We also offer competitive pricing and fast shipping to make your gardening experience hassle-free.
Order Your GROW!T #2 Perlite Super Coarse 4 CuFt Today
Don't miss out on the opportunity to enhance your gardening efforts with GROW!T #2 Perlite Super Coarse 4 CuFt. Place your order today at Grow Your Own and experience the difference it can make in your plants' growth and overall health. If you have any questions or need further assistance, our friendly customer support team is always here to help. Happy gardening!
© 2023 Grow Your Own | All rights reserved.