Summit Chemical Company Mosquito Bits
Nov 8, 2022
Products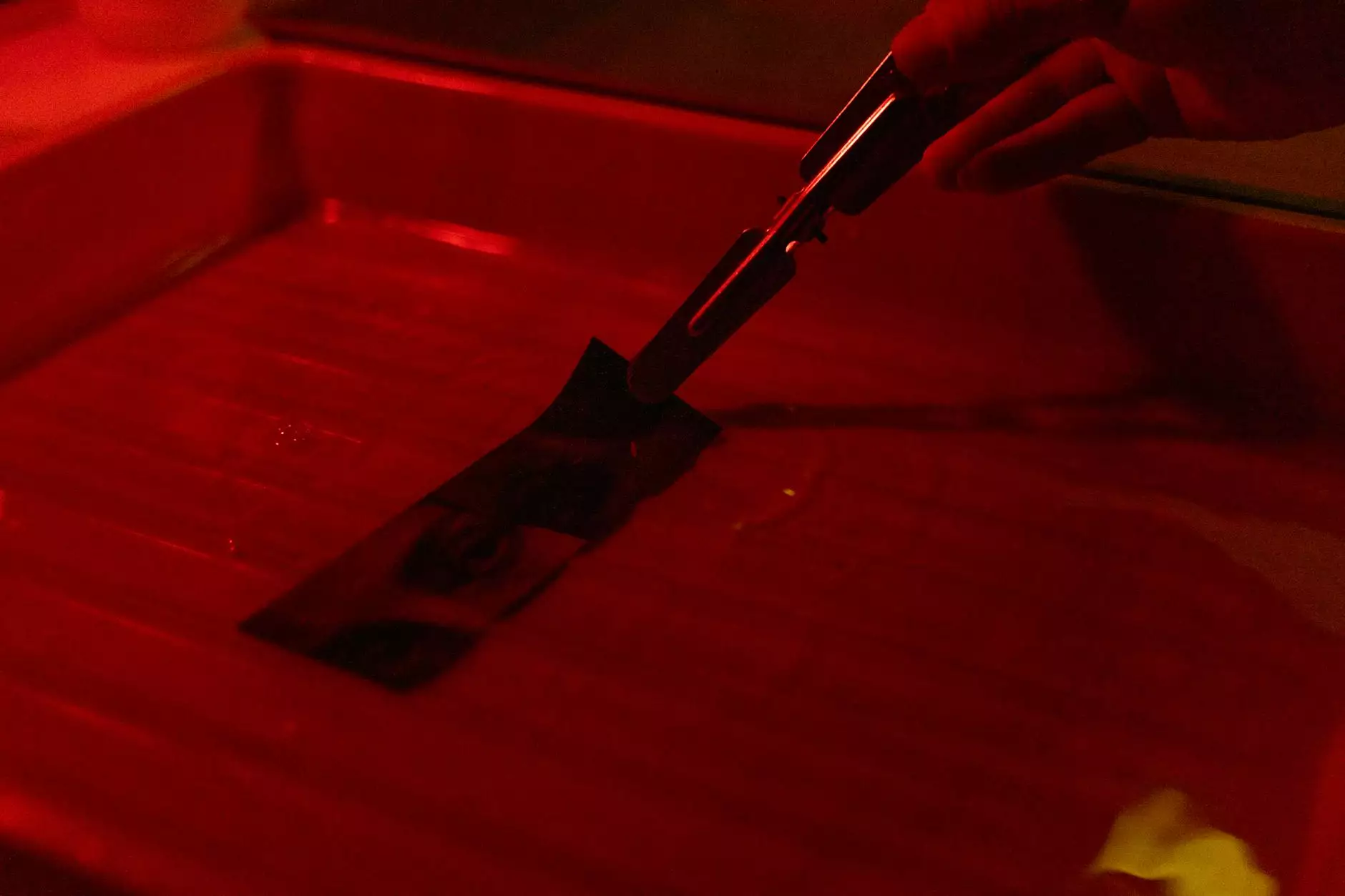 Eliminate Mosquitoes with Summit Chemical Company Mosquito Bits
Are you tired of dealing with annoying mosquitoes that ruin your outdoor experience? Look no further than Summit Chemical Company Mosquito Bits, available at Grow Your Own! Our revolutionary mosquito control product is here to help you reclaim your outdoor space without the need for harmful chemicals or expensive treatments.
Why Choose Summit Chemical Company Mosquito Bits?
Summit Chemical Company is a trusted industry leader in providing effective and eco-friendly pest control solutions. Their Mosquito Bits have gained popularity among gardening enthusiasts for their exceptional performance. Here's why you should choose Summit Chemical Company Mosquito Bits:
1. Natural and Safe
Summit Chemical Company Mosquito Bits are made with natural ingredients, making them safe for your family, pets, and the environment. Unlike traditional mosquito control methods that rely on harmful chemicals, Summit Chemical Company Mosquito Bits target mosquito larvae at their source without posing any risks to beneficial insects, birds, or aquatic life.
2. Long-Lasting Effectiveness
Our Mosquito Bits provide long-lasting control by preventing mosquito larvae from developing into biting adults. When applied to water containers such as ponds, bird baths, or rain barrels, the Bits release a potent mosquito larvae toxin known as Bacillus thuringiensis israelensis (BTI) that specifically targets and kills mosquito larvae. This ensures a continuous reduction in the mosquito population, giving you relief from these pesky pests.
3. Versatile Application
Summit Chemical Company Mosquito Bits can be used in various settings, including residential gardens, parks, schools, and other outdoor areas. Whether you have a small backyard or a large property, our Mosquito Bits are easy to apply and effectively control mosquito populations. Say goodbye to those itchy mosquito bites and enjoy your outdoor space to the fullest!
4. Easy to Use
Using Summit Chemical Company Mosquito Bits is a breeze. Simply sprinkle the Bits directly onto the stagnant water where mosquitoes breed, and let nature do the rest. The Bits will slowly release the BTI toxin, effectively eradicating existing mosquito larvae and preventing new ones from maturing. It's a simple and hassle-free solution for mosquito control in your garden.
Effective Mosquito Control for a Better Outdoor Experience
Summit Chemical Company Mosquito Bits from Grow Your Own are your answer to enjoying a mosquito-free outdoor experience. Whether you're planning a backyard barbecue, relaxing by the pool, or tending to your garden, our Mosquito Bits will provide you with the peace of mind you deserve.
Visit http://growyourowndenver.com/products/summit-chemical-company-mosquito-bits to get your Summit Chemical Company Mosquito Bits today and take control of mosquitoes the safe and eco-friendly way!