Quest 70 Supply/Return Duct Kit – Cultivate Colorado
Dec 27, 2017
Products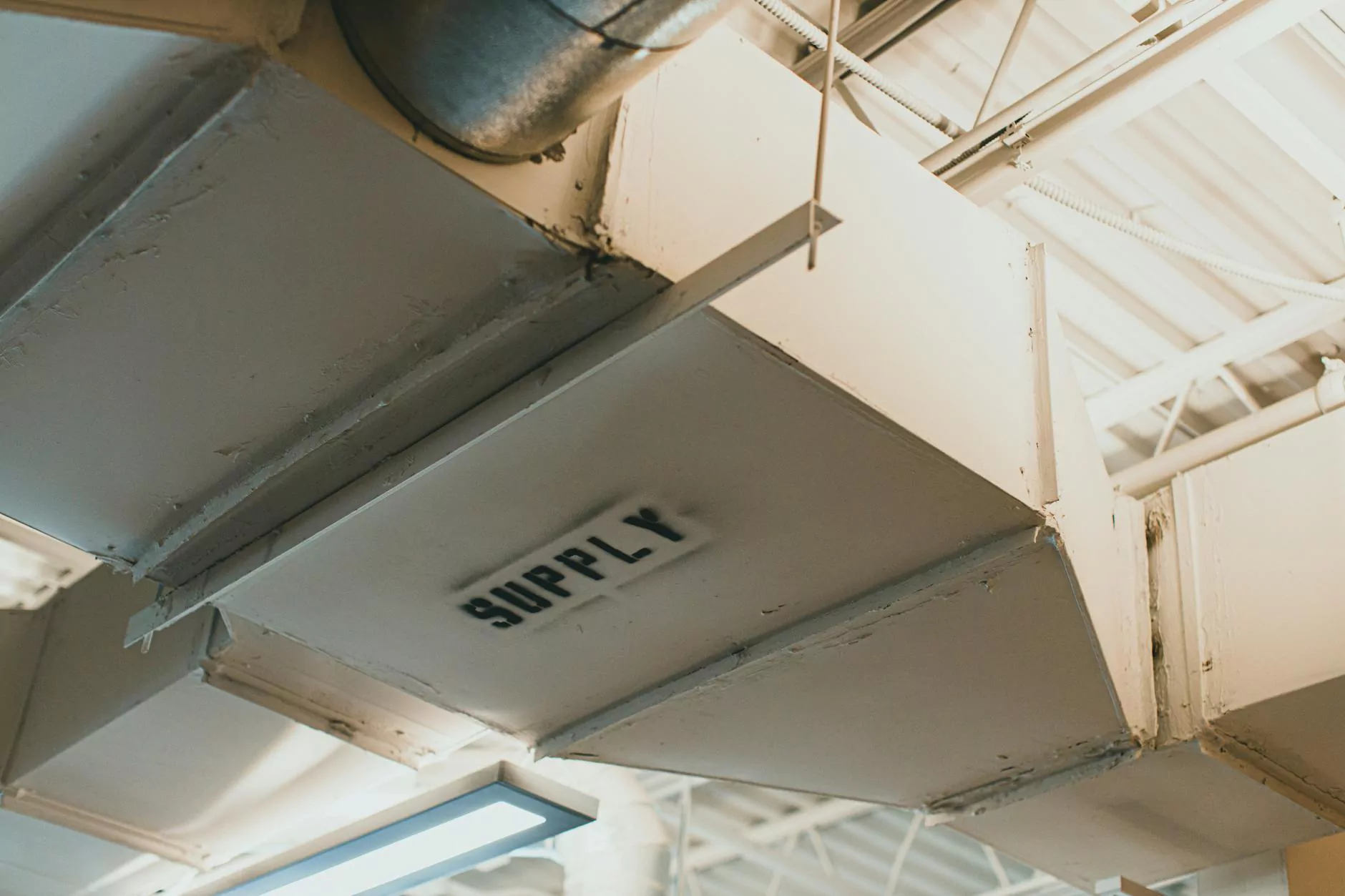 Enhance Air Circulation with the Quest 70 Supply/Return Duct Kit
Welcome to Grow Your Own, your premier destination for all your indoor gardening needs. Our eCommerce platform offers the finest cultivation supplies, including the high-end Quest 70 Supply/Return Duct Kit. This comprehensive kit is designed to optimize air circulation, allowing you to create the perfect environment for your plants to thrive.
Why Choose the Quest 70 Supply/Return Duct Kit?
When it comes to maintaining a successful indoor garden, proper ventilation is crucial. The Quest 70 Supply/Return Duct Kit offers an efficient and reliable solution. Let's explore the key features that make this kit the preferred choice for professional growers:
Efficient Air Distribution: The duct kit ensures even distribution of fresh air throughout your grow space, enhancing plant health and growth.
Premium Quality Materials: Crafted with durability in mind, the kit comprises high-grade materials that withstand the rigors of constant use and provide long-lasting performance.
Easy Installation: With its user-friendly design, the Quest 70 Supply/Return Duct Kit can be easily installed in your existing ventilation system, creating a hassle-free experience.
Optimized Airflow: By effectively managing supply and return airflow, this kit helps maintain an ideal temperature and humidity level, fostering an optimal growing environment.
Quiet Operation: The quest 70 Supply/Return Duct Kit operates silently, ensuring minimal noise disruption for you and your plants.
Unleash the Potential of Your Indoor Garden
Are you seeking to maximize your crop yield and cultivate healthy plants? The Quest 70 Supply/Return Duct Kit is an essential tool in achieving those goals. With its advanced engineering and design, this kit enables you to effectively manage the climate within your grow space, creating a harmonious ecosystem for plants to flourish.
Whether you're a seasoned grower or just starting, the Quest 70 Supply/Return Duct Kit is an investment that pays off. Its versatility and ease of use make it suitable for a wide range of applications and setups. Whether you have a small grow tent or a large indoor garden, this kit adapts to your unique needs.
Shop at Grow Your Own Today
At Grow Your Own, we understand the importance of quality products for successful cultivation. That's why we are committed to offering only premium supplies to our customers. When you purchase the Quest 70 Supply/Return Duct Kit from us, you can expect:
Competitive Prices: We strive to provide the best value for your money, offering competitive prices without compromising on quality.
Fast and Reliable Shipping: We offer prompt shipping services to ensure your products arrive in a timely manner, minimizing any downtime for your indoor garden.
Knowledgeable Customer Support: Our team of indoor gardening experts is available to answer any questions or provide guidance on product selection and usage.
Satisfaction Guarantee: We stand behind the products we sell. If you're not completely satisfied with your purchase, we offer hassle-free returns and exchanges.
Unlock the full potential of your indoor garden with the Quest 70 Supply/Return Duct Kit. Explore our eCommerce store now and find all the cultivation supplies you need to take your gardening endeavors to new heights. Place your order today and witness the difference a well-designed duct kit can make!