The MagicalButter® MB2e Botanical Extractor
May 20, 2019
Products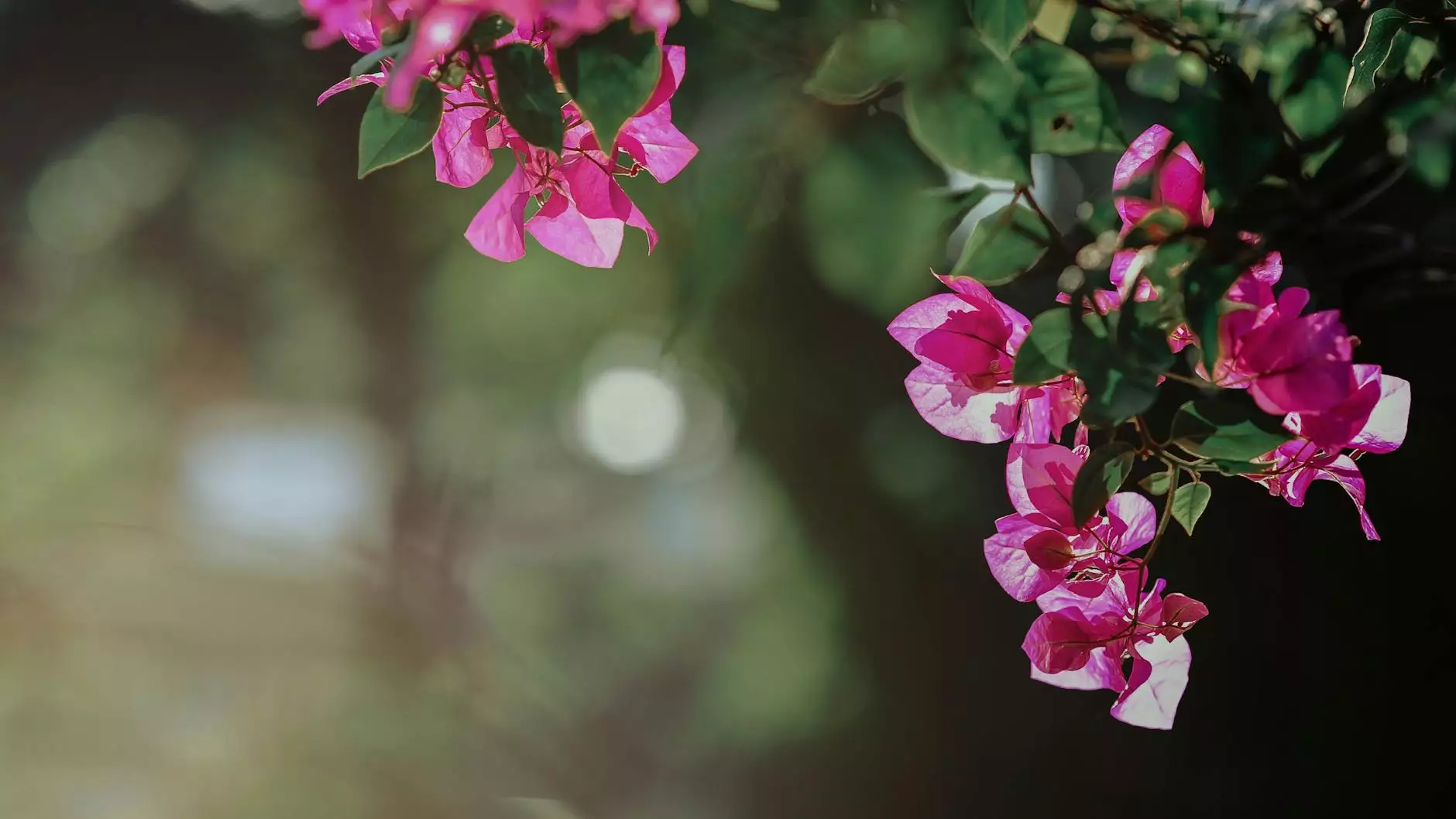 Unlock the Magic of Botanical Extraction with the MB2e
Welcome to Grow Your Own, your destination for all things related to botanical extraction and infusion. Our eCommerce website offers a wide range of premium products designed to elevate your herbal creations. Among our top offerings is the groundbreaking MagicalButter® MB2e Botanical Extractor - a must-have tool for any aspiring herbalist or culinary enthusiast.
The Power of the MB2e
The MagicalButter® MB2e Botanical Extractor is the key to unlocking the full potential of your herbs and botanicals. With its cutting-edge extraction and infusion technologies, this innovative device allows you to effortlessly create potent infusions, tinctures, concentrates, and more. Whether you're a seasoned professional or just starting your journey, the MB2e is a game-changer you won't want to miss.
Effortless Extraction and Infusion
With the MB2e, the days of labor-intensive extraction methods are finally over. This state-of-the-art device automates the entire process, saving you time and effort. Simply add your desired botanicals, select your preferred settings, and let the MB2e do the rest. Its precision temperature control and powerful blending capabilities ensure consistent, high-quality results every time.
Endless Culinary and Medicinal Possibilities
Whether you're a culinary enthusiast looking to infuse your dishes with unique flavors or a medical user harnessing the therapeutic properties of herbs, the MB2e opens up a world of possibilities. Create delicious infusions for baking, cooking, or mixology. Extract and preserve the medicinal qualities of your favorite herbs. The only limit is your imagination.
Your Path to Botanical Mastery Starts Here
At Grow Your Own, we are committed to empowering individuals with the knowledge and tools to succeed in the world of botanicals. When you choose the MagicalButter® MB2e Botanical Extractor, you're not just getting a high-quality product - you're gaining access to our extensive resources and support.
Comprehensive Guides and Resources
Embarking on your botanical journey can be overwhelming, but fear not. We provide comprehensive guides and resources to help you navigate the world of extraction. From step-by-step tutorials on using the MB2e to recipe ideas and troubleshooting tips, we've got you covered every step of the way.
Community of Passionate Enthusiasts
Join our thriving community of passionate herbalists, chefs, and DIY enthusiasts. Share your experiences, exchange tips and tricks, and connect with like-minded individuals who share your love for botanical creations. Our online forums and social media groups provide the perfect platform for fostering meaningful connections and expanding your knowledge.
Shop the MagicalButter® MB2e Botanical Extractor Now
Ready to take your botanical creations to new heights? Shop the MagicalButter® MB2e Botanical Extractor today and experience the power of precision extraction and infusion. Don't miss out on the opportunity to enhance your herbal preparations and elevate your craft. Trust Grow Your Own, your ultimate destination for all your botanical needs.
Why Choose Grow Your Own?
Wide selection of premium botanical extraction and infusion products
Thoughtfully curated collection with an emphasis on quality and innovation
Fast and reliable shipping for a seamless shopping experience
Exceptional customer support to assist you with any inquiries or concerns
Secure and convenient online ordering process
Unlock the Magic of the MB2e Today
Invest in your botanical journey and discover the endless possibilities that await. The MagicalButter® MB2e Botanical Extractor is your gateway to harnessing the true power of herbs and botanicals. Shop now and embark on a transformative experience that will take your creations to extraordinary new heights.