Canna COCO (A) - Cultivate Colorado
Feb 8, 2018
Products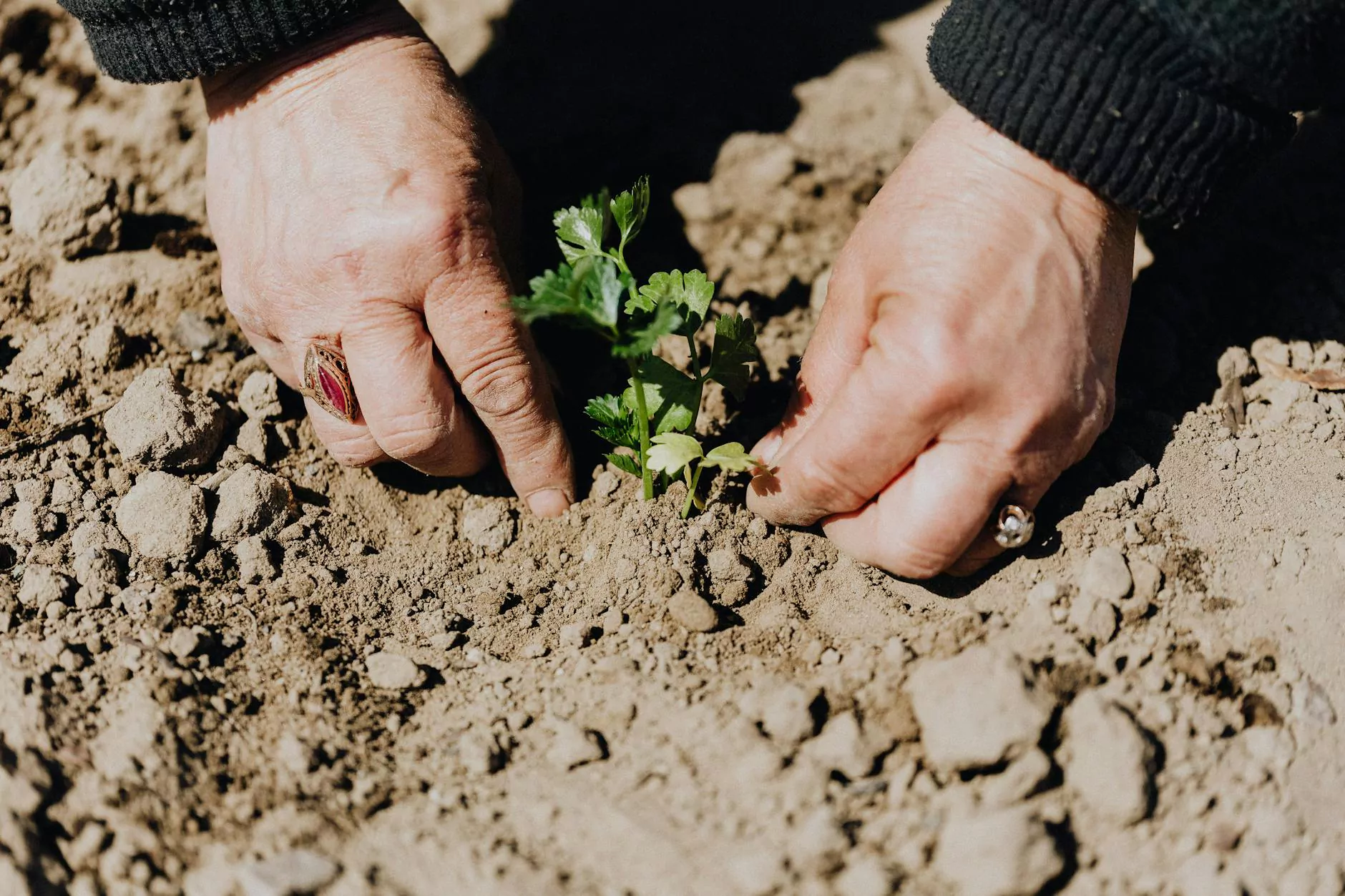 The Best Solution for Your Gardening Needs
Welcome to Grow Your Own, your go-to destination for all your gardening essentials. In the world of gardening, achieving the perfect balance of nutrients and moisture for your plants can be a challenge. That's where Canna COCO (A) comes in. This innovative product is specifically designed to revolutionize the way you grow your plants in the most efficient and effective manner possible.
Why Choose Canna COCO (A)?
Canna COCO (A) is a high-quality coco coir substrate that offers numerous advantages over traditional soil planting. It provides an ideal growing medium for various types of plants, including fruits, vegetables, and flowers. Here are some compelling reasons why you should consider using Canna COCO (A) for your gardening needs:
1. Superior Water Retention
One of the key benefits of Canna COCO (A) is its exceptional water retention properties. The coco coir fibers in this substrate have a porous structure, allowing them to retain and release water as needed. This means that your plants will receive a consistent and adequate water supply, reducing the risk of over or under watering. Say goodbye to the guesswork and let Canna COCO (A) take care of your plants' hydration needs.
2. Enhanced Nutrient Absorption
Canna COCO (A) is enriched with beneficial nutrients that are essential for plant growth. The coco coir fibers act as a sponge, absorbing and storing nutrients, ensuring that your plants receive a well-balanced diet throughout their growth cycle. This results in healthier and more vigorous plants that can resist diseases and pests more effectively. With Canna COCO (A), you can say goodbye to nutrient deficiencies!
3. pH Stability
Maintaining the correct pH level is crucial for optimal plant growth. Canna COCO (A) has been meticulously formulated to have an ideal pH range, providing a stable and consistent environment for your plants. This eliminates the need for constant pH adjustments, saving you time and effort. Experience the convenience of a hassle-free gardening experience with Canna COCO (A).
4. Improved Root Development
The unique structure of Canna COCO (A) promotes excellent air circulation within the root zone. This allows for robust root development, enhancing nutrient uptake and overall plant growth. Stronger roots translate to healthier and more productive plants. Give your plants the best foundation for success with Canna COCO (A).
How to Use Canna COCO (A)
Using Canna COCO (A) is straightforward and hassle-free. Follow these simple steps to get started:
Prepare your planting containers or pots.
Add a layer of Canna COCO (A) as the base, ensuring proper drainage.
Place your plants or seeds on top of the substrate.
Cover the roots with more Canna COCO (A), gently firming it down.
Water your plants as needed and monitor their growth regularly.
Unlock the Potential of Your Garden with Canna COCO (A)
If you're ready to take your gardening to the next level, Canna COCO (A) is the perfect solution. Its exceptional water retention, nutrient absorption capabilities, pH stability, and root development benefits ensure that your plants will thrive and flourish. Give your garden the care it deserves with Canna COCO (A) from Grow Your Own.
Shop now at growyourowndenver.com/products/canna-coco-a-1-liter and experience the difference for yourself!