Titan Controls® CO2 Regulator
Jan 7, 2022
Products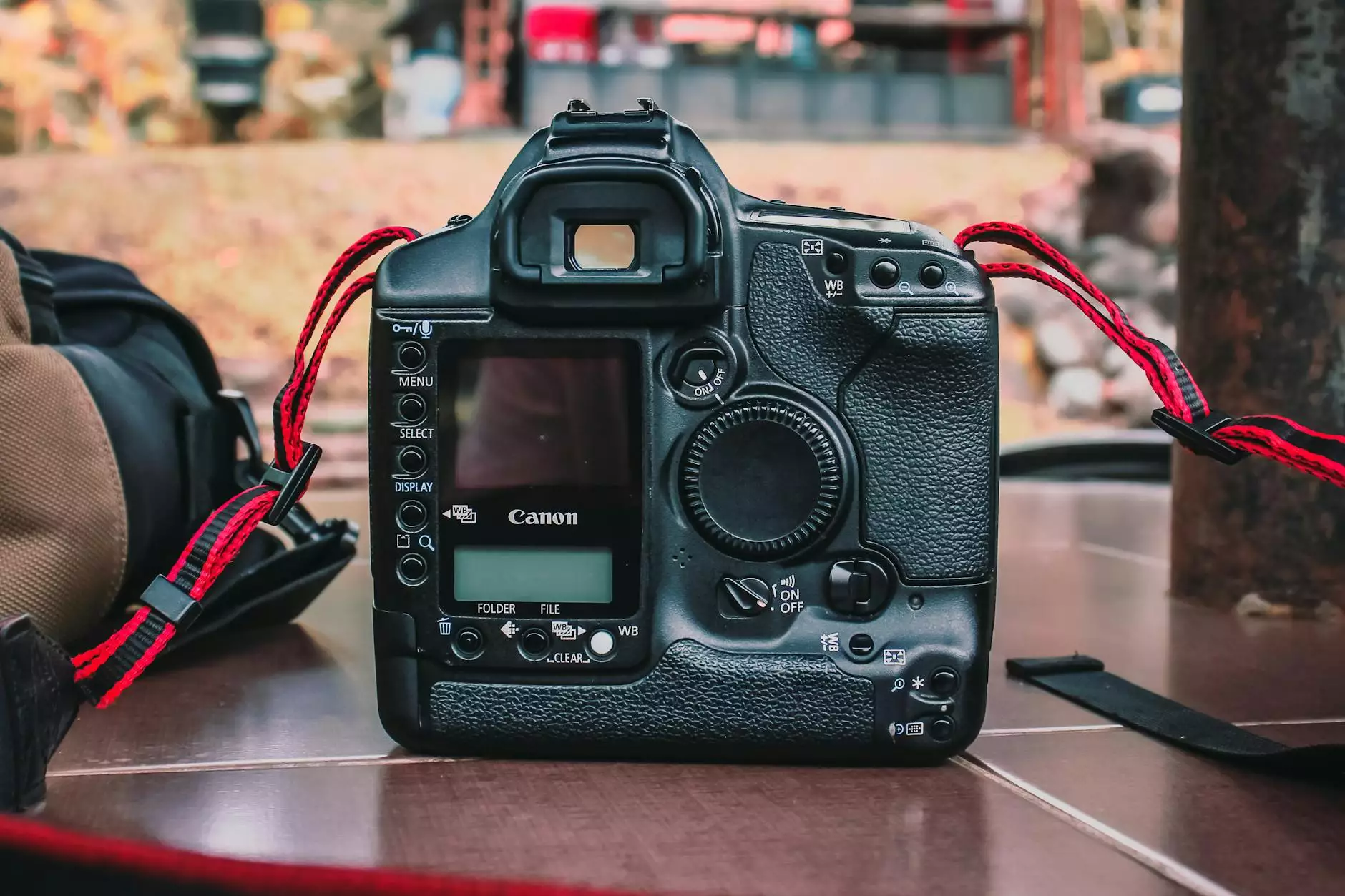 Introduction
Welcome to Grow Your Own, the leading destination for all your indoor gardening needs. We are proud to offer the premier Titan Controls® CO2 Regulator that will revolutionize your gardening experience. Our high-end CO2 regulator ensures that your plants receive the optimal levels of CO2 to enhance their growth and maximize yields.
Why Choose Titan Controls® CO2 Regulator?
When it comes to indoor gardening, precision is key. The Titan Controls® CO2 Regulator is designed with the latest technology to provide precise control over CO2 levels in your grow space. Here's why you should choose our CO2 regulator:
Enhanced Plant Growth: Our CO2 regulator allows you to maintain optimal CO2 levels, promoting vigorous plant growth and increased yields.
Precision Control: With its advanced features and user-friendly interface, our regulator provides precise control over CO2 dosage, giving you full control over your garden's environment.
High Build Quality: The Titan Controls® CO2 Regulator is built to last. It is made from top-quality materials, ensuring durability and long-term performance.
Easy Installation: Our CO2 regulator comes with detailed instructions for quick and hassle-free installation. You'll be up and running in no time!
Features of Titan Controls® CO2 Regulator
Our Titan Controls® CO2 Regulator is packed with innovative features designed to meet the needs of both beginners and experienced growers:
Precise CO2 Regulation: The regulator allows you to fine-tune CO2 levels within a specific range, ensuring optimal conditions for your plants.
Integrated Solenoid Valve: The built-in solenoid valve provides seamless control over CO2 release, ensuring accurate dosing.
Adjustable Flow Rates: Our regulator allows you to easily adjust the CO2 flow rates to meet the demands of your garden.
Pressure Gauge: The included pressure gauge allows you to monitor and maintain consistent CO2 pressure for optimal performance.
Compatibility: The Titan Controls® CO2 Regulator is compatible with a wide range of CO2 generators and tanks, offering versatility for any setup.
Installation and Usage
Installing and using the Titan Controls® CO2 Regulator is a breeze. Simply follow these steps:
Attach the regulator to your CO2 tank securely.
Connect the solenoid valve to the regulator, ensuring a tight seal.
Mount the regulator in a suitable location within your growing area.
Adjust the flow rate according to your plants' requirements.
Monitor the pressure gauge to maintain consistent CO2 levels.
Transform Your Garden with Titan Controls® CO2 Regulator
Take your indoor gardening to the next level with the Titan Controls® CO2 Regulator. Experience enhanced plant growth, increased yields, and greater control over your garden's environment. Shop now at Grow Your Own and unlock the full potential of your indoor garden!
With our high-end CO2 regulator, you'll have all the tools you need to create an optimal growing environment and achieve outstanding results. Don't settle for subpar alternatives when you can have the best. Order your Titan Controls® CO2 Regulator today and reap the rewards of a thriving indoor garden!