Anden Duct Kit for A210V1
Dec 9, 2017
Products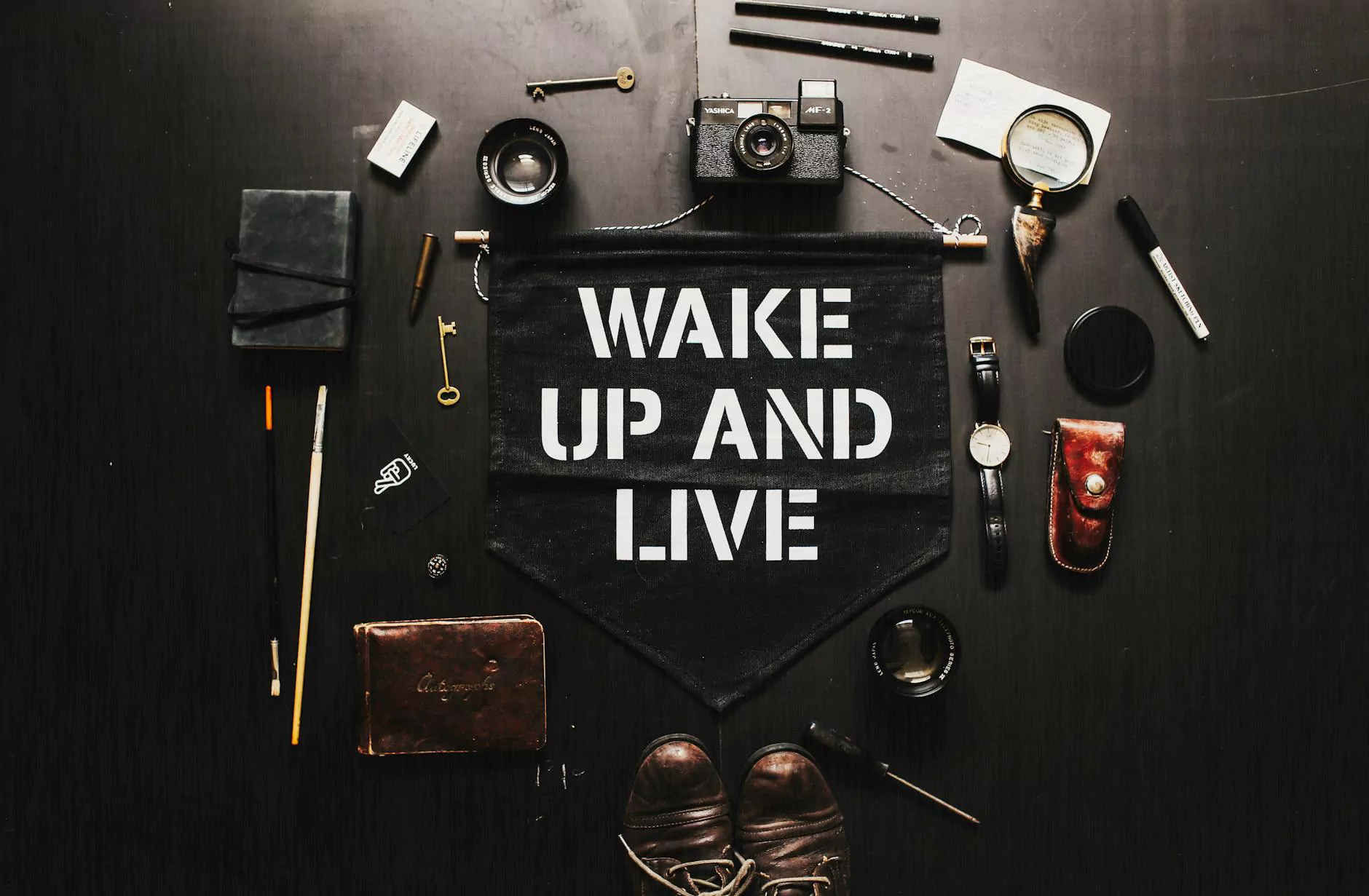 Improve Indoor Growing with the Anden Duct Kit
Welcome to Grow Your Own! We are here to help you cultivate the best indoor garden possible. Our wide range of products and accessories cater to all your gardening needs. In this article, we will introduce you to the Anden Duct Kit specifically designed for the A210V1 model.
The Importance of Proper Ventilation
Ventilation is a crucial aspect of indoor gardening. It ensures that the air quality remains optimal, preventing the build-up of humidity and excess heat. The Anden Duct Kit for A210V1 is designed to efficiently remove stale air, allowing for the intake of fresh air that is essential for healthy plant growth.
Key Features of the Anden Duct Kit
The Anden Duct Kit for A210V1 is a high-quality and durable solution to your ventilation needs. Let's explore some of its key features:
Easy Installation: The kit comes with everything you need for a hassle-free installation process. Simply follow the included instructions, and you'll have it up and running in no time.
Flexible Ducting: The included flexible ducting allows you to easily connect the A210V1 model to an exhaust system, creating a comprehensive ventilation setup.
High CFM Rating: The duct kit is designed to handle high CFM (Cubic Feet per Minute) ratings, ensuring efficient air movement and exchange within your indoor garden.
Quality Materials: Made from durable and long-lasting materials, the Anden Duct Kit for A210V1 is built to withstand the rigors of continuous use.
Compatibility: This kit is specifically designed for use with the A210V1 model, ensuring a perfect fit and optimal performance.
Enhance Your Indoor Gardening Experience
Investing in the Anden Duct Kit for A210V1 will significantly improve your indoor gardening experience. With proper ventilation, you can expect:
Better Temperature Control: The kit helps in maintaining the ideal temperature range for your plants, promoting optimal growth and development.
Reduced Humidity Levels: Excessive moisture can lead to the growth of molds and mildew, but with the Anden Duct Kit, you can efficiently manage humidity levels, creating a healthier environment for your plants.
Prevention of Plant Diseases: Adequate ventilation minimizes the risk of pest infestations and the spread of plant diseases, ultimately promoting healthier and more vibrant plants.
Improved Yield and Quality: By ensuring a consistent supply of fresh air, your plants will receive an abundant supply of CO2, leading to increased yields and higher-quality harvests.
Order Your Anden Duct Kit Today
At Grow Your Own, we strive to provide you with top-notch products that enhance your gardening endeavors. The Anden Duct Kit for A210V1 is just one of the many solutions we offer to help you create and maintain the perfect indoor garden. Order yours today and take your cultivation to the next level!
For any questions or assistance, feel free to reach out to our knowledgeable team. We are here to support you in every step of your gardening journey.