Titan Controls Atlas 3 - Day/Night CO2 Monitor/Controller
Aug 27, 2021
Products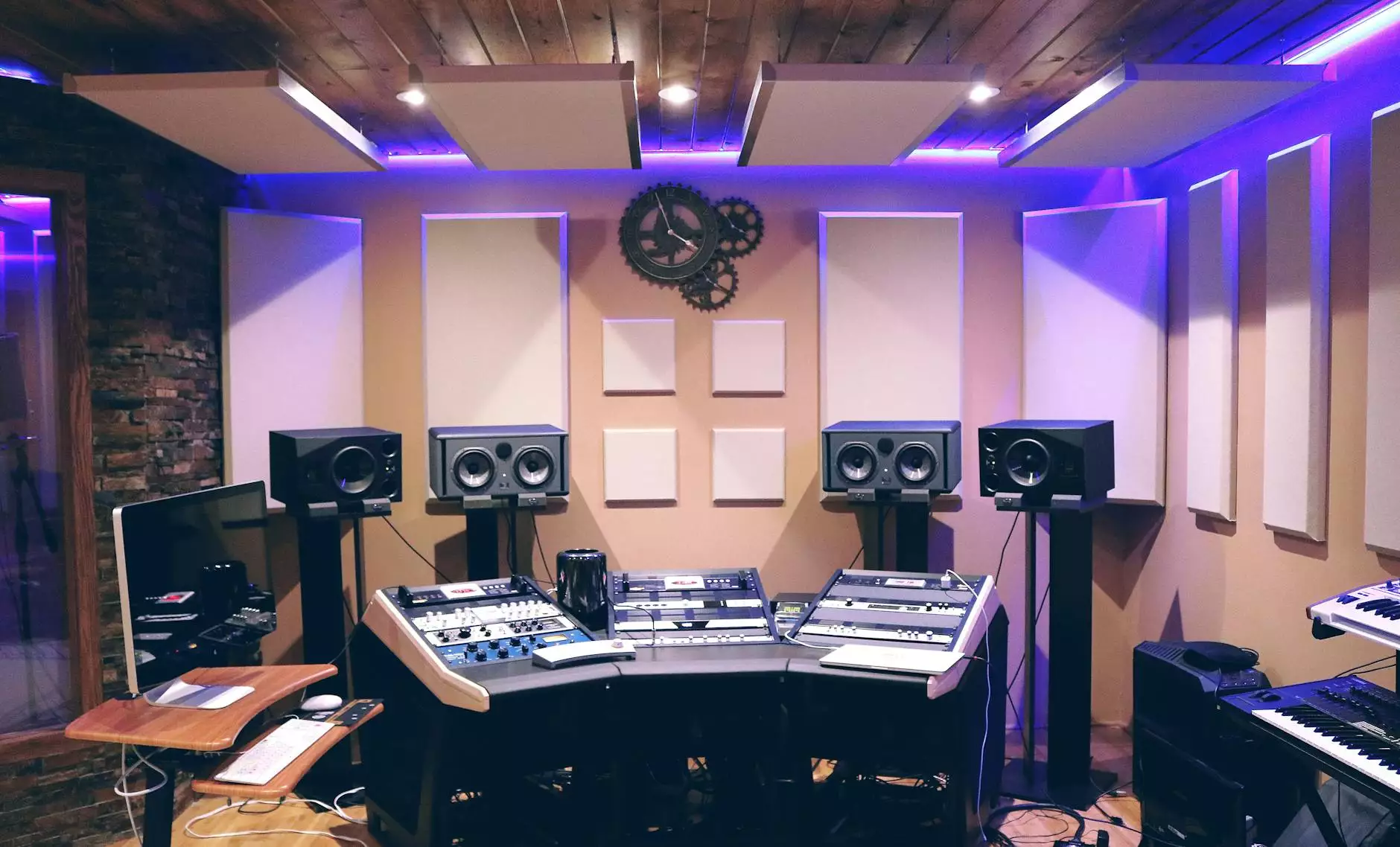 Optimize your Indoor Garden with the Titan Controls Atlas 3
Welcome to Grow Your Own, your premier destination for all your indoor gardening needs. In the world of indoor cultivation, controlling the atmosphere plays a crucial role in plant growth and yield. We are thrilled to introduce the Titan Controls Atlas 3 - Day/Night CO2 Monitor/Controller, a cutting-edge device designed to revolutionize your indoor gardening experience. Let's explore its features and benefits below.
Enhanced Plant Growth with CO2 Optimization
Plants rely on carbon dioxide (CO2) for photosynthesis – the process responsible for the production of energy and food. The Titan Controls Atlas 3 offers precise and reliable monitoring and control of CO2 levels in your indoor garden. This state-of-the-art device ensures a constant supply of CO2 during the day and night, promoting optimal plant growth and increasing yields.
Advanced Day/Night Mode
The Atlas 3 features an innovative day/night mode, allowing you to customize CO2 levels based on your plants' specific needs. During the day, when photosynthesis is at its peak, you can set higher CO2 levels to maximize growth and productivity. At night, when plants respire and require less CO2, the controller will automatically adjust the levels to provide an optimal environment.
Precise Monitoring and Control
With the Atlas 3, you have complete control over your indoor garden's CO2 levels. The easy-to-use interface and intuitive controls enable you to set and maintain the desired CO2 concentration with precision. The device constantly monitors the current CO2 levels and activates the CO2 enrichment system when necessary, ensuring your plants never experience a CO2 deficiency.
Quality and Durability
The Titan Controls Atlas 3 is built to last, utilizing high-quality components and materials. Its robust construction guarantees durability and long-term reliability, making it a worthwhile investment for any serious indoor gardener. Additionally, the device comes with a comprehensive warranty, giving you peace of mind and confidence in your purchase.
Why Choose Grow Your Own?
Grow Your Own is your trusted partner in the world of indoor gardening. As a premier eCommerce & Shopping website, we are dedicated to providing our customers with top-of-the-line products that meet their gardening needs. Here's why you should choose us:
Extensive Selection: Our vast catalog features a wide range of products to cater to all types of indoor gardening requirements.
Expert Advice: Our team of knowledgeable professionals is ready to assist you with any questions or concerns regarding your indoor garden.
Superior Customer Service: We prioritize your satisfaction and aim to provide the best customer service experience from browsing to post-purchase.
Fast and Secure Shipping: We offer reliable and timely shipping options to ensure your products reach you in perfect condition.
Competitive Pricing: We strive to offer competitive prices without compromising on the quality of our products.
Shop the Titan Controls Atlas 3 Today
Don't miss out on the opportunity to boost your indoor garden's CO2 optimization. The Titan Controls Atlas 3 - Day/Night CO2 Monitor/Controller is the perfect addition to your setup, ensuring your plants receive the optimal level of CO2 for unparalleled growth and yield. Visit Grow Your Own today and take advantage of this groundbreaking device. Elevate your indoor gardening journey with us!