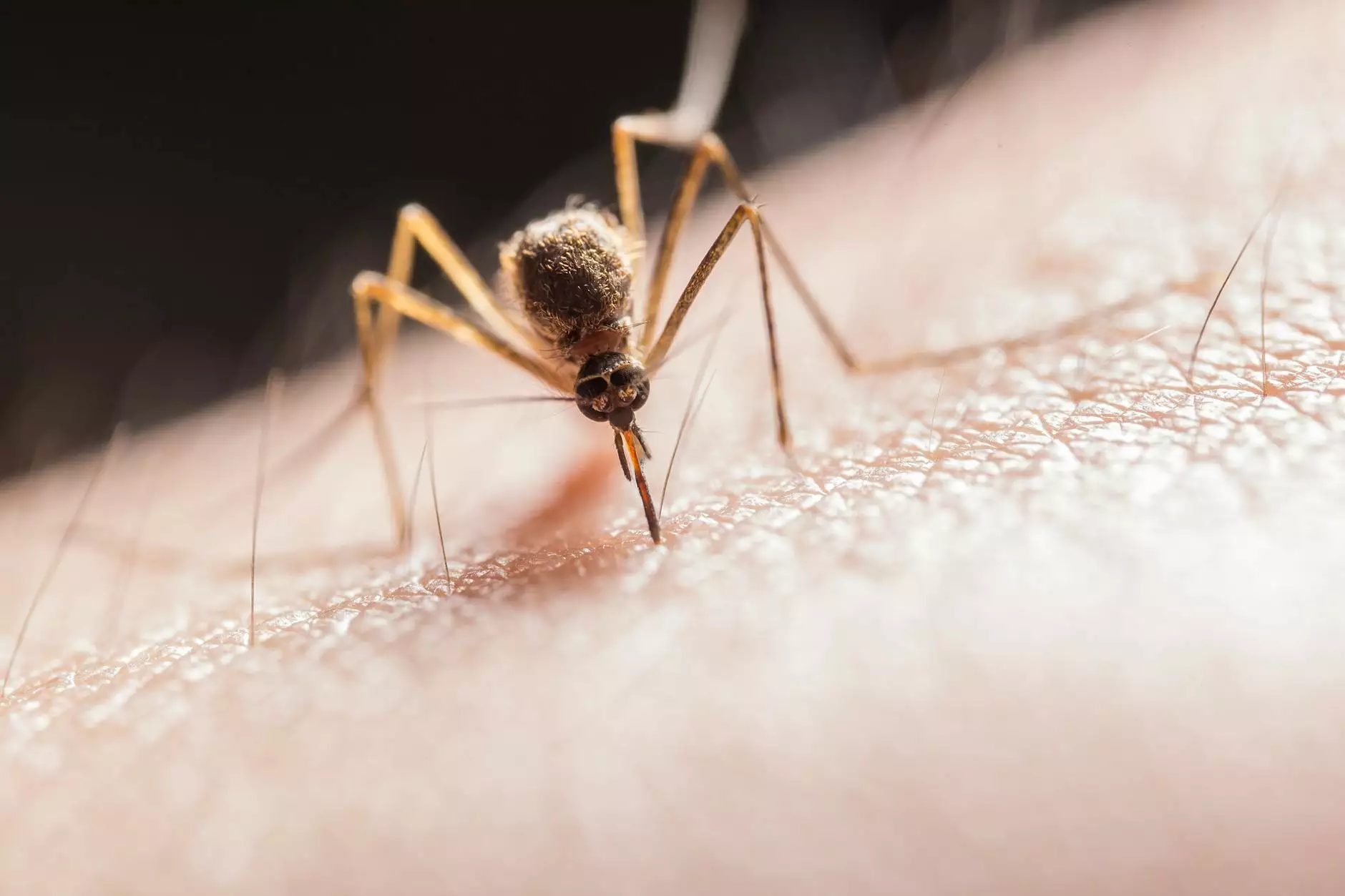 Your Complete Garden Protection Solution
Ensure the health and vitality of your garden with Safer Gro, the ultimate destination for top-notch pest and disease control products. Specifically designed by Grow Your Own, a trusted name in eCommerce & Shopping, our range of solutions provides an effective defense against common garden threats, allowing you to cultivate a beautiful and thriving garden.
Keeping Pests at Bay
Gardening enthusiasts often encounter persistent pests that can wreak havoc on their plants. We understand the frustration that comes with seeing your hard work being damaged by unwanted visitors. Safer Gro offers an impressive array of products and resources to effectively combat and prevent pest infestations.
Protecting Against Insects
With Safer Gro, you can safeguard your garden against a variety of insects and pests. Our carefully crafted insecticides, insect repellents, and organic pest control solutions are formulated to target specific pests while minimizing harm to beneficial insects and the environment.
Controlling Aphids
Aphids can quickly multiply and damage your plants, but fear not – Safer Gro has you covered! Our organic aphid control options not only eliminate existing infestations but also prevent future outbreaks. Say goodbye to these troublesome sap-suckers and welcome healthier plants.
Banishing Slugs and Snails
Don't let slugs and snails ruin your garden's aesthetic. Safer Gro brings you effective slug and snail control products that protect your plants without resorting to harmful chemicals. Safely keep these slimy pests away and enjoy a thriving slug-free garden.
Defending Against Diseases
Plant diseases can disrupt the growth and vitality of your garden, causing frustration and disappointment. Rest easy knowing that Safer Gro offers powerful disease control solutions to keep your plants healthy and strong.
Fighting Fungal Infections
Fungal diseases like powdery mildew and black spot can compromise your plant's health. With Safer Gro's high-quality fungicides, you can effectively combat these infections and prevent their recurrence. Protect your foliage and uphold the natural beauty of your garden.
Warding Off Bacterial Problems
Bacterial infections can be detrimental to your plants' growth and development. Safer Gro provides reliable solutions to combat bacterial diseases, allowing your garden to flourish. Keep your plants disease-free and enjoy their vibrant beauty with our trusted products.
Tips for Successful Plant Care
At Safer Gro, we not only offer superior pest and disease control products but also strive to empower gardeners with valuable knowledge. Here are some tips to help you achieve optimal plant care:
1. Maintain Proper Hygiene
Regularly clean your gardening tools and equipment to prevent the spread of diseases. Disinfect and sanitize your tools after each use to avoid cross-contamination between plants.
2. Practice Crop Rotation
Rotate your crops each season to reduce the risk of diseases and pests. This technique disrupts their life cycles and minimizes their ability to establish themselves in your garden.
3. Provide Adequate Watering
Ensure your plants receive sufficient water, as both over and under-watering can stress them, making them vulnerable to diseases and pests. Water at the base of the plants and avoid wetting the foliage, which can promote fungal growth.
4. Encourage Beneficial Insects
Invite beneficial insects, such as ladybugs and lacewings, into your garden by planting nectar-rich flowers. These natural predators will help control pests by feasting on them, leading to a healthier and more balanced garden ecosystem.
5. Regularly Inspect Your Plants
Perform routine inspections of your plants to catch and address any signs of pest or disease issues early on. Prompt identification and treatment can prevent major damage and save your plants from irreversible harm.
The Safer Gro Promise
At Safer Gro, we are committed to providing gardeners with the highest quality pest and disease control solutions. With our extensive range of products, expert advice, and dedication to eco-friendly practices, we strive to assist you in creating a garden that flourishes all year round. Protect your beloved plants from the threats that compromise their well-being and experience the joy of a thriving garden with Safer Gro - brought to you by Grow Your Own.