Gavita Master Controller EL2
Jan 25, 2021
Products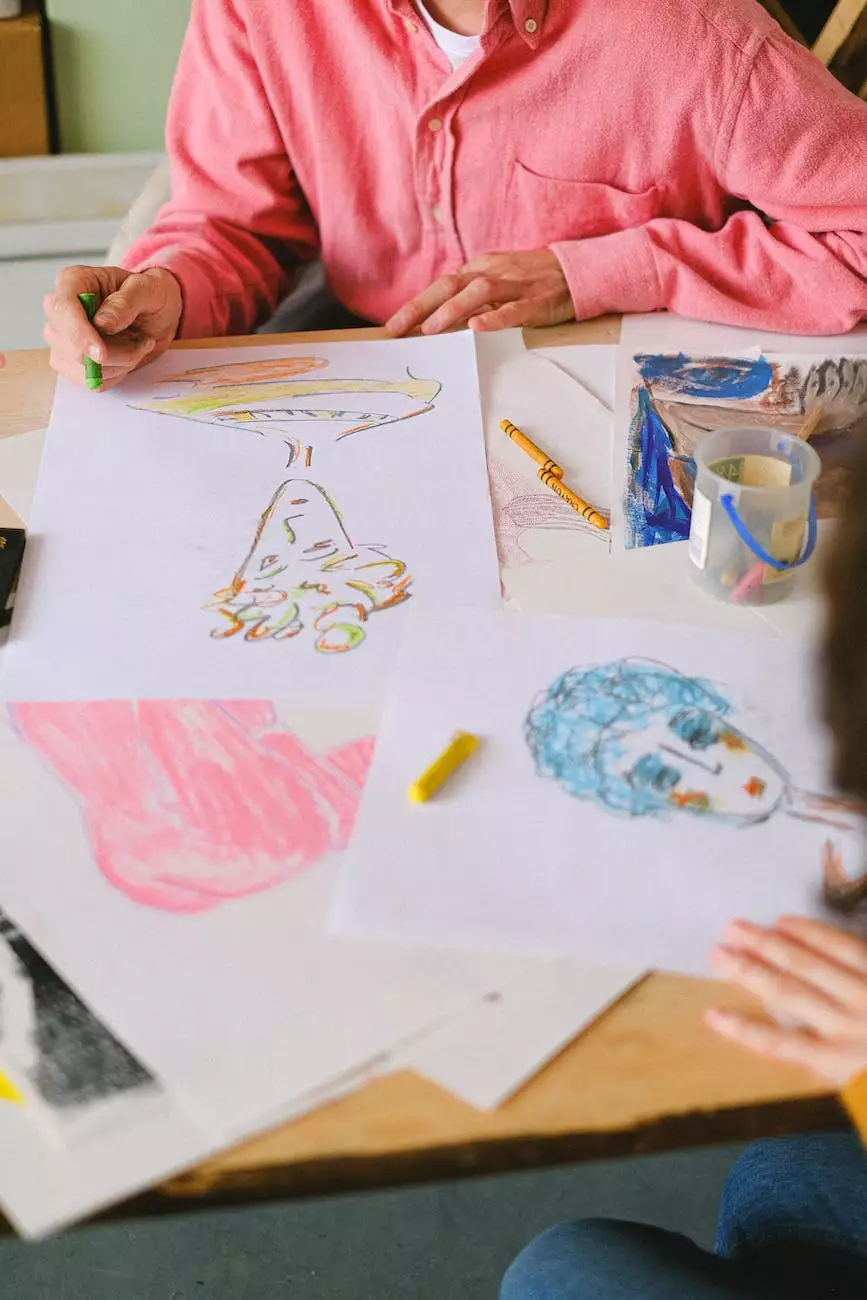 Optimize Your Grow Room's Lighting Schedule
Welcome to Grow Your Own, your trusted source for all your indoor gardening needs. In this comprehensive guide, we will introduce you to the innovative Gavita Master Controller EL2 and explain how it can revolutionize your indoor growing experience.
Enhanced Lighting Control
The Gavita Master Controller EL2 is specifically designed to provide precise and efficient control over your grow room's lighting. With this advanced device, you can easily set up and automate your lighting schedule, ensuring optimal light intensity and duration for your plants.
This controller is compatible with Gavita Pro-line E-Series Double-Ended fixtures, allowing you to take full advantage of their cutting-edge technology. The integrated software offers various customizable features, including sunrise and sunset simulations, adjustable dimming levels, and even storm modes to mimic natural weather patterns.
Key Features
The Gavita Master Controller EL2 offers a range of features to help you achieve the best possible results in your indoor garden:
Precision Lighting: Enjoy precise control over light intensity and duration.
Automation: Easily automate your lighting schedule for consistent growth.
Energy Efficiency: The controller optimizes energy consumption, reducing electricity costs.
User-Friendly Interface: The intuitive interface makes setup and operation a breeze.
Expandability: Connect multiple fixtures and controllers for larger grow rooms.
Reliability: Gavita is a trusted brand known for manufacturing high-quality products.
Maximize Crop Yields
By harnessing the power of the Gavita Master Controller EL2, you can ensure that your plants receive the ideal lighting conditions throughout their growth cycle. This precise control leads to accelerated growth, increased yields, and improved overall quality.
Whether you're cultivating delicate herbs, robust vegetables, or vibrant flowers, the Gavita Master Controller EL2 empowers you to create the optimal environment for your plants to thrive.
Order Your Gavita Master Controller EL2 Today
Ready to take your indoor gardening to the next level? Visit Grow Your Own now and explore our extensive selection of premium gardening equipment. Our knowledgeable team is ready to assist you in finding the perfect solutions for your unique needs.
When it comes to optimizing your grow room's lighting schedule, the Gavita Master Controller EL2 is unrivaled in its precision and performance. Don't miss out on experiencing the countless benefits it has to offer.
Conclusion
With the Gavita Master Controller EL2 from Grow Your Own, you can achieve unparalleled control over your indoor gardening environment. From customized lighting schedules to energy efficiency, this innovative device opens new possibilities for maximizing crop yields and ensuring healthy plant growth.
Invest in the Gavita Master Controller EL2 today and witness the transformative impact it can have on your indoor garden.