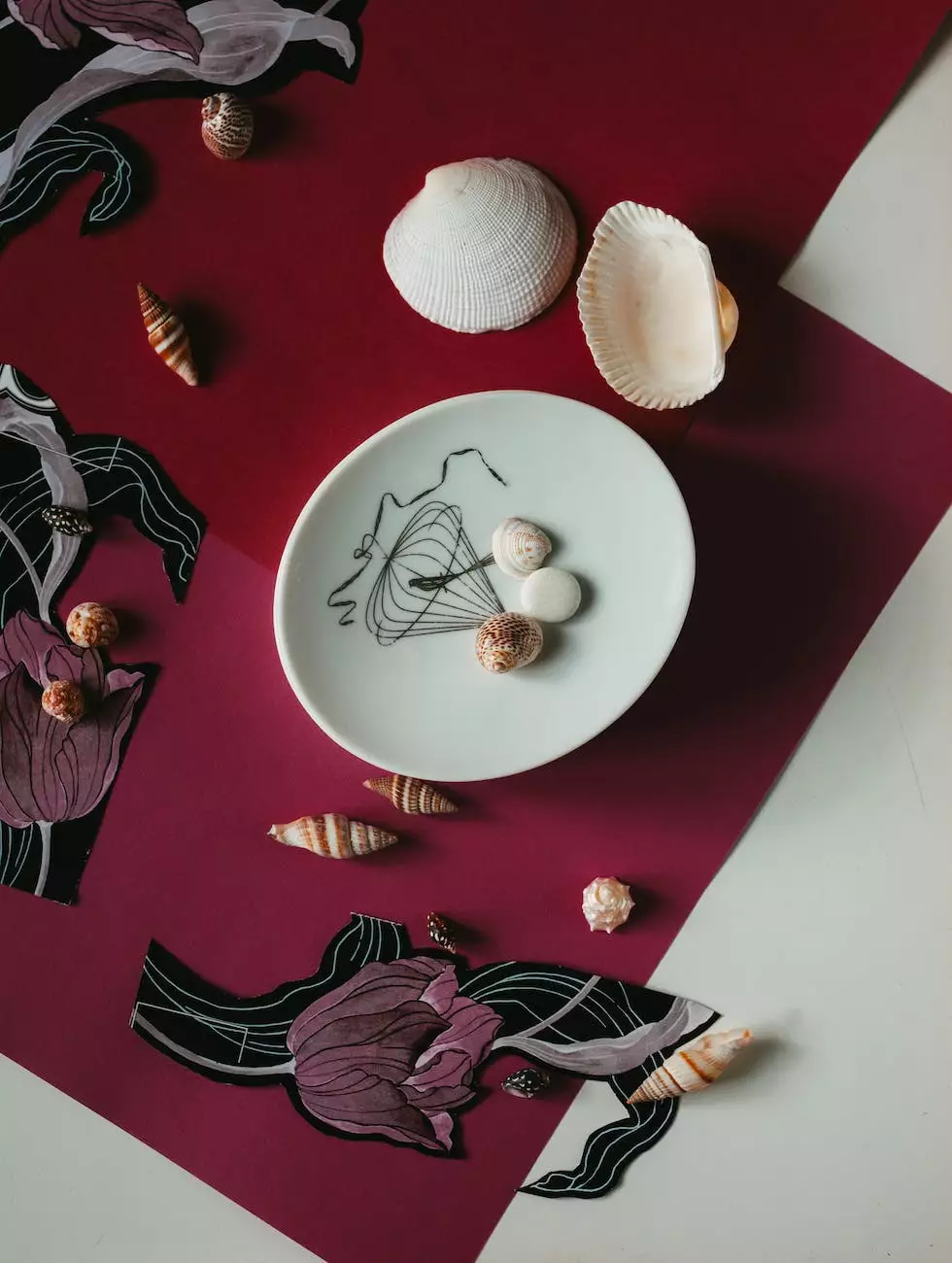 Welcome to Grow Your Own, your trusted source for all your gardening needs. In our eCommerce & Shopping category, we are excited to introduce the DS200 Bud Sorter, a game-changer in the world of bud sorting and trimming.
Why Choose the DS200 Bud Sorter?
If you're a cannabis cultivator, you understand the importance of efficiency and precision in bud sorting. The DS200 Bud Sorter is meticulously designed to optimize your harvesting process, saving you valuable time and money. Here's why it should be your top choice:
Advanced Sorting Technology: The DS200 utilizes cutting-edge technology to achieve unmatched accuracy in sorting buds based on size, shape, and quality. Experience consistent results every time.
Time-Saving: With its high-speed sorting capabilities, the DS200 allows you to process a large volume of buds in a fraction of the time. Spend less time sorting, and more time on what matters most - growing your business.
Improved Efficiency: Say goodbye to manual sorting and tedious labor. The DS200 automates the sorting process, reducing human error and ensuring uniformity in your final product.
Premium Quality Buds: Achieve exceptional quality control with the DS200. By sorting buds based on precise criteria, you can deliver the finest, top-grade product to your customers consistently.
User-Friendly Interface: The DS200 features an intuitive interface, making it easy to operate for both experienced growers and beginners. Spend less time training and more time reaping the rewards.
A Revolutionary Solution for Bud Sorting
The DS200 Bud Sorter revolutionizes the way cannabis cultivators sort their harvest. Powered by state-of-the-art algorithms, this innovative machine streamlines your workflow, providing unmatched efficiency and accuracy. Whether you're a small-scale grower or an industrial operation, the DS200 adapts to your needs.
The Importance of Bud Sorting
Accurate bud sorting is crucial for several reasons. Firstly, it ensures uniformity in your product, allowing you to present a consistent brand to your customers. Additionally, sorting buds based on their characteristics, such as size and density, helps maintain the desired potency and flavor profile.
The DS200 Bud Sorter excels in all these aspects. Its advanced technology detects subtle differences in buds, ensuring each one is categorized correctly. As a result, you can confidently offer a premium selection to your customers, boosting your reputation and customer satisfaction.
Efficiency at its Finest
The DS200 is designed with efficiency in mind. Its high-speed sorting capabilities significantly reduce labor costs and improve productivity. No longer will you need to spend countless hours manually sorting through your harvest. With the DS200, you'll save valuable time that can be better spent on cultivating and expanding your business.
This bud sorter exemplifies cutting-edge automation technology, minimizing the risk of human error and ensuring consistent results. Its precision-engineered components work together seamlessly, delivering speed, accuracy, and reliability.
Invest in Your Future
By incorporating the DS200 Bud Sorter into your workflow, you are investing in the future of your cannabis cultivation business. Experience the benefits of enhanced efficiency, improved quality control, and increased customer satisfaction. Stay ahead of the competition and revolutionize your bud sorting process with Grow Your Own's DS200 Bud Sorter.
Shop now at growyourowndenver.com/shop/ds200 and elevate your productivity and profitability today!